Federal Employee Conference: Government by Design
Event Information
Location
U.S. Department of Transportation
1200 New Jersey Ave SE
Washington, DC 20590
Description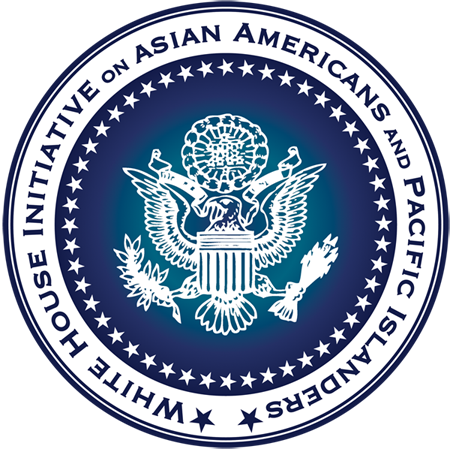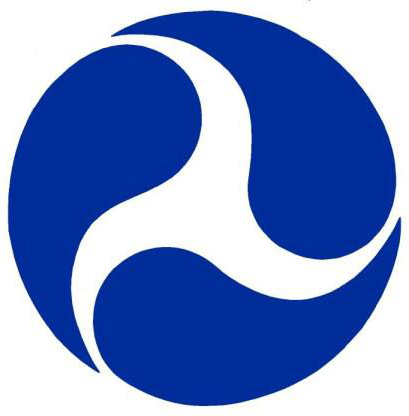 Government by Design
2014 Federal Employee Conference
Friday, July 25, 2014
8:30 A.M. – 4:00 P.M.
U.S. Department of Transportation
Atrium and Conference Center
1200 New Jersey Avenue SE
Washington, DC
(Directly across from Navy Yard Metro)

INNOVATION/ˌinəˈvāSHən / n. The process of improving, adapting or developing a product, system or service to deliver better results and creating value for people.

At the core of innovation is solving problems for people. It's about delivering on your agency's mission more effectively and more efficiently. It's about having a positive impact on people's lives.

Learn a new way of thinking, how to infuse innovation into your everyday work, and how the federal government can address some of the biggest challenges facing the Asian American and Pacific Islander community.

Join the White House Initiative for Asian Americans and Pacific Islanders, the Department of Transportation, and the Equal Employment Opportunity Commission for our third annual Federal Employee Conference.

Agency and/or supervisor approval is required to attend the Federal Employee Conference. This is also a free event.
Registration and a networking breakfast will begin promptly at 8am. Lunch will also be provided.

If you have any questions about this conference, please contact Gaolunha Vang at Gaolunha.Vang@ed.gov or (202) 245-6349.
Date and time
Location
U.S. Department of Transportation
1200 New Jersey Ave SE
Washington, DC 20590