Description
Waffles After Work is a local Miami community event hosted at the LiveNinja offices in Wynwood, Miami. Evert last Wednesday of the month Waffles After Work event we cook up delicious waffles, give out local craft beer in our office and host local entrepreneurs, artists, activists, and more to mingle over breakfast and some brief presentations by our weekly featured guests. We are sponsored by the Knight Foundation, and are honored to be considered a staple in the Miami entrpreneurial and tech communities.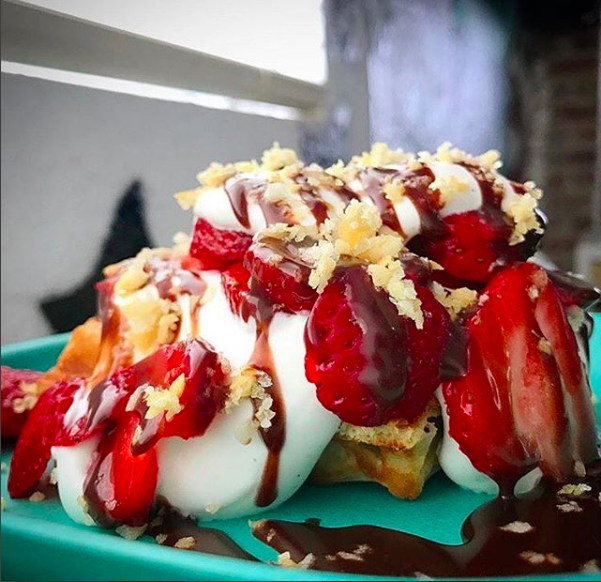 As always, we have fruits, coffee and juices waiting for you. Bring your best networking game and enjoy breakfast with our Miami Community!
Waffle Wednesdays is hosted by LiveNinja and sponsored by Refresh Miami & Knight Foundation.