About this Event
What does it take to grow grapes in the region of Champagne? What does it take to make wine with those grapes? Then, what does it take to make Champagne?
You will see that it takes hard work, dedication, and most importantly, passion. Experience this passion in Grower-Producer Champagne with the team at Terrace 16. We will taste some of the rarest and most exciting producers from a very passionate region in the world - Champagne.
Vouette et Srobée, "Textures" NV Blancs de Blancs 100% Pinot Blanc
Agrapart "Terroirs" 2011 Blancs de Blancs 100% Chardonnay
Chatogne-Taillet, "Les Barres" 2012 Blancs de Noirs 100% Meunier
Cédric Bouchard, "Les Ursels" NV Blanc de Noirs 100% Pinot Noir
Ulysse Collin, "Les Maillons" NV Rosé
MENU:
Amuse-bouche
Black caviar, creme fraiché, blinis
Appetizer
Foie gras torchon, port reduction, grilled sourdough
Soup
Bouillabaisse
Main Course
Grilled lobster tail, rose velouté, morel mushroom risotto
Dessert
Executive Pastry Chef Jared Bacheller special selection
We look forward to serving you.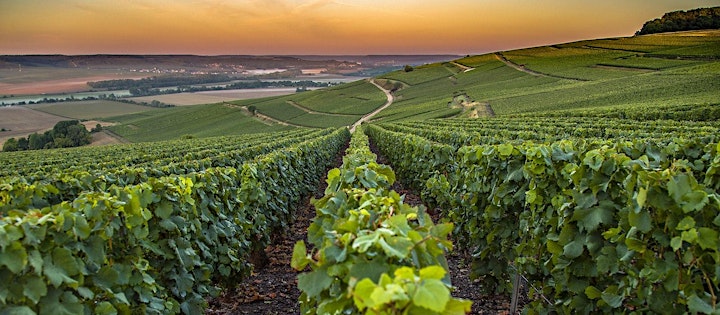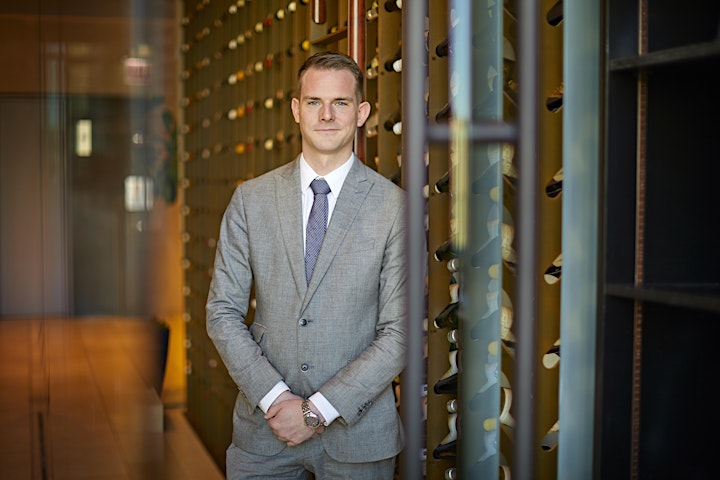 Daniel Kroes, Sommelier at Terrace 16