Description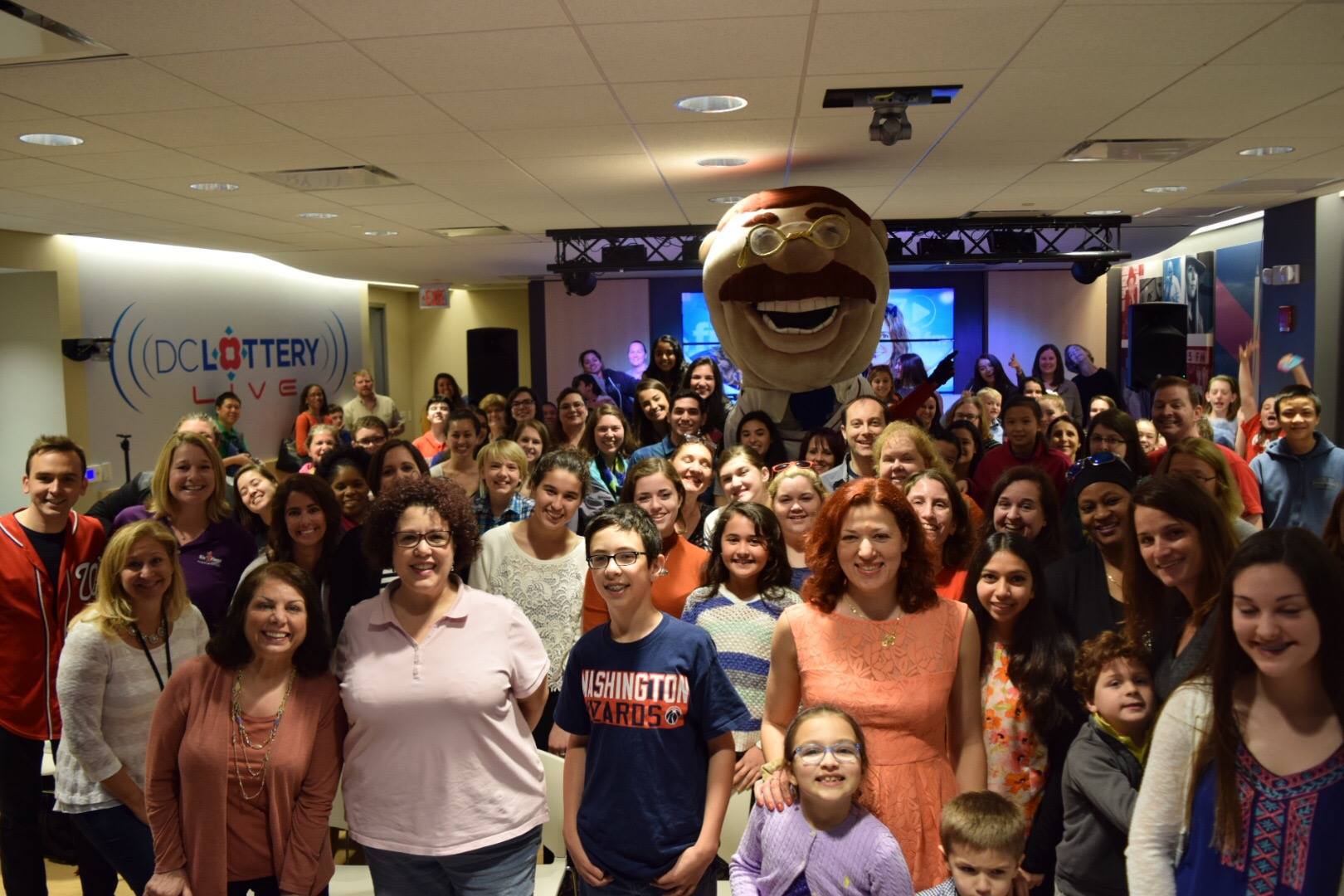 Come join Tommy, Kelly, and Jen for breakfast as we do the morning show from our District Live performance space. You can be a part of the show, see what happens behind the scenes, enjoy breakfast from, play an exclusive round of Can't Beat Kelly, and more!
Plan to arrive between 7:00am, when doors open and try to get everyone settled by 7:30 am. We'll have coffee and then yummy breakfast around 7:30am. We should be wrapping up at 10:00am, but please feel comfortable joining and leaving us at any point.
ARRIVING:
We are located at 1015 Half Street SE, Washington DC 20003. The District Live Performance Space is on the street level of L Street between South Capital and Half Street SE. (Just look for the news ticker, the studio is right below it.) Once you arrive look for two members of our street team who will be checking you in and getting everyone comfortable.
PARKING: There should be plenty of street parking around the building, but just a heads up, they start enforcing the meters at 7am. There is also a parking garage (operated by Colonial Parking) below our building that charges $16 for the day. You can enter it by the alley entrance on K street between South Capital and Half Street.
METRO: We are just a little over a block away from the Navy Yard Metro Stop (Green Line). Take the SE exit on the corner of Half St and M St. (Same exit as Nats Park) You will find yourself on Half Street as your exiting the turnstiles. Turn right, and follow Half Street to the intersection of L and Half Street. (You will cross M Street first)