February Special Design Workshop - "Time to Dress the Table" with Kathy Wha...
Description
"Time to Dress the Table"

a follow-up to our program "A Passion for Parties"
presented by Kathy Whalen the day at our February regular meeting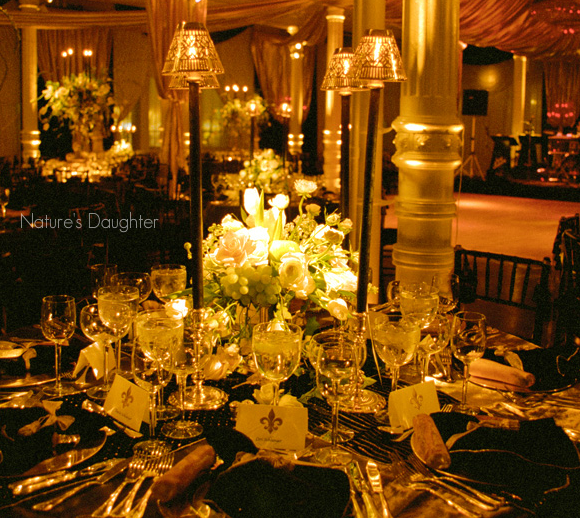 This workshop is a hands-on approach to creating beautiful tabletops and will provide members with tips and techniques they can use to enhance their tables for their next party.
The workshop will focus on creating a variety of tabletop designs based on Elements and Principles of Design, the fundamental guidelines of design. Through hands-on involvement, members will create not only ideas that work, but will also learn why they work. Knowledge of the guidelines can be applied to any size or shape table and members will learn how to create exciting tabletops with items that they already own.
Members will go home, taking new insights to help them create more exciting tabletops as Garden Club members as well as for them in their personal enjoyment of entertaining and beautification of their home.
All you will need to bring is something wonderful that delights and inspires you!
Workshop participants will provide the variety of items used for the tabletop designs, determined by the beginning letter of participants' last names. Some members will bring flatware or plates for four, others will bring linens and napkins, others runners, placemats, trays, etc. This approach to tabletop design will provide for the integration of personal items to make it eminently practical. The more enticing items that you bring to the workshop, the more dynamic and provocative the workshop will be. Think 'creativity and fun.'