February SF NACE Meeting: Mixer & Educational Session with Chef Ranjan Dey:...
Description
Join SF NACE for an afternoon of networking and a presentation by famous Chef Ranjan Dey, owner of New Delhi Restaurant.
Chef Ranjan Dey specializes in Indian Cuisine and Weddings and will be presenting on:
"What's Trending: Indian Weddings"
This is the perfect break in your week! We look forward to connecting with you as well as learning about current trends and enjoying a bit of the famous Indian cuisine Chef Ranjan is known for!
THANK YOU to our February Event Sponsors: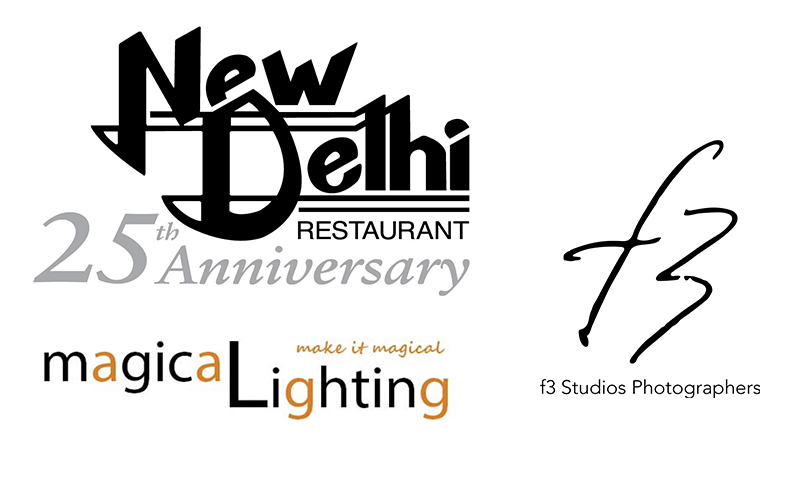 Websites:
New Delhi Restauraunt | F3 Studios Photographers | Magical Lighting