Description
Profs at the Pub, an engaging, free speaker series featuring UCSB professors at Santa Barbara's favorite watering holes.



Fascinating Facts About Bisexuality

With Professor Tania Israel

Professor and Department ChairCounseling, Clinical, & School Psychology
UCSB Gevirtz School
Are there really more bisexuals than lesbians and gay men put together? Can bisexuals be monogamous? Which U.S. state has a bisexual governor? Come learn the answer to these and other questions about bisexuality!

Wednesday, February 20th, 6:00 p.m.
The program will begin at approx. 6:20pm. Be sure to bring a warm jacket as the venue includes outdoor spaces. We should have plenty of seating for this event.
SB Cider Co.
325 Rutherford Street, Suite D (behind the Paint Store), Goleta, CA. 93117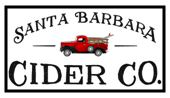 For questions, email programs@alumni.ucsb.edu.
---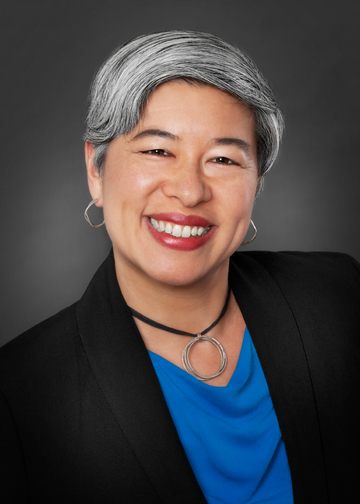 Tania Israel is a Professor and Chair of UCSB's Department of Counseling, Clinical, and School Psychology, and she is affiliated with the Department of Feminist Studies. She holds a Ph.D. in Counseling Psychology, a Masters degree in Human Sexuality Education, and a B.A. in Psychology and Women's Studies. As Director of Project RISE, Dr. Israel leads a research team that develops and studies interventions to support the psychological health of LGBTQ individuals and communities. Her expertise has been solicited by the Institute of Medicine, Congress, and the White House. Dr. Israel has received honors for her research and advocacy from the American Psychological Association, the California Asian & Pacific Islander Legislative Caucus, and her local LGBT community. Her TED Talk on bisexuality has been viewed over 75,000 times. More information is available at taniaisrael.com
---
Event Sponsors: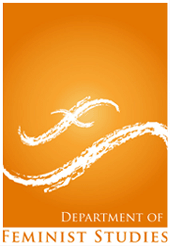 Official Media Sponsor: