February LIFT Networking Event

Tuesday, February 10, 2015 from 10:30 AM to 12:00 PM (EST)
Event Details
Please join us February 10th for the Februuary 2015 LIFT Event!! Ladies in Friendship Together (LIFT) is a networking group for women of any faith. Our goal is to support, edify and encourage each other personally, professionally and spiritually.  You'll find we're a little different. Our simple goal is to love, support and encourage each other! You won't find any judgment, competition or falseness in our group. You will be surrounded by women who are transparent, honest and friendly. Women of all faiths are welcome to attend.Wl start the
We'll start the meeting with a brief devotional and will then have the privilege of hearing a presentation by Shawn Quick-Raflik, this month's speaker. Please feel free to share this link with others.
This Month's Presentation:  Stay Open to God's Opportunities!
By:  Shawn Quick-Raflik 
Most of us share at least three basic goals for of our lives: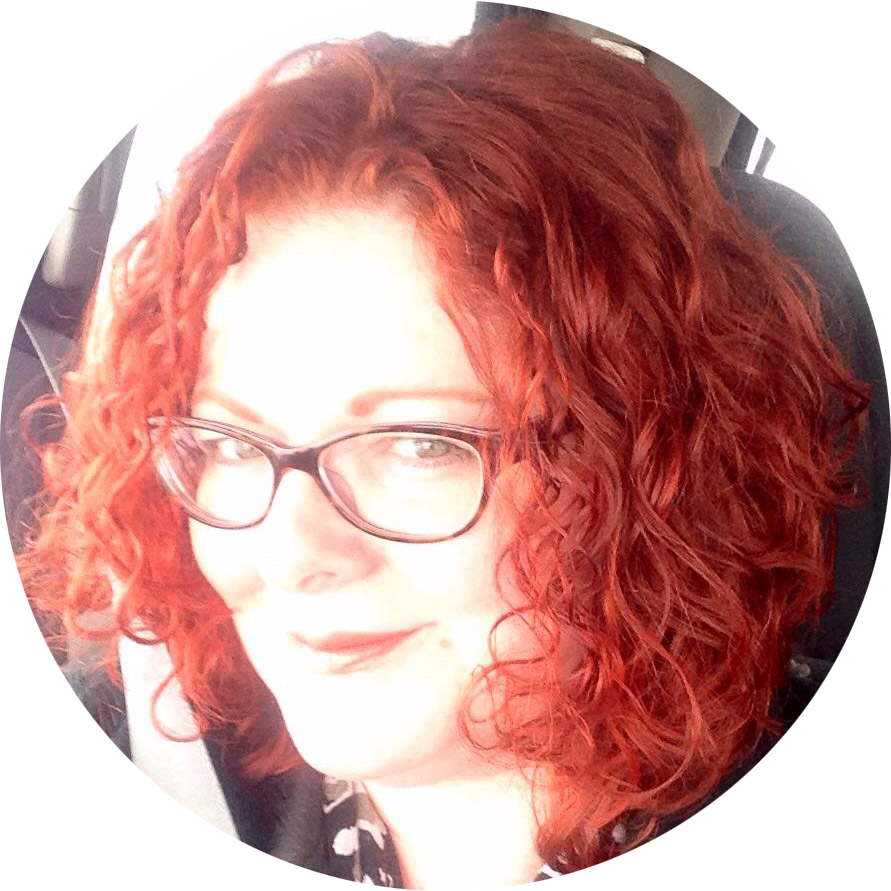 1)  We would like to live the best life we can live.
     2)  We would like to be loved and remembered.
     3)  We would like to make a difference in this world. 
But what happens when we get so wrapped up in our day-to-day lives that we stop looking for opportunities to reach these basic goals?
In this presentation, Shawn Quick-Raflik will reveal how she has learned to stay open to the opportunities that God brings. She will share how small actions can positively impact someone's day and in some cases even change the course of their life. With her candid words and inspiring honesty, she will give examples of how you can live your best life while paying it forward to help others. 
Shawn Quick-Raflik has been in Sales and Marketing for over 19 years. She works with clients to help them develop their brand identity. She also has a passion for fundraising for non-profit organizations. She worked on the silent auction committee for the Susan G. Komen Race for the Cure Of Central Indiana, and co-chaired the silent Auction for Gleaners Food Bank for five years. She is currently serving on the Auxiliary Board for Partners In Housing. 
What to Bring

You! Nothing else is needed, but please consider bringing the following:
If possible, please bring two canned goods to donate to the church's food pantry. The church is graciously allowing us to use their meeting space for free in exchange for our support of their food pantry. They have asked that each lady bring at least two cans of food to donate and that it not be expired. (They also welcome cash donations if you are unable to bring canned goods.)
 

An optional item for the Pay it Forward Basket, if you wish. What's a Pay it Forward Basket? It's a basket where we share an item we'd like to pay forward to a random group member. The item does not need to be new or expensive. If you wish to participate, bring something that touches your heart and which you think will bless someone else. We will draw names to randomly choose winners of items in the Pay it Forward Basket. (There is no need to contribute an item to be included in the drawing.)
Please note you do not need to print your ticket to attend. Thanks so much! We look forward to seeing you at this month's LIFT event!
If you cannot attend this event but wish to attend future events or be considered as a speaker, please contact Dr. Pamela to let her know. Thanks!
When & Where

Broad Ripple United Methodist Church
6185 Guilford Ave
Indianapolis, IN 46220


Tuesday, February 10, 2015 from 10:30 AM to 12:00 PM (EST)
Add to my calendar
February LIFT Networking Event