Description
Join us for our February Catholic Business Networking Breakfast.
Sponsored By:
GARY ZIMAK: One of our original members and first Chaplain of the Catholic Business Network of South Jersey Gary just published a new book. Give Up Worry For Lent.
Join us on February 8, 2019 at the Woodcrest Country Club and listen to Gary Zimak, the leading Catholic speaker on the topic of overcoming anxiety. Learn ways to overcome anxiety at work, home and in our relationships. Gary will offer advice based upon personal experience as to how to make Lent a rich opportunity to work on our own interiour conversion and spiritual growth.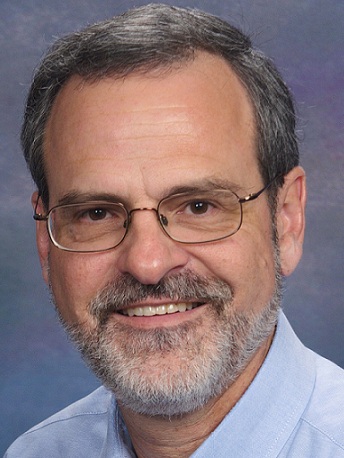 Gary Zimak is the author of several books, including A Worrier's Guide To The Bible, From Fear To Faith, Stop Worrying & Start Living and Give Up Worry For Lent. He is a frequent speaker at parishes and conferences across the country and is recognized as the leading Catholic speaker on the topic of overcoming anxiety. In addition, Gary is the Director of Parish Services for Mary, Mother of the Redeemer Church in North Wales, PA, a regular guest on EWTN TV & Radio and was the creator and host of Spirit In The Morning which aired on Holy Spirit Radio in Philadelphia from 2016-2018. His work has appeared in The National Catholic Register, Catholic Digest and Catholic Exchange. Gary resides in South Jersey with his wife Eileen and daughters Mary and Elizabeth. They are members of St. Joan of Arc Parish in Marlton, NJ.
Meet our Corporate Members!
CFB Promotional Products, Diocese of Camden, Catholic Star Herald, RTD Financial Advisors, Morris Graphics, Inc., Central Association of the Miraculous Medal, Chelsea Wealth Management, Premier Accounting Services, P.C., Beneficial Bank, Copiers Plus, Cruise Planners, Falco Caruso & Leonard, The Cioe Group, Berkshire Hathaway, Graham Communications, Hardenbergh Insurance Group, RTD Financial Advisors, Inc., Samaritan Healthcare & Hospice, Virgo Maria Translations, LLC, Bakanas Flowers & Gifts, Oak Financial Partners, Catholic Health Group, Tony Parlante Comedy, Ascension Recovery, Gellman ?Images, Republic Bank, Servpro, SNJ Today, Bill McCusker, Relevant Radio, Capital Bank of NJ, The Braudis Group, Catholic Partnership Schools.