Description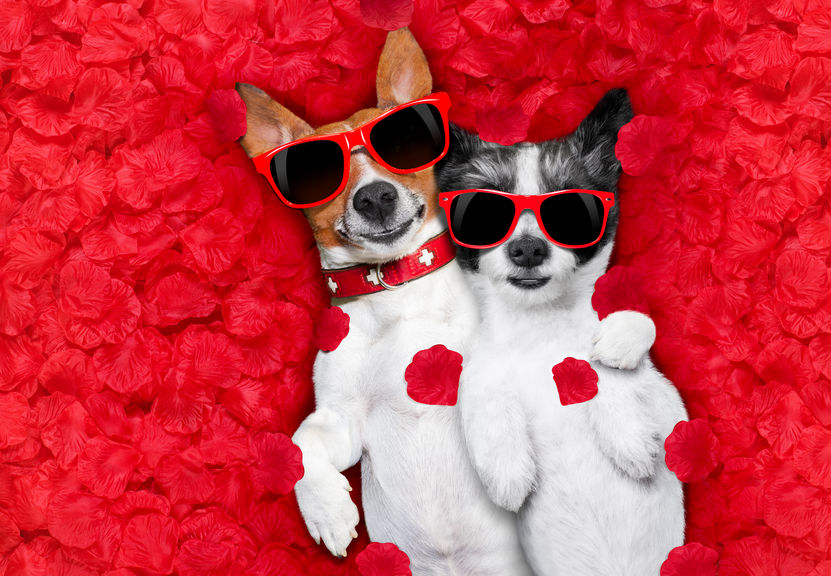 February Break Camp is for students who are at least Kindergarten 5 years of age through 11 years of age (elementary students only). Campers are grouped by age. If your child does not meet that criteria, we have a preschool program that will meet your needs.
February Break Camp is not free but Pre-Registration is FREE! We want to make the enrollment process as simple as possible. To keep unnecessary fees to a minimum, we have elected to keep registration for camp as a "FREE" ticket. This option will allow you to register your child for camp and then pay at the time of service. When you select a ticket and register, you agree to pay the designated amount at the time of service.
We have many exciting activities planned such as in-house art projects and lego field trip, science creations and a movie field trip. Join us for a day or for the week.
$75 Enrollment Fee - For newly enrolled campers only. Current campers pay registration fees at their annual start date.
Registered Campers - $230 per week or $65 per day, field trips included. Campers must be registered no later than the Thursday at midnight the week before service date.
Non-registered Campers - $250 per week or $75 per day; non-registered students will not be guaranteed a space on the field trip.