Description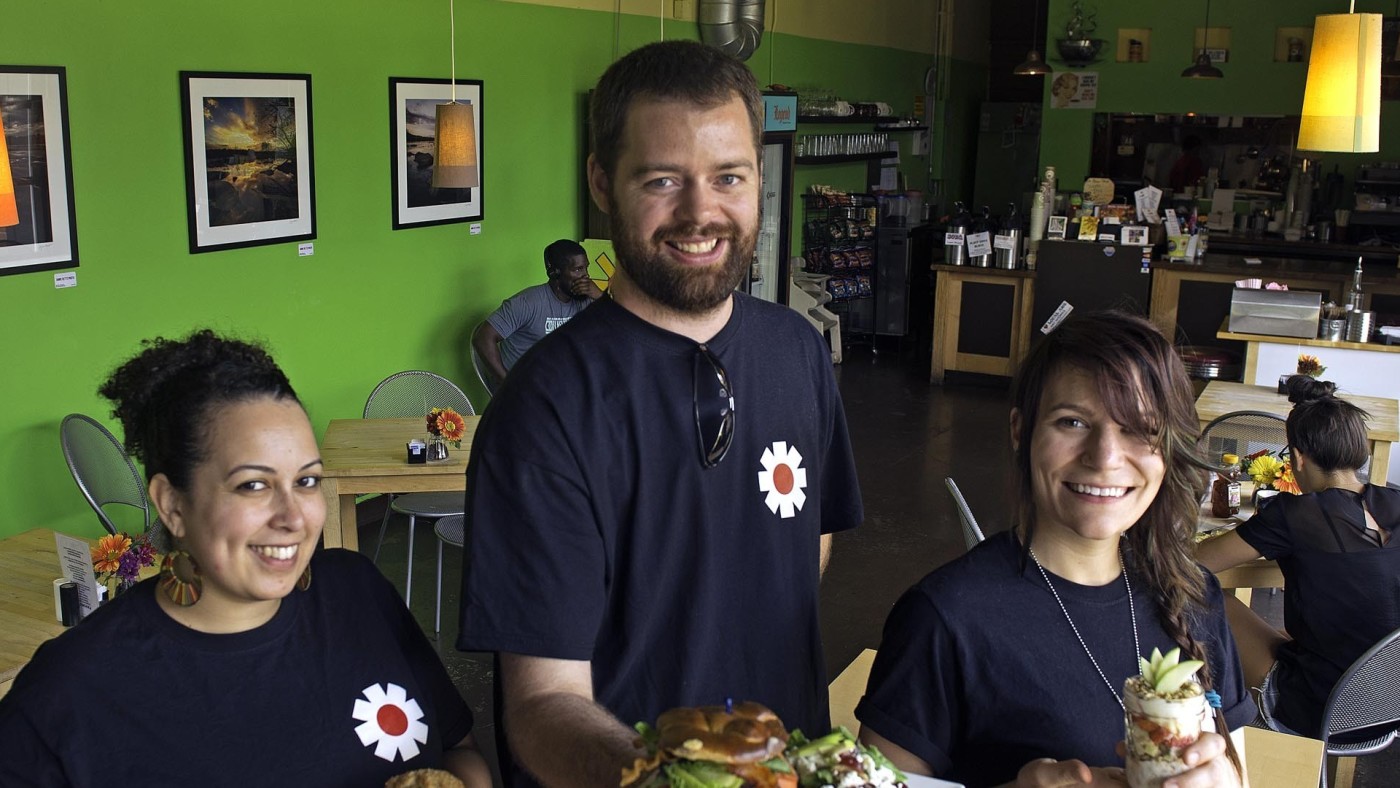 Join Art Works on 4th Friday, before the reception and opening of the new exbitits and give yourself some VIP treatment. Preview the exhibit, meet some of the exhibiting artists, enjoy some champagne and wine with us. Then gather at Plant Zero Café for a beverage, an appetizer (or a specialty sandwich). It's VIP Meet & Eat.
Cost: $34 for a couple or $22 for an individual.
Time: 5:30 pm (Meet at Art Works main gallery and have some champagne or wine, meet the artists)
6:00 pm – 7:00 Gather at Plant Zero Café.
Individual Ticket - enjoy an appetizer or special sandwich and a beverage
Couple Ticket - Each person gets a beverage. Share an appetizer. .