Actions and Detail Panel
February 23rd - Artist Reception at Dwell Realty
Thu, February 23, 2017, 5:30 PM – 8:30 PM PST
Description
This year we're doing our Last Thursday's a little differently, we're not doing it anymore! Instead, we will be hosting quarterly receptions this year to showcase our beautiful artwork on the Dwell walls and the artists. Please join us and our Dwell friends in February with a glass of wine with amazing people and art. We hope to see you in 2017!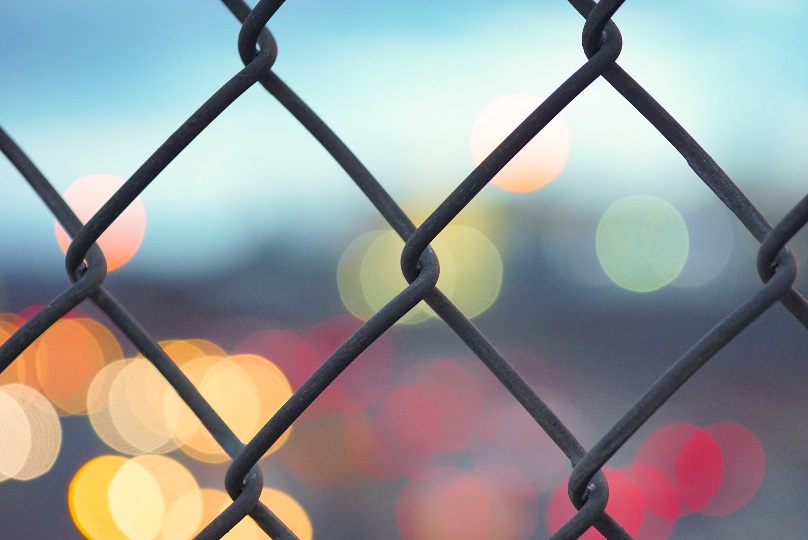 This month's artist is Lucious Hicks, his bio is below:
Lucious Hicks VI or Bubba as his family calls him, is an 18 year old photographer at Grant High School. Although he was interested before high school, he started taking pictures sophomore year in his Photography class. Before he knew it large amounts of hours were being invested. The best part about it is that his efforts were paying off and knowledge was being gained.
Bubba is a senior now and hasn't stopped taking pictures. His goal is to see how far down the path of photography he can go with such little time we have and of course to be able share it all with you