February 21 Lone Soldier Friday Night Dinner in Tel Aviv ארוחת שישי לחיילים...
Event Information
Location
The NEW Lone Soldier Moadon המועדון החדש
23 Ben Yehuda
Tel Aviv
Israel
Description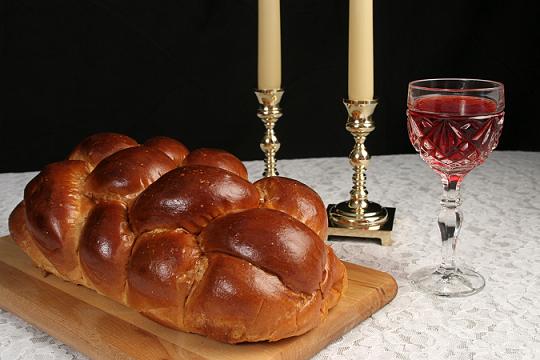 !ארוחת שישי במרכז לחיילים בודדים בתל אביב
מתי: 21/02 בשעה 19:00
!!בואו רעבים ותביאו חברים
בן יהודה 23,בכניסה של מלון אמבסי קומה 1
מוזמנים להביא יין ובירה ולהוסיף לאווירה
Friday Night Dinner in the Tel Aviv Lone Soldier Center!
WHEN: February 21 at 7:00 PM.
Come hungry and bring friends:)
Ben Yehuda st 23, in the Hotel Embassy entrance 1st floor
You're welcome to bring wine and beer!

Date and time
Location
The NEW Lone Soldier Moadon המועדון החדש
23 Ben Yehuda
Tel Aviv
Israel