February 21- 9th Asian Chamber Day at the Capitol

Wednesday, February 21, 2018 from 5:00 PM to 8:00 PM (EST)
Event Details
   Event updates!  REGISTER NOW! 
Room maximal capacity: 125 only *  We will accept registration until room is filled.
WATCH FOR OUR DAILY LEGISLATORS UPDATES! 
  LEGISLATORS:  THANK YOU FOR YOUR INTEREST & REGISTRATION SO FAR!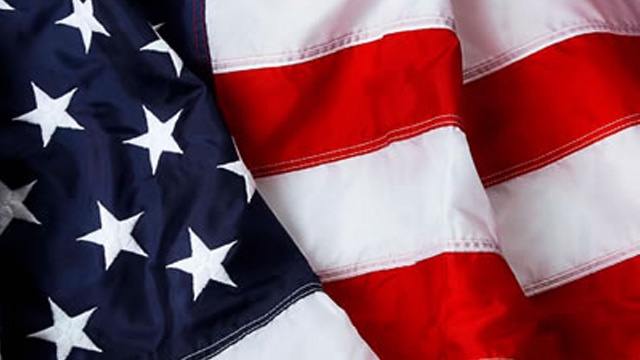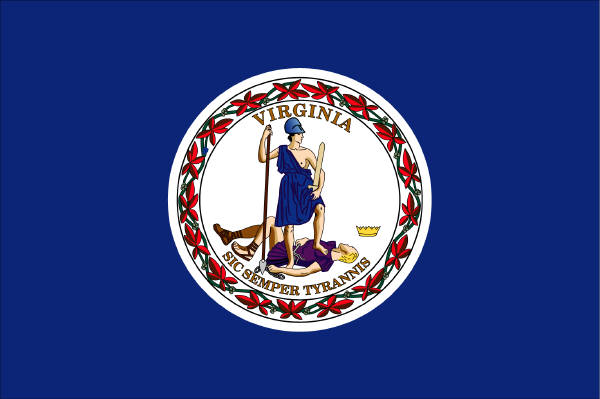 VIRGINIA ASIAN CHAMBER OF COMMERCE 
WELCOME TO: ASIAN CHAMBER DAY AT THE CAPITOL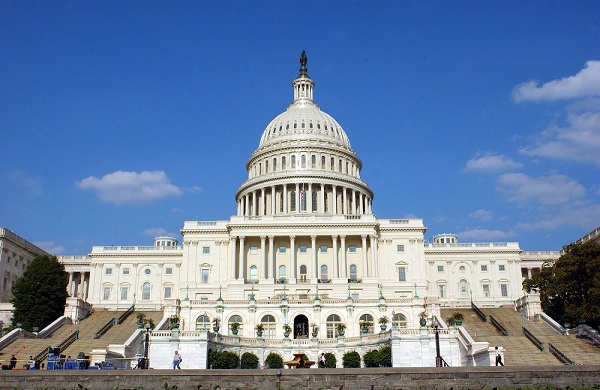 The 9th Annual National and State
  AAPI Business Legislative
 Summit, EXPO, & Reception 
When? Weds. February 21, 2017  *  5:00pm - 8:00 pm 
SUNTRUST BANK BUILDING
  919 East Main Street, Richmond, VA 
Piedmont Conference Center- 4th Floor.
Remarks by:
Virginia Governor Ralph Northam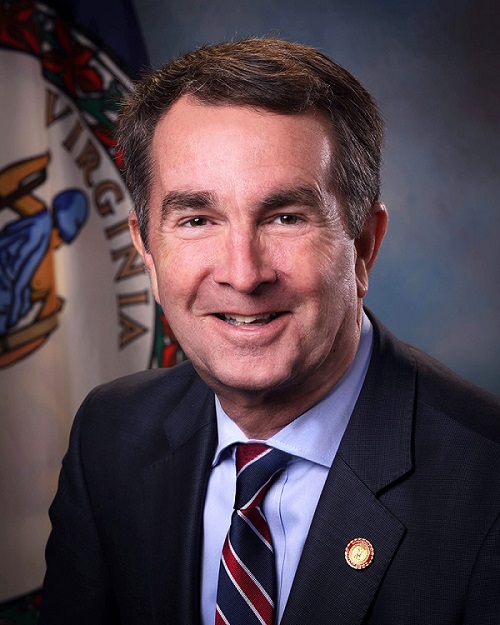 Virginia Lt Governor Justin Fairfax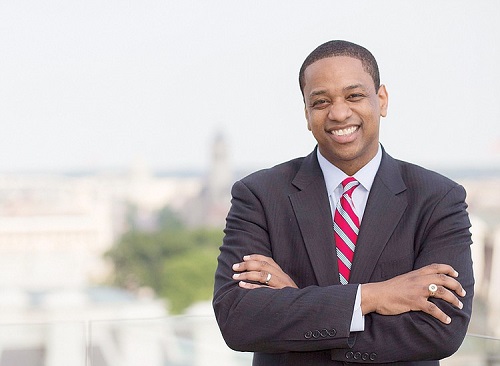 U.S Congressman Donal McEachin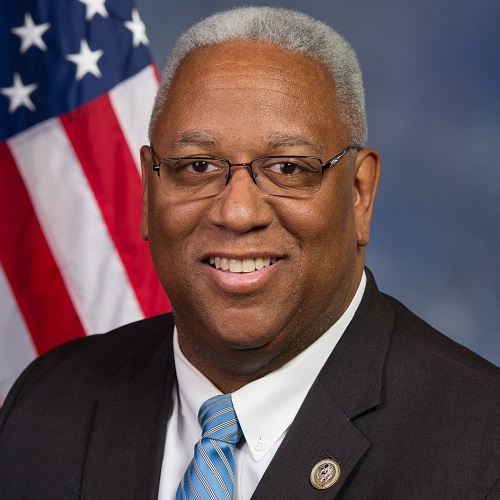 U.S Congressman Dave Bratt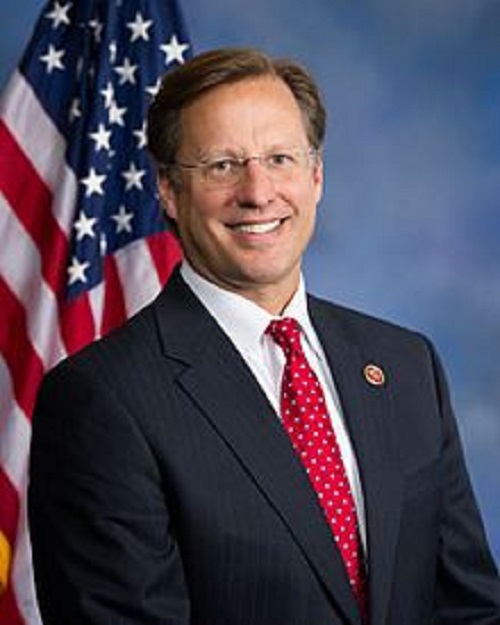 Virginia Secretary of Commerce
and Trade Esther Lee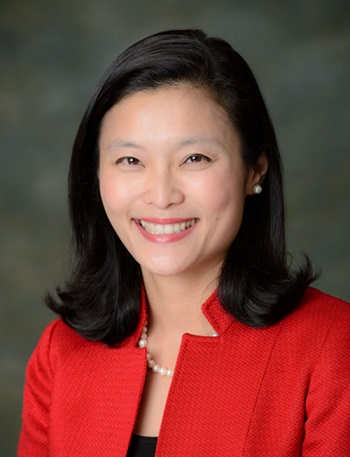 Representatives from U.S Congressional Offices
 Members of the 399th Virginia General Assembly: 
From the Virginia House of Delegates
VA House of Delegates:
Speaker of the House Kirk Cox
Delegate Mark Cole
Delegate Karrie Delaney
Delegate Mark Keam
Delegate Kelly Fowler
Delegate Mark Levine
Delegate Chris Hurst
Delegate Schuyler VanValkenburg
Delegate Emily Brewer
Delegate Danica Roem
Delegate Sam Rasoul
Delegate Betsy Carr
Delegate Mark Sickles
Delegate Steven Landes
Delegate Alfonso Lopez
Delegate Jay Jones
Delegate Kathy Tran
Delegate Luke Torian
 From the Virginia Senate:
Senator Frank Wagner
Senator Scott Surovell
Senator Jennifer McCLellan 
  View last year Asian Legislative Summit Gallery here
About The Summit
  This annual business summit provides a non-partisan political platform engaging state and national legislators in informing the Virginia busineses on legislative issues impacting businesses, Asian American Pacific Islander communities, and Virginia's future growth.   
Because we offer innovative non partisan educational programs to inform businesses on federal and state legislative agendas affecting Virginia's competitiveness, everyone will benefit from attending this Summit.  
 National and State Public Policy Report 
Come meet STATE legislators and FEDERAL CONGRESSIONAL
leaders and business advocate speakers briefing on POLICY and
INITIATIVES impacting small/AAPI businesses and communities.
Agenda:
 5:00 pm – 5:45 pm:   Registration * Reception  * EXPO  *  Visits from VA Governor Ralph Northam - VA Lt Governor Justin Fairfax -VA Secretray of Commerce and Trade 

5:45 pm to 5:50 pm:   Tinh Phan, Chairman, Virginia Asian Chamber of Commerce, Welcome & Recognition

5:50 pm to 6:05 pm: 
2018 - Virginia General Assembly Priorities - Guest Speaker (tbd)

2018 - Requested items to be briefed by
US Congress and VA Legislature:

 WORKFORCE AND EDUCATION 
Higher education initiatives 

BUSINESS CLIMATE
Go Virginia Initatiative

Workforce development solutions 
Economic development attraction efforts
Bills that support growth of innovation advanced technology 

LEGAL CLIMATE
Updates on regulatory matters that may means an increase in the cost of operations 

6:05 to 6:20 pm:
Community Expression 


6:20 pm to 7:30 pm:

CONGRESSIONAL AND STATE LEGISLATORS REMARKS BY:

  *  The VIRGINIA HOUSE OF DELEGATES  

   * The SENATE OF VIRGINIA 
   * More Members of the ADMINISTRATION 

7:30 pm – 8:00 pm:   Legislative EXPO * Networking Continues

8:00 pm:  Program closing

SPECIAL GUESTS:  
 Virginia Speaker of the House Kirk Cox - accepted
 US. Senator Mark Warner Office - accepted
 Virginia House of Delegates and Senate - accepted
 Other Senior Administration Leaders - invited
 Invited Communities and Organization
Guests: Highlights
  National Asian Chamber of Commerce
 & Entrepreneurship  -  Chilling Tong 

 India Association of Virginia  -  Dr. Surya Dhakar  
 Cultural Center of Virginia -  Sanjay Mittal
Monetero Mission  -  Dr Juan Montero, MD
Korean Grocers Association -  Jun Yung
MANY SPONSORSHIPS ARE STILL AVAILABLE  
CONTACT US!     
 Ms. My Lan Tran, Executive Director at:  
aabac@aabac.org   - Or call us at Tel:  804 502 8081
Presenting Sponsor: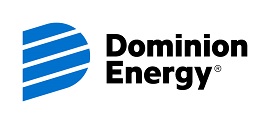 Gold Sponsor:

Silver Sponsor: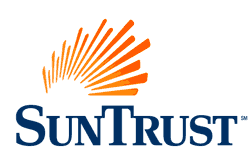 Community Sponsors: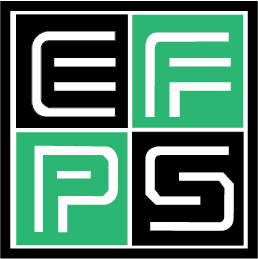 Private Wealth Resources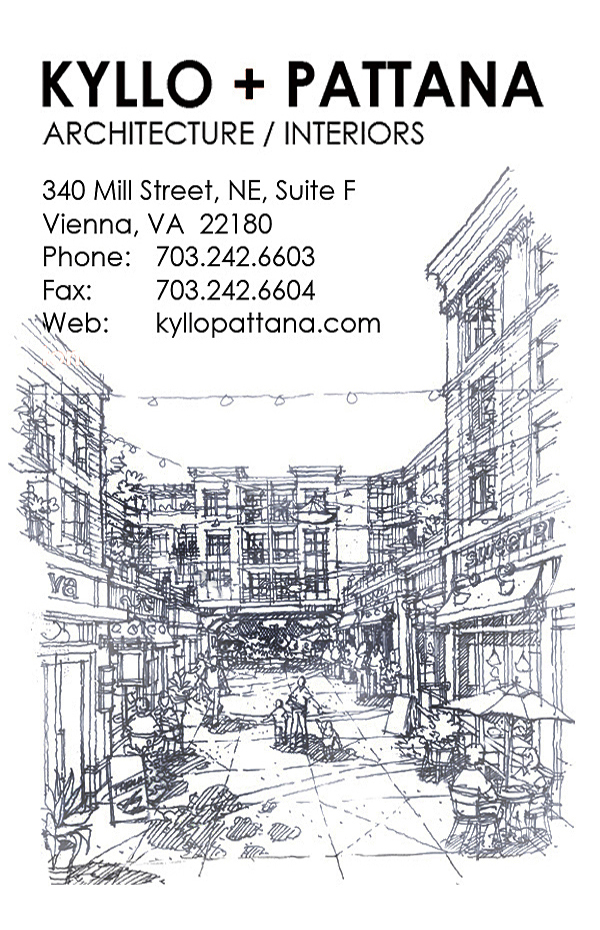 Lisa Jocson
 Kapur Energy
Environment Economics
Angela Chiang
ON GOING HOST COMMITTEES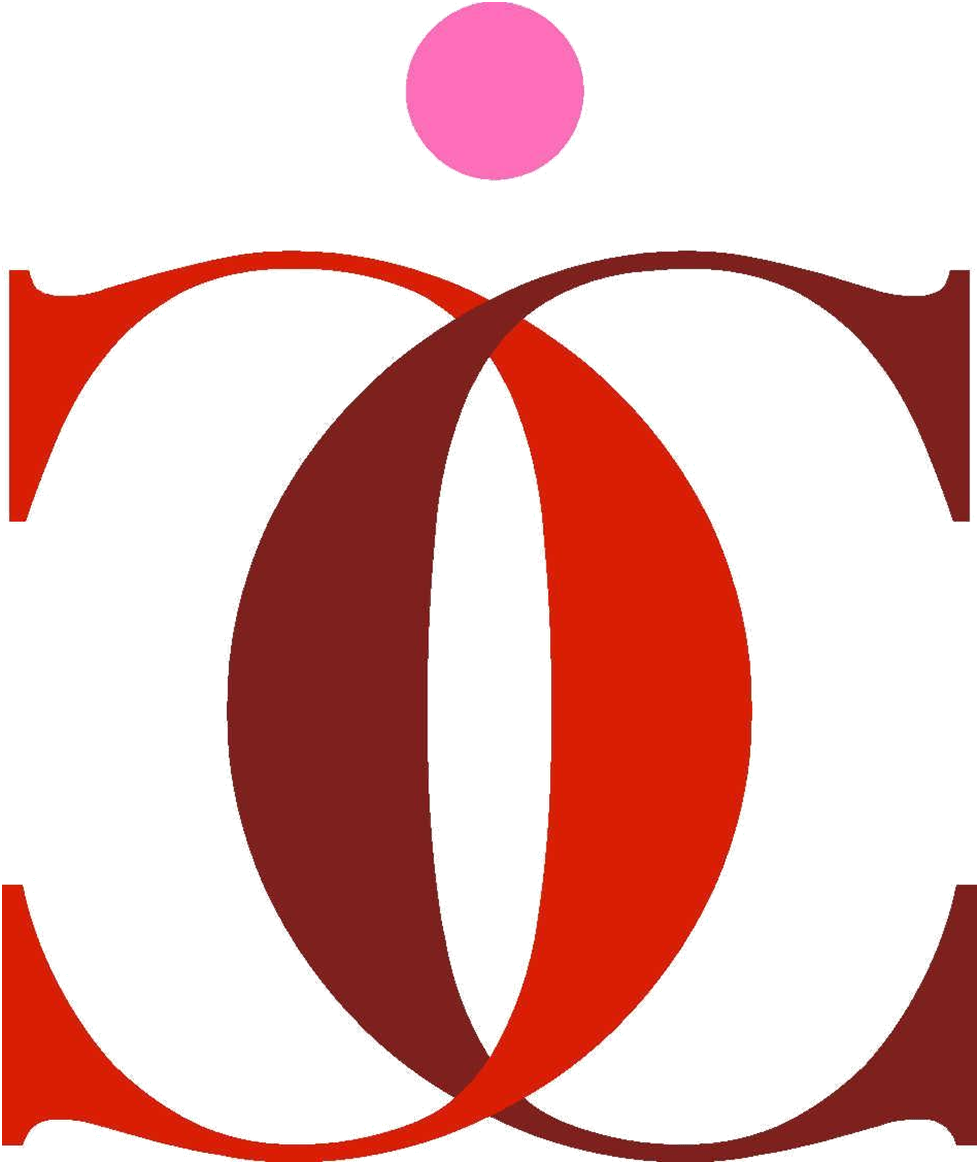 When & Where

SunTrust Bank Building- Downtown Richmond
Piedmont Conference Center - 4th Floor
919 East Main Street
Richmond, VA 23219


Wednesday, February 21, 2018 from 5:00 PM to 8:00 PM (EST)
Add to my calendar
Organizer
Virginia Asian Chamber of Commerce is Virginia's official bonafide Asian Pacific American business membership organization serving businesses and professionals. Meeting well-connected peoples is the most valuable aspect of VACC Membership - Join us to meet hundreds of influential executives and professionals like you. Our members are from Maryland, DC area, Virginia ( Mid Atlantic), Massachusetts, Pennsylvania, and the Carolinas.
PO Box 2640
Glen Allen, VA 23058
Visit us at: www.aabac.org