February 21, 2018 NW2 Mastermind Group

Wednesday, February 21, 2018 from 9:00 AM to 11:00 AM (CST)
Event Details
RICH CHICKS OFFERS BUSINESS DEVELOPMENT MASTERMIND GROUP
First and Third Wednesdays
Mickey Mikeworth, Presenter on First Wednesday 
Karen Karsten, Presenter on Third Wednesday
February 21 Karen Karsten 
Accountability Mastermind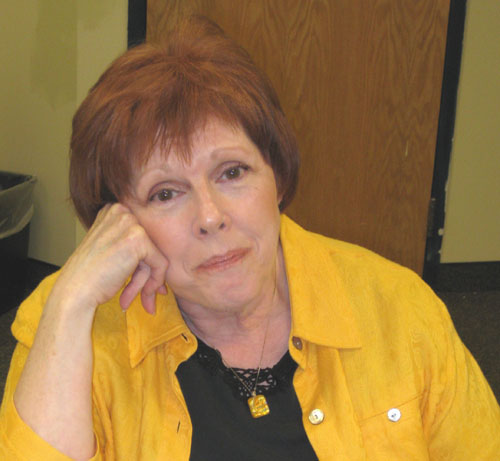 If you struggle to see your goals through to the end or feel like you need an extra push, maybe you need an accountability partner. An accountability partner could be the secret weapon to help you accomplish your next milestone.

People who wrote down their goals, shared this information with a friend, and sent them weekly updates were on average 33% more successful in accomplishing their stated goals than those who simply created goals and tried to go it alone.

It's not enough to make a declaration about what you are going to do. You must put in the work, face the possibly of making a few sacrifices and develop a plan. Accountability can help you go the extra mile to turn an aspiration into an accomplishment.

Accountability partners serve as confidants, motivators or a means to keep you in check. Get the right people in your corner, it can help increase your level of commitment, motivation and help see you through the tough times.

Feel like you need an extra push? Come to the NW2 Accountability Mastermind.

• What to bring
Bring a goal you want to be held accountable for and something to take notes!

• Important to know
This is ongoing for the year.
Both Women and Men Welcome!  A mastermind group is just that--a collection of pooled intelligence that can lead your thinking to the "What's next" level of your business that you are looking for. 
In a Mastermind Group, the agenda belongs to the group, and each person's participation is key. Your peers give you feedback, help you brainstorm new possibilities, and set up accountability structures that keep you focused and on track. You will create a community of supportive colleagues who will brainstorm together to move the group to new heights. 
When & Where

Lunds & Byerlys Lake Street
1450 West Lake Street
Minneapolis, MN 55408


Wednesday, February 21, 2018 from 9:00 AM to 11:00 AM (CST)
Add to my calendar