Description
How to Approach Influencer Marketing In 2019
Digital word of mouth marketing has risen from humble beginnings to a multi-billion dollar segment within our industry. It's always been difficult to operationalize, track and calculate the return on influencer marketing. But now that it's become a mainstream form of marketing, it can be difficult to stand out, even if you're getting the basics right. Join us at the AMA Atlanta Keynote Luncheon for an all-star brand marketer panel, moderated by the founder of a highly successful influencer marketing agency, The Everywhere Agency. We will discuss everything from planning and scoping, to the best methods to identify influencers and work with them on developing results-driven campaigns.
11:00am - 11:50am New Member Orientation (optional)
11:00am - 11:50am Networking/Registration
11:50am – 1:00pm Lunch and Presentation
Panelists:
Danica Kombol, President, Everywhere Agency (Moderator)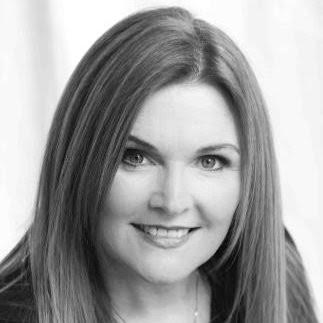 Brittney Williams, Global Senior Manager, Brand Marketing, Newell Brands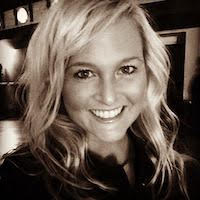 Tracey Del Moral, Director of Marketing, OshKosh B'gosh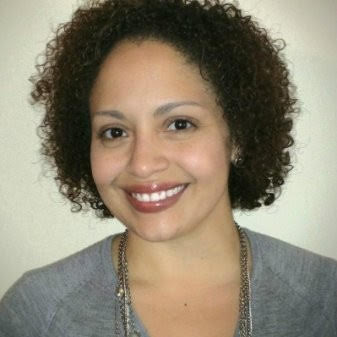 Sarah Smith, Social Media Manager, Floor & Decor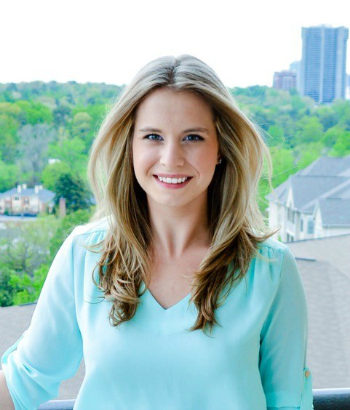 Nichole Mrasek, Senior Public Relations Manager, Cox Automotive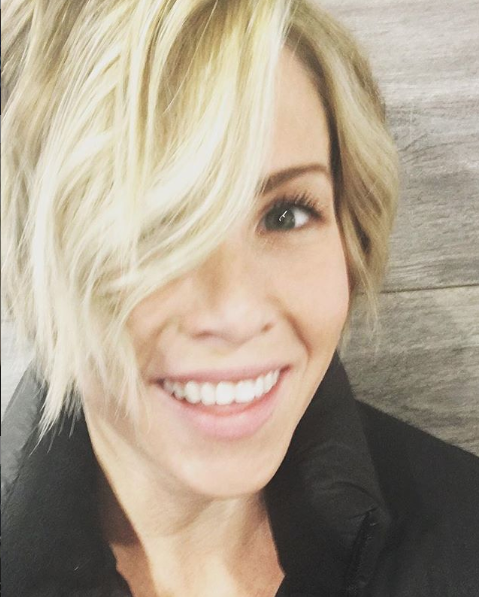 Visitor/Parking Instructions: Maggiano's has a parking garage which is complimentary. It is located in the back of the restaurant. When you enter you will get a ticket and Maggiano's concierge will provide a voucher to you. Please note when parking in the garage you MUST use the stairs and elevators on the south side (to your right if you are in the garage looking out towards Maggiano's) in order to access the correct exit to enter the venue. Valet parking is also available for lunch at $2 per car.
Cancellation Policy: Due to pre-registration costs and guarantees, refunds or credits are not extended for this event. However, registrations are transferable. On the day of the event, the substitute attendee must present a copy of the registration receipt or e-mail verification to be admitted to the event.
Follow AMA Atlanta on Facebook, Twitter, LinkedIn and Instagram.
@AMAAtlanta
#AMAAtlanta