Description
SAN FRANCISCO BREAKFAST CLUB

DATE: SUNDAY, FEBRUARY 11, 2018
TIME: 10:30 AM
PLACE: The Fairmont Hotel
Gold Room
Cost: Members $53
Non-Members $55
Valentine's Day & Chinese New Year
Entertainment for February is Sean Patrick Murtagh- A Bay Area Native turned NYC Based Actor and Singer has appeared in countless Bay Area Productions with TheatreWorks, 42nd Street Moon, The Willows, Foothill College, and many others. His annual San Francisco Cabaret, HOLIDAY TEST DRIVE, has just completed its 5th successful run, now a 3 Night Engagement. In New York, his work has been seen on the stages of ARS NOVA, The Row Off-Broadway Theaters, The Gallery Players, Westchester Broadway Theatre, The Davenport Theatre, The Laurie Beechman Theatre, and The University at Buffalo. Rounding out his 8 years in New York, some of his his favorite collaborations have included the talents of Victoria Clark, Robert Cuccioli, Andrea Marcovicci, Teri Ralston, and Mercedes Ellington. His favorite part of living in NYC is working on new plays and musicals from workshops to readings to recording studios he is humbled to be a part of many playwright's and composer's creations. Sean Patrick's proudest contributions as an artist are when he is able to lend his talents to charitable organizations such as Sing for Your Seniors, The American Songbook Project, and The Elton John AIDS Foundation.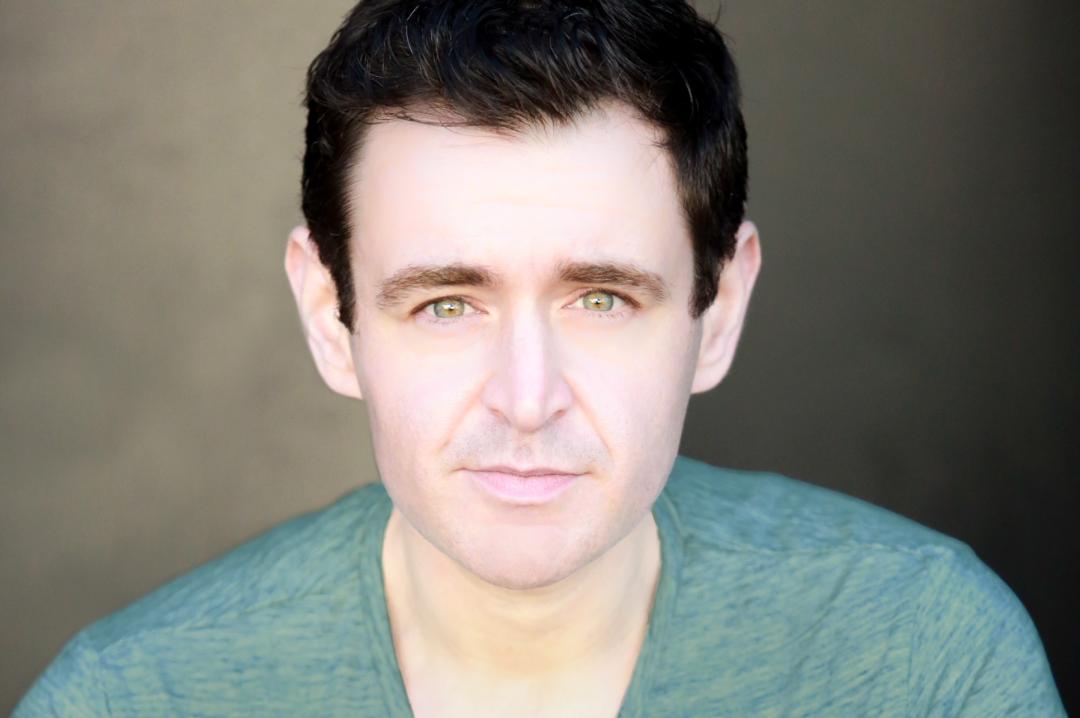 RESERVATIONS must be prepaid and postmarked on or before FEBRUARY 3. If you have any questions regarding payment, please call Doris Mehler at 415-828-8899.
IMPORTANT NOTICE: Reservations are closed on the Tuesday before the luncheon, so any cancella-tions, changes or additions after NOON on that Tuesday will NOT be honored. NO EXCEPTIONS! Nor will any reimbursement of funds be made after that time. You must send in either a check or a free lunch raffle prize certificate at the time of your reservation, even if your host knows you are attending.
RAFFLE: Members who have surnames beginning with Qaa–Zzz are encouraged to contribute raffle prizes for the February luncheon. We will gladly accept raffle prizes from any member who wishes to contribute, however. Remember, it is the raffle that brings in the revenue which keeps our Club thriving.
FEBRUARY IS SPECIAL RAFFLE MONTH
FEBRUARY BIRTHDAYS
Albright, Shirley (25)
Angotti, Jimena (05)
Bechtel, Irene (01)
Block-Wiener, Marti (27)
Cochran, Carole (26)
Gordon, Greta (11)
Gregory, Jeannette (01)
Hurley, Pat (01)
Linato, Lynn (09)
Mehler, Doris (13)
Nilsen, Doris (05)
Ramirez, Connie (25)
Stevens, Jody * (15)
Treuter, Allan (06)
SFBC Board of Directors
President -Valeri Bocage
1st VP -John Burns
2nd VP- Ken Henderson
Corresponding Secretary- Ronnie Farren
Recording Secretary- Soly Lear