Description
Evolution of Medicine is thrilled to be heading back to the UK for our February Functional Forum: "Prescribing Lifestyle Medicine".
This historic Forum will bring you the top highlights from the first ever lifestyle medicine conference endorsed by the Royal College of Physicians: "Prescribing Lifestyle Medicine".
If you've ever needed a sign that integrative medicine has hit the mainstream, this is it!
We will also be hearing direct from the conference's speakers: Dr. Rangan Chatterjee, Dr. Ayan Panja and Dr. Michael Ash, along with other young physicians who have been inspired by the movement to start practicing lifestyle and functional medicine.
We are super excited to bring you the best highlights from this historic conference.
Dinner will be provided. All doctors, health professionals, coaches, and people who work in the healthcare industry are welcome to attend. Feel free to invite your like-minded friends; however we ask that you RSVP ASAP before Feburary 6, 2018 so we can accommodate for dinner.
This local meetup is sponsored by: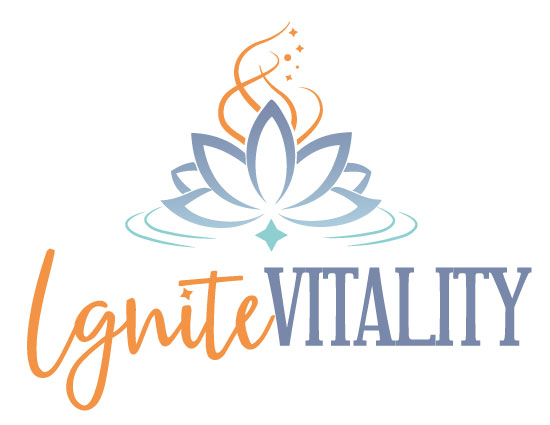 As part of our educational mission, the Evolution of Medicine will also email you resources on clinical, practice development and other relevant topics for practitioners in functional integrative medicine. As a reminder, you can always adjust email frequency in the footer of each email.