Description

in partnership with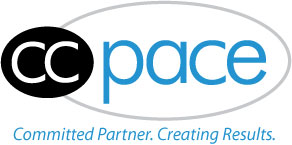 Presents
Introduction to CMMI-DEV v1.3!
Fairfax, VA
February 11-13, 2013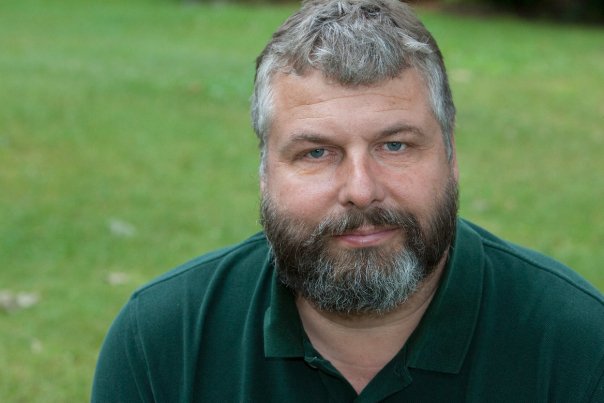 Jeff Dalton, CMMI Instructor and SCAMPI Lead Appraiser
Earn 21 PDU's or 2.5 CEUs!
Broadsword Solutions Corporation, an Agile Process Innovation firm, in partnership with CC PACE, a leading Agile IT Services firm, is pleased to announce a joint presentation of "Introduction to CMMI-DEV v1.3" in Fairfax, VA February 11-13, 2013.
This 3-day CMMI course provides attendees with a detailed overview of the Capability Maturity Model Integration (CMMI). It provides systems engineers, software developers, project managers, and process professionals with an understanding of how to use the CMMI, a model that is the defacto standard and leading framework for software process improvement.
Your instructor is Jeff Dalton, a Certified SCAMPI Lead Appraiser, Certified CMMI Instructor, author, and consultant with years of real-world experience with the CMMI in all types of organizations. Jeff has taught this class to well over 1000 students and has received an aggregate satisfaction score of 4.97 out of 5 from his students.
Completion of this course is recommended for anyone with an interest in improving software and engineering product development processes, and is required for those who wish to participate in a CMM SCAMPI Appraisal, those who wish to enroll in Intermediate Concepts of CMMI, and those who wish to undergo CMMI SCAMPI Lead Appraiser training or CMMI Instructor training.
"I felt like I was in an MBA class. Jeff not only covers the CMMI, but also the psychology and philosophy of managing rapid change using hands-on, real-world experiences."
"Jeff really knows his stuff! He made the class interesting and practical, full of real-life tips for implementation and success."
"A seasoned and entertaining instructor. Jeff knows how to keep it fun and interesting even though some of the material is a little dry."
"Not only does he demonstrate a mastery of CMMI, he focuses on real-life practical examples that helped me understand how to use it in the real world."
When:
February 11-13, 2013, 9:00 AM - 4:00 PM (1:00 PM on September 13)
Where:
CC PACE Training Center
4100 Monument Corner Drive #400
Fairfax, VA
Size: Maximum of 20 (register early!)
Tuition: $1300 (that's more than 25% off!)
Are you a PMP? Receive 21 PDUs for this class!
If you need to register using a Purchase Order please call 248.341.3367 or email patricia@broadswordsolutions.com
Bonus Content! You won't get this from anyone else!
In addition to the SEI Authorized course material, your instructor will present two Broadsword exclusive course modules. These modules have proven to be the highlight of the course and are only offered by Broadsword:
The Secrets of SCAMPI Appraisals
A survey of the SCAMPI Appraisal method and a look inside an actual CMMI SCAMPI Appraisal
Agile CMMI: Process Innovation at the Speed of Life
A discussion about the compatibility of CMMI with Agile computing methods and how to apply process maturity in an agile setting
What's include with this course?
Three day CMMI-DEV v1.3 SEI authorized course
SEI Authorized training materials
Broadsword exclusive training experience
Course completion certificate provided by the SEI
A copy of

CMMI: Guidelines for Process Integration and Product Improvement

Breakfast and lunch

all three days

Carnegie-Mellon University Continuing Education Units or 24 PDUs
CMMI v1.3 quick-reference card
CMMI v1.3 Reference Poster
Questions?
If you have questions please email us at training@broadswordsolutions.com or call us at 248.341.3367 and we would be happy to assist you.
For more information about us please visit: http://www.broadswordsolutions.com