Social hour : 11:00. Luncheon: 12:00.
About this Event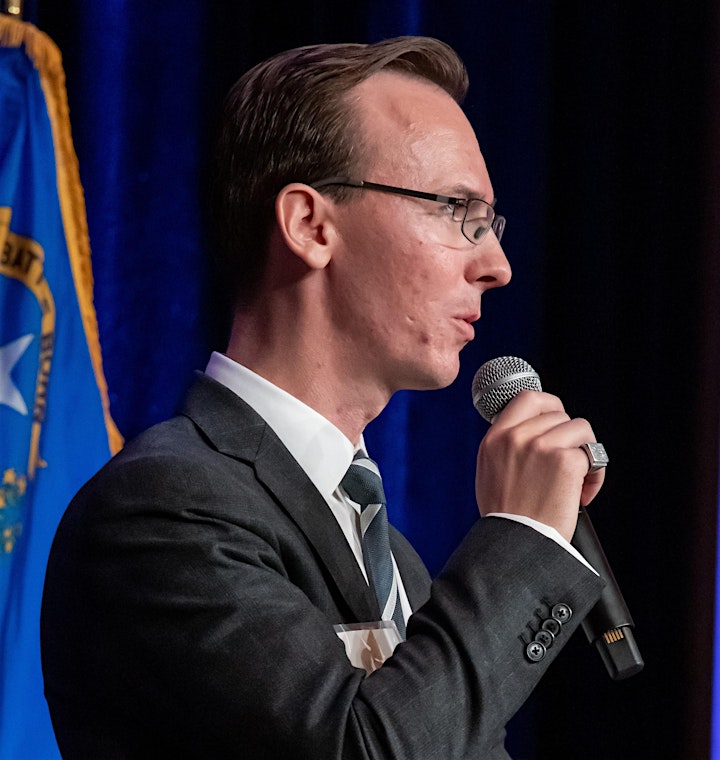 Michael Schaus is director of communications at the Nevada Policy Research Institute and is responsible for managing the organization's messaging, branding and creative content. He is also currently a policy advisor for the Heartland Institute.
Prior to joining Nevada Policy, Michael worked in media as a national columnist, a political humorist and a conservative talk show host in Denver, Colorado. Active in both print and radio, he shared his insights and free-market economics perspective with large local and national audiences.
Michael lives in Las Vegas with his wife and daughter.