Description
RSVP For An Evening with Bay Area Green Tours
Bay Area Green Tours (BAGT) has served as a conduit to solutions for a more sustainable future since 2008. BAGT presents guests with a glimpse into the emerging movements, markets, and methodologies for environmental progress, occurring right in our own backyard!
BAGT leads experiential tours exploring the Green Economy, Food & Agriculture, and Solutions for the Future. Committed to encouraging sustainable growth, BAGT is laying the foundation for a greener tomorrow filled with successful, socially conscious citizens. BAGT's unique Young Adult Tours feature behind-the-scenes visits where students engage with "solutionaries" and change makers who are creating sustainable models. Their goal is to show youth the path to available local training, educational resources, and green collar jobs that could inspire their career path.
East Bay Green Drinks is FREE, but please register above.
---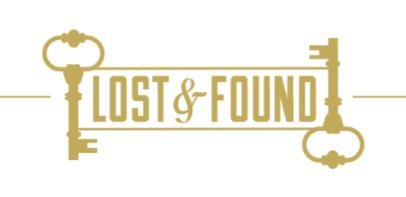 LOST & FOUND is a spacious, sun-filled indoor/outdoor beer garden with a wide selection of local and craft beer and great food.
The beer selection ranges from blue-collar pints to local, barrel-aged high gravity brews. The menu is seasonal, inventive, and fresh, and evokes street snacks and satisfying favorites from around the globe.
Check out the inventive and collaborative ways Lost & Found is built for sustainability, from their organic garden to their social justice initiatives.
---
East Bay Green Drinks started in 2000 and is a monthly community and networking event for everyone involved in sustainable business, education, environmental and social causes, local and organic food, green architecture, design and construction, media, communications, clean energy, and more.
It's fun, inspiring, informal, and friendly, and it's where we get the most important thing we need to sustain our work and community. It's where we connect.
Click here to subscribe to our mailing list and join us in good community, good work, and good spirits!