Feb 17 | Self-Awareness The First Step In Owning Your Impact on Others

Friday, February 17, 2017 from 10:30 AM to 1:30 PM (PST)
Event Details
a Personable Business® connecting event   
We explore the relationship side of business. How to create connection and avoid disconnection. 
boost your confidence as a business woman • 
through a partnership mindset, develop better relationships • 
experience supportive female business friendships • 


TOPIC:  Self-Awareness:  The First Step in Owning Your Impact on Others
Strengths, Blind spots, Areas of Opportunity - we know we have them, but how do we figure out which ones really matter and how to deal with them? 
Self-awareness is the first step toward self-empowerment.  Whether your goal is to become a better professional, friend, citizen, family member or all of the above, you simply can't afford to ignore your impact on others. 
Leading us through the maze of online assessments, self-help books, classes and coaching programs is leadership development expert and BWSV member, Wendy Ryan.  Join us for an eye-opening discussion about how you show up to others.  
SPEAKER: Wendy Ryan •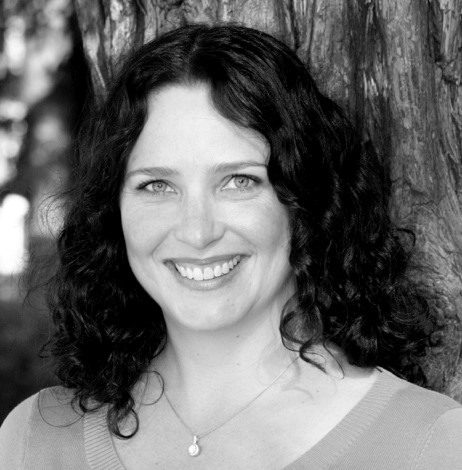 With over 25 years of combined experience in human resources, organizational development, non-profit leadership and executive coaching Wendy has partnered with hundreds of individuals and organizations helping front-line through C-suite leaders and board members achieve new levels of success as individuals and in teams.   Her outstanding ability to build trust and rapport with her clients, and her agility in assessing and engaging individuals and teams from "where they are at," facilitates breakthroughs and business results.  Wendy is an expert in organizational and individual assessments, leadership development, strategic visioning and implementing organizational change from start-ups through middle market companies.  
ABOUT Personable Business® CONNECTING EVENTS • 
• Participate in the Personable Business® Introductions | be real. be you. belong.
• Connect both personally and professionally | no more loneliness
• Help more people | establish long term relationships
• Learn the Personable Business® Communication Tools | be a pleasure to do business with & make it easy to do business with you
• Experience a caring, safe and inclusive environment | no need to have angst about networking with us!

AGENDA • (subject to change)
10:30 - 11    registration and lunch is served
11 - 1:30     program
HOW MUCH •
$45 | $35 Business Women of Silicon Valley members | $55 day of & at the door 
FOR MORE INFO, CONTACT •
Kristy Rogers | 408-288-8484                                


When & Where

Maggiano's Little Italy
3055 Olin Avenue
San Jose, CA 95128


Friday, February 17, 2017 from 10:30 AM to 1:30 PM (PST)
Add to my calendar
Organizer
Business Women of Silicon Valley | a sisterhood of business friends
We are BUSINESS WOMEN SUPPORTING BUSINESS WOMEN no matter your role, profession or industry. 

We NETWORK TO MAKE BUSINESS HAPPEN.
We are a SISTERHOOD OF BUSINESS FRIENDS.
* We CREATE CONNECTION & TALK BUSINESS
* We DEVELOP POWERFUL RELATIONSHIPS
* We are CONFIDENT, EMPOWERED & PRODUCTIVE business woman
* We learn how to SUCCEED IN MALE DOMINATED ARENAS
* We are INSPIRED

Business happens because of relationships. 
Relationships are feelings. 
It's about how you make people feel. 
We help each other on purpose, inspire one another and care about each other. 


There are too many business women struggling with aloneness and loneliness.
* We work from home.
* We are solo business owners.
* We're in management and leadership.
* We work in a male dominated profession, industry or company.
* We've had bad experiences interacting with other business women and female bosses.

We use a structured networking process that makes meeting people safe, inclusive and productive. Too many of us feel angst attending networking events so it's easier to just not go. Participate with us at our monthly Networking Experiences so you can have fun meeting more people. 
 
MEET MORE PEOPLE | networking to make business happen
SKILL MASTERY | networking, sales, business relationships, managing your life well
MEMBERSHIP | belong to a caring sisterhood of business friends
Feb 17 | Self-Awareness The First Step In Owning Your Impact on Others