About this Event
Workout with a collection of fitness icons shaping our culture today. Discover the best version of you.
About this Event
ABOUT FEATURED SERIES
Curated from luminhero's experiential wellness team, FEATURED is a series of live workout and wellness experiences designed to discover the best version of you. Highly sought after fitness icons will guide you through a heart pumping and inspirational workout, followed by curated wellness experiences. These events will be inspire you to crush your fitness goals, make new friends, and rebirth your love for fitness. Check out all events: here
FEATURED CLASS: JASON WIMBERLY X HEALTH HOUSE BOOTCAMP
Fitness Icon Jason Wimberly leads you through his signature WIMBERLEAN workout. Curating his workout with Health House in Los Angeles, this class will rebirth your love for fitness. All Fitness Levels, 60-minute class, Full-body cardio conditioning that fuses HIIT, resistance training, sport, and dance.
SATURDAY March 7, 2020 | TOTAL TIME: 1:30 PM- 3:00 PM
1:15 PM Doors Open - 1:30 PM Doors Close Sharp
2:30 PM - 3:00 PM
Enjoy complimentary massages, product tastings, as well as the immersive Wanderlust Hollywood location, complete with a patio, cafe, and showers.
3:00 PM EVENT END.
Please contact sage@luminhero.com for all inquiries
If you are looking for more upcoming FEATURED experiences, they are available at: www.luminhero.com/featured
Limited tickets available.
**All Sales are Final **Once show sells out, please join the waitlist to be informed of future shows if they become released. We will not respond to email or phone call inquiries about the waitlist once the show is sold out due to overwhelming demand.
What to bring?
We suggest you bring your own yoga mat and bottled water | however yoga mats available on site for rental $2, water station for refills complimentary.
IMPORTANT NOTE: It's Hollywood, we get it, but plan to arrive at least 30 minutes or more before the class to ensure you have time for parking and check-in. LATECOMERS WILL NOT BE ALLOWED TO ENTER. There will be no refunds for late-arriving guests.
Parking: We suggest Uber or Lyft so you can fully relax on the way to and from the event.
Wanderlust Hollywood provides guests with the option to park conveniently in our lot adjacent to the Center. (Entrance on Highland). $4 for 3 hours of parking while enjoying services at the Center ($2 for each additional hour). Wanderlust Hollywood exclusively uses "smart" metered parking and all parking fees are paid through pay by phone. You can download the app (ios, google play, before your visit or upon arrival. Please read all signs carefully.
Street parking is available on Highland Avenue and in the surrounding neighborhood; please follow all parking meter rules and street signage
Food: Wanderlust Cafe offers farm-to-table organic light bites, sandwiches, salads, smoothies and beverages before the event. Featuring Stumptown Coffee & Jasmine Pearl teas.
**All Sales are Final **
Other FEATURED experiences available here:
About Jason Wimberly
With nearly 20 years of experience, and having taught over 7000 group fitness classes across the country, Celebrity Trainer Jason Wimberly has cemented himself as not only a highly sought after trainer, but a force to be reckoned with. A former professional dancer, Wimberly brings a show stopping performance to everything he does with infectious energy, one of a kind workouts, and tons of sweaty fun.
About luminhero
We started as a workout community with one mission: to inspire individuals to become the best versions of themselves. And as our community grew, we grew in our ability to create valuable experiences that ignite our audience's passions.
As a full service production and marketing agency, luminhero creates experiential platforms for brands with the people, places and things that are shaping our culture today. We are driven by our desire to tell immersive brand stories and even more driven by the lives that are impacted by them. We bring hyper relevancy to your next event through planning, visual content, branding, and digital marketing strategies.

Past luminhero Events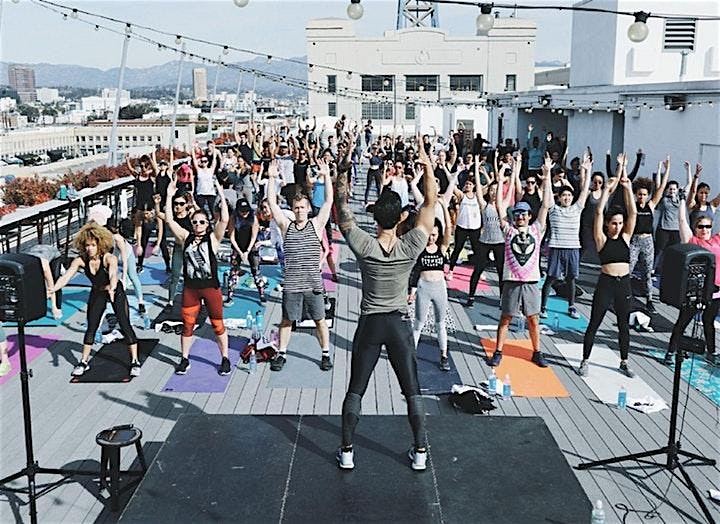 Wanderlust Hollywood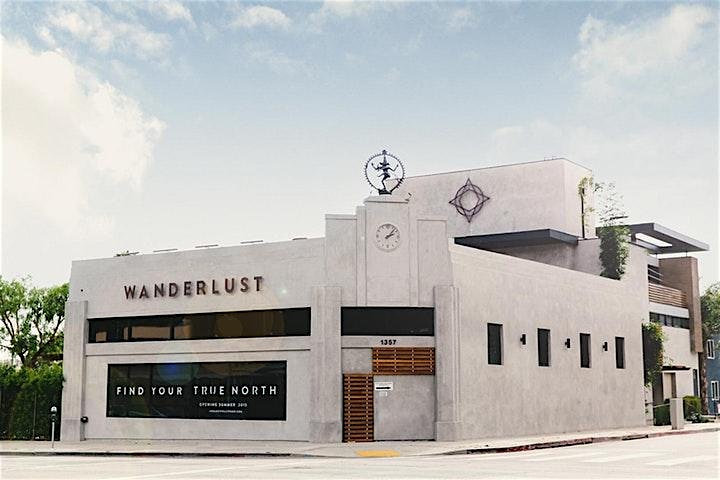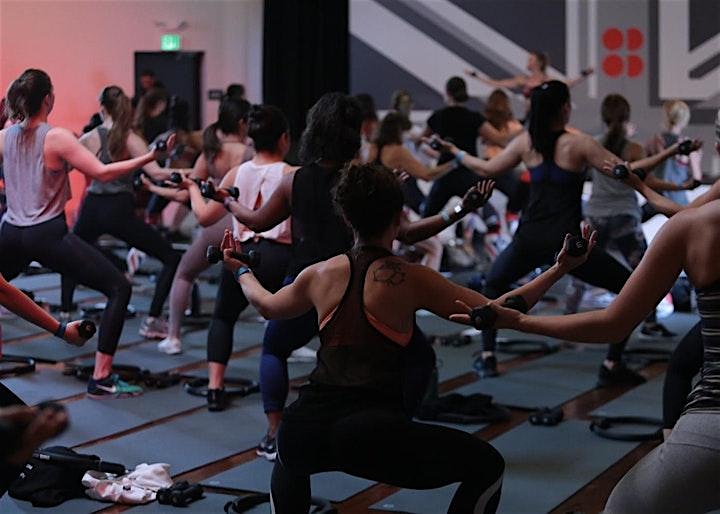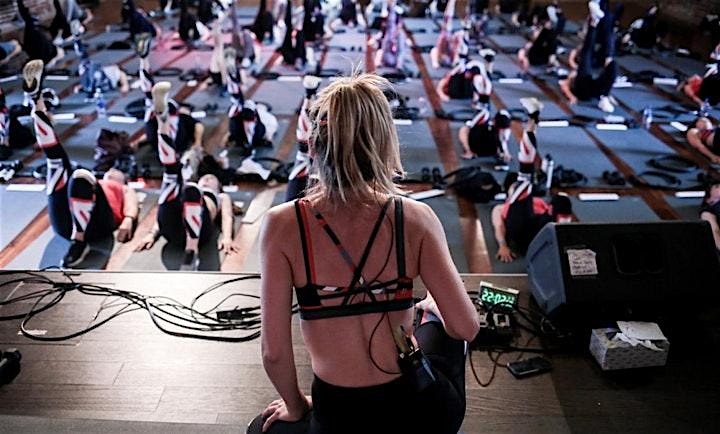 OFFICIAL HYDRATION PARTNER - BODYARMOR