Description
Break out the formal wear! Feathr is hosting a Winter Ball and we'd love for you to join us.
The Winter Ball is actually inspired from The Yule Ball in Harry Potter and The Goblet of Fire. Just to jog your memory:
Yule Ball Scene
However, it's not Harry Potter themed. It's more like a Winter formal meets wedding reception. It's an excuse to dress fancy, dance with friends, eat, and drink.
Tickets include appetizers, cupcakes, and drinks while supplies last. First come first serve! :)
All proceeds above matched costs will be donated to The Alachua County Humane Society.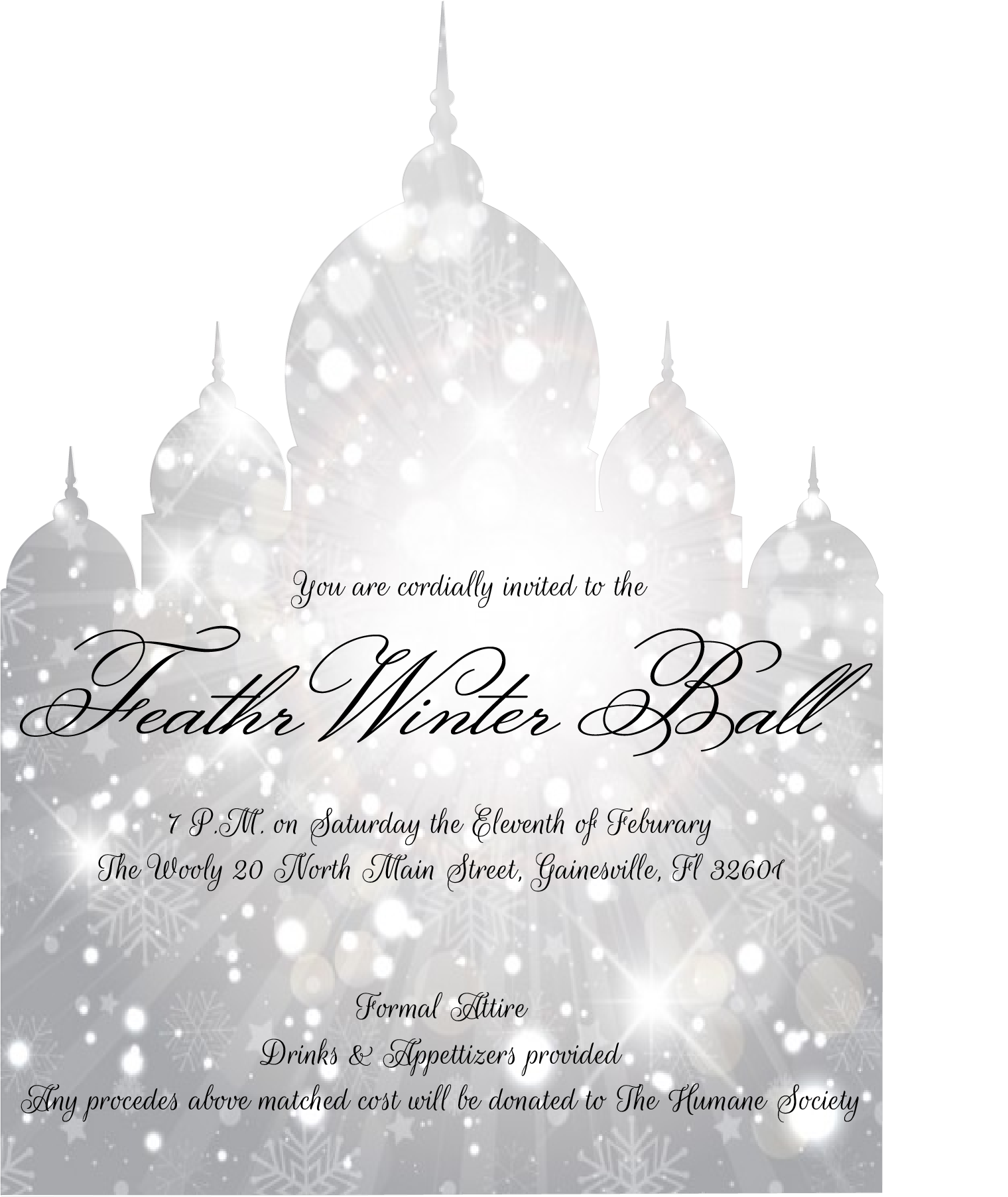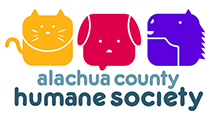 The Alachua County Humane Society is a limited intake, no-kill animal rescue shelter. ACHS has been dedicated to helping healthy and treatable dogs and cats in Alachua County, Florida for more than 40 years. Our goal is to become a community where no healthy or treatable animal is euthanized due to lack of space.