Description

SPRING STUDIO

DINNER SOIRÉE


c e l e b r a t e
S P R I N G
in it's many forms


---
F E A S T
CATCH A
G L O W
AND
A D O R N
THYSELF AND HOME
WITH

S C E N T S
F O O D S
F L O W E R S
W I N E
L I V E . M U S I C
E P H E M E R A
S I L V E R & G O L D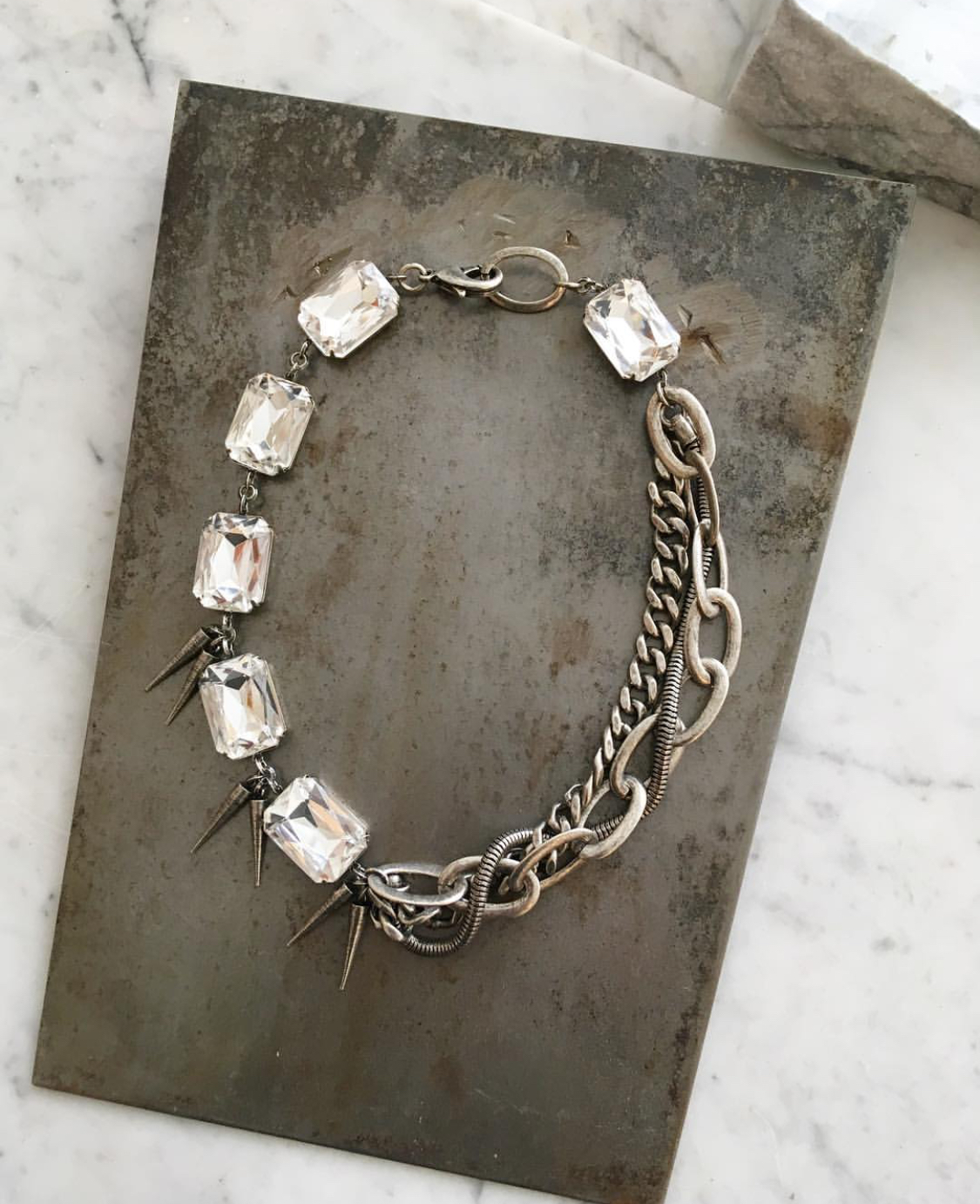 ---

THE STUDIO IS OPEN AT AUSTIN PRESS
5 PM TILL 10 PM - THE HAPPY HOURS
DINNER BY CANDLE & FIRE LIGHT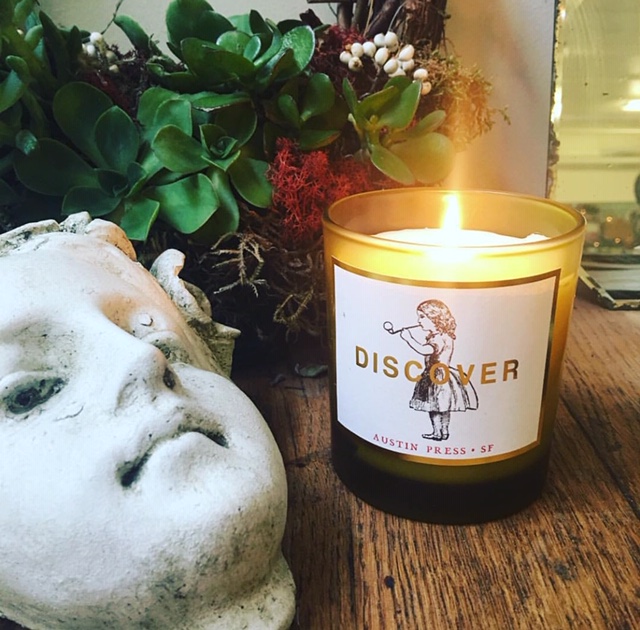 Discover the fringe of Dogpatch @ Pier 70
The Historic Noonan Building
---

ARTISTS
Gratta Wines
Tartlet Bar
Yes Pudding
Romeo's Ear - Flowers by Sher
Nancy Caten - Hand Forged Jewelry
Austin Press
Rico & Nicole - Acoustic Musicians

& MATT of course
---

Menu for 2
$60
:
Choose any 3 tartlets, any 3 half glasses of wine & 2 desserts
Menu for 1 $22
:
One tartlet, one half glass of wine & one dessert
À La Carte:
$10 one tartlet
$8 one half glass of wine
$7 one dessert
THANK YOU FOR REGISTERING ON THE EVENTBRITE PAGE.
YOUR RSVP WILL HELP US INSURE FOOD & WINE WILL FLOW THROUGHOUT THE EVENING.
---

W H E N:
Friday
May 17, 2019
THE HAPPY HOURS
5 pm till 10 pm

W H E R E:
Austin Press Studios
Noonan Building
Pier 70
follow the signs at the end of 22nd St.
San Francisco, CA


THE WEEKEND STARTS HERE!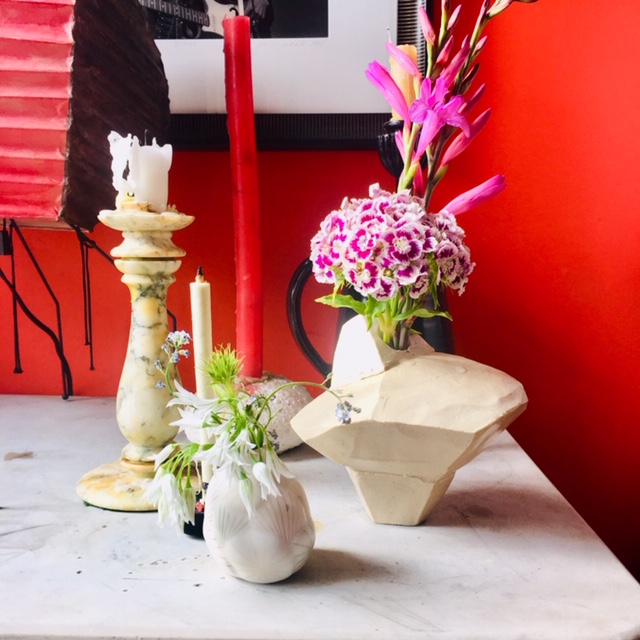 ---
FAQs
What are my transportation/parking options for getting to and from the event?
There is plenty of FREE parking in the lot by the Noonan Building. It's a good 15 min walk from 3rd and 22nd, we recommend taking a Lyft or Uber if you're not driving yourself. Be sure to follow the signs for the NOONAN BUILDING from the end of 22nd st.
Do I have to bring my printed ticket to the event?
You do not need to print or bring your RSVP ticket with you.