Actions and Detail Panel
Fearless Storytelling Workshop
Sat, February 11, 2017, 1:00 PM – 4:00 PM PST
Description
Location to be emailed.
This fun class is designed for listening, learning and laughter!
Sat., Feb. 11th 1-4pm You got stories. Own them. Stay Calm and Tell Them!
FEE: $75 +
Good storytellers make it look effortless. But all professionals - athletes, dancers, artists, musicians - enlist an experienced coach and schedule regular practice.
Maybe you want to be able to be more comfortable on stage. Maybe you've envied the way others work with an audience. Maybe you want to improve your speaking skills, be more engaging.
Individualized attention, creative exercises, group support, confidence, and practice time. We will stretch your creative mind and free up the blocks that prevent you from owning the stage.
Stories are the most powerful, influential tool in life – but that may be underestimating it.
Structure and easy tools will be presented along with activities and particapation. Half instructional, half participation. All fun.
1. How to Find a Story, What makes a great Story, Basic Story Structure, Humor - how, when
2. Your Story - development, coaching, feedback, practice - bring a story morsel
*Story Tips - from working with tons of stories over the past 5yrs.
What are students saying? "When is the next session? I took the May course, and want to do it again,' Jeff Hanson. 'Thank you Kay, all your coaching - it gave me the courage to perform onstage', Ryan Colligan. 'I didn't think I had a good story to tell, until you helped me craft it - and I loved telling it on the big stage.'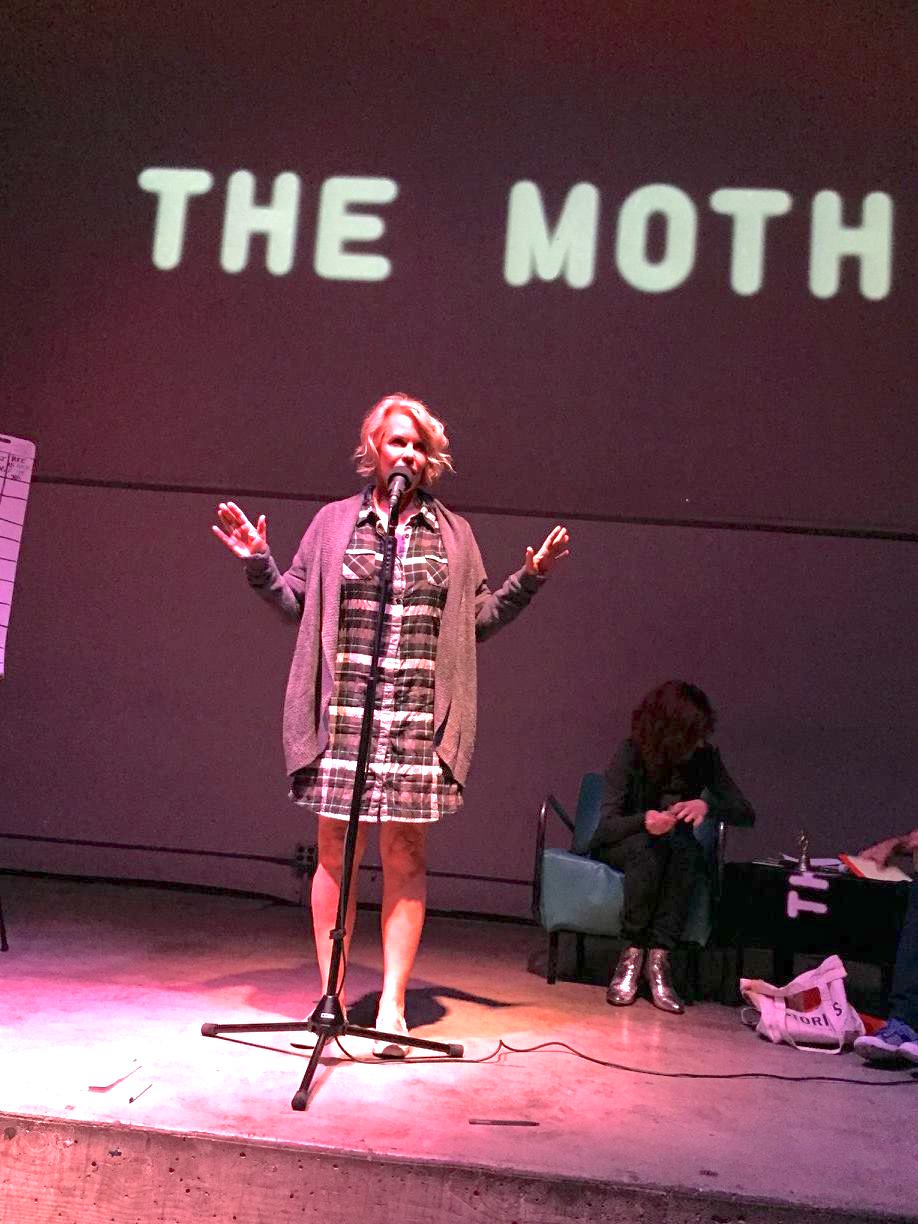 Bio: Kay DeMartini, Founder of the SF Storytelling Festival - the Unruly StoryFest, Producer of BustingOut Storytelling 6 yrs, NPR 'Snap Judgment', teaches workshops to Twitter, Xbox, Nat'l Ass of Nonfiction Writers, Nat'l Storytelling Conference, and companies across the country. Televison Comic (KPIX), Writer and columnist for 'SoulMag'; past member of SF's oldest Improv troupe 'Flash Family'', and is represented by Tonry Talent.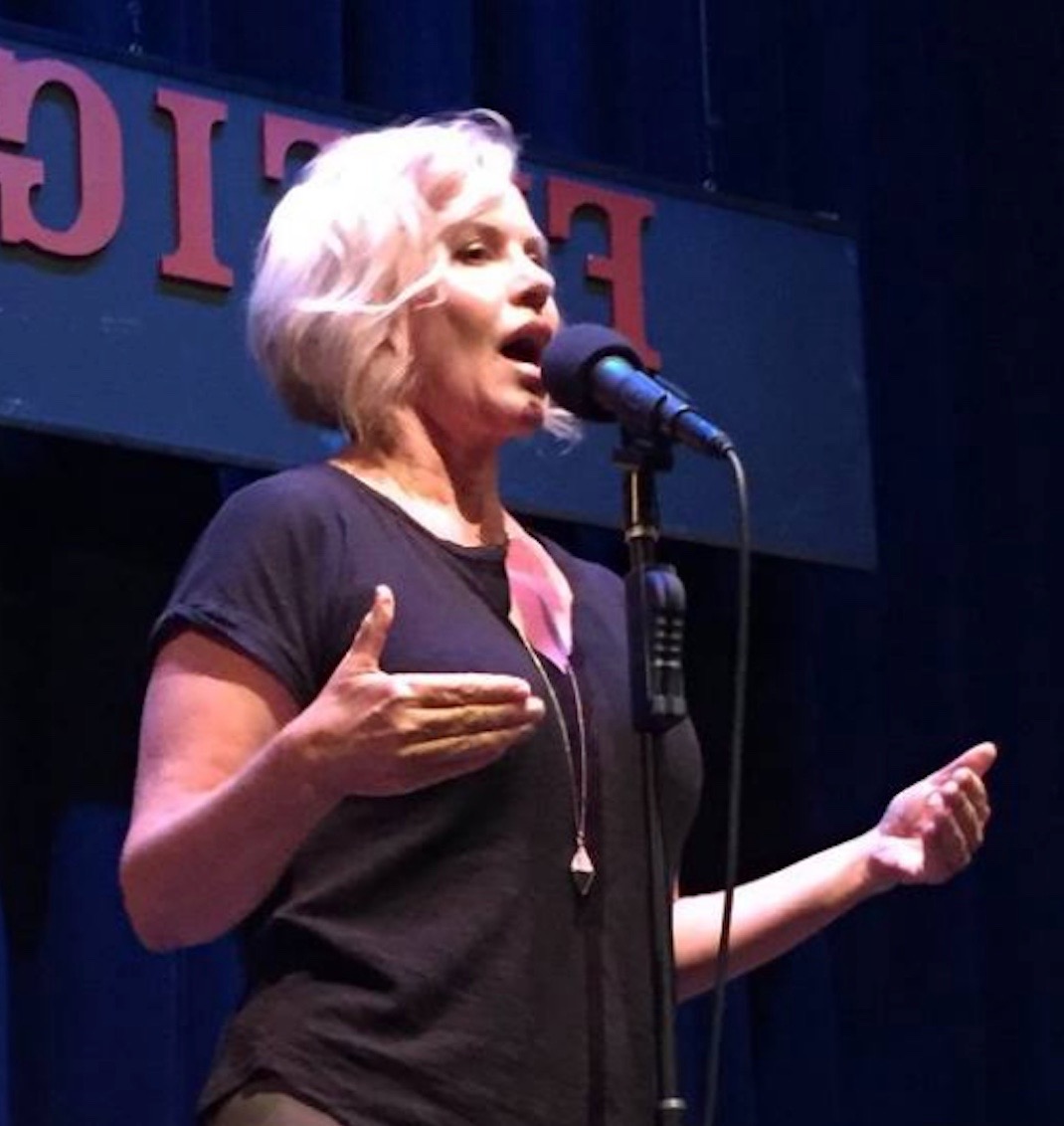 KayDeMartiniPresents.com
*Join my facebook page, also our Meetup group (BustingOut Storytelling)