Description
Ezra 10:4
"Rise up; this matter is in your hands. We will support you, so take courage and do it."
The total cost for the WARRIOR retreat is $300. This includes lodging at the Bethany Center, meals, all retreat materials.
A $100 non-refundable deposit will reserve your room at the retreat. Deposit will go against balance.
Remaining Balance is due by JUNE 15th
If you need a payment arrangment, No problem! Simply make 2 installments of $100 by June 15th.
Travel Arrangements must be made if attending out of state/country. For help with travel arrangments please contact: mmaizo@cruisesinc.com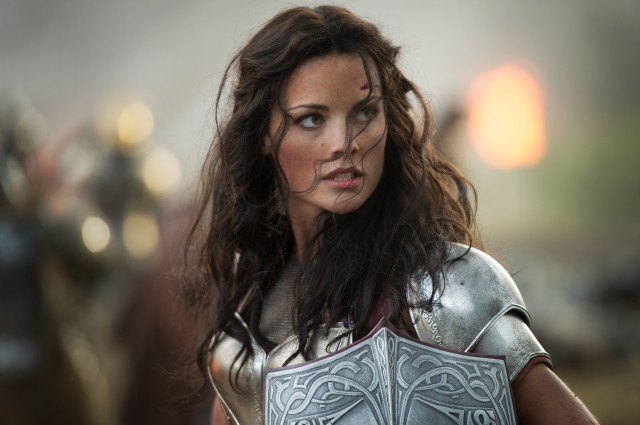 WILL YOU TAKE UP YOUR CROWN AND SWORD?
Warrior Princess....
We are not equipped to do the job like God does, but he equips us with his power. We can do all things through Christ who strengthens us. God will equip you with his armor to face whatever comes your way. In Ephesians 6:11 Paul tells us, "Put on the full armor of God, so that you can take your stand against the devil's schemes." You are never left to fight alone!
So be the warrior princess facing the battle; help those who need. Your children need you to protect them and guide them. You will stand strong through many challenges in life.
You are His daughter, made in His image, designed to defend your faith your family, and your community! Live as the warrior princess that God designed you to be!
YOU ARE A DAUGHTER OF THE KING OF KINGS!!
Love,
Yvie Cano
Founder of Fearless
Visit our page at www.fearlesssisterhood.com