About this Event
Join us for our 2nd Annual Fearless Love Women's Conference. Our theme this year is "AWAKEN". Our Guest speaker is Marlinda Ireland. Fee is $15
Registration will start at 9 am with the conference starting at 9:30 am with worship followed with Marlinda sharing God's word. We will end with brunch and a time of Q& A.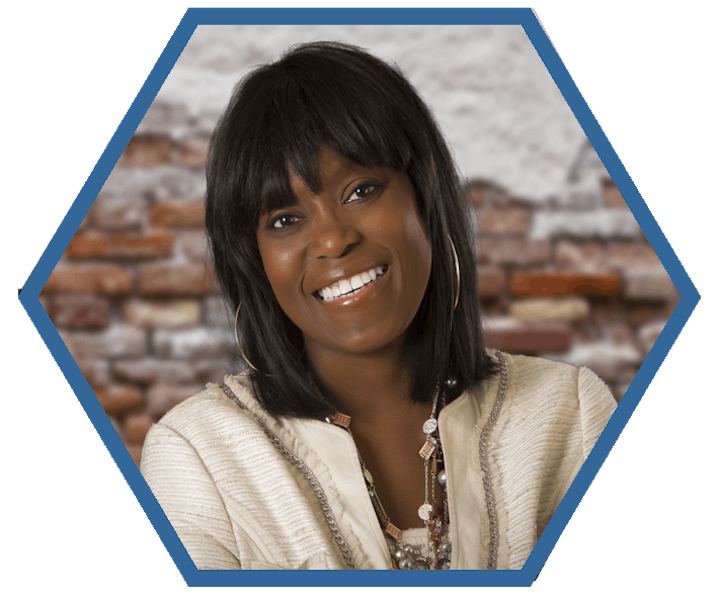 Marlinda Ireland - For more than three decades, Marlinda and her husband, David, have shepherded Christ Church, with campuses in Montclair and Rockaway, New Jersey. The ministry exists To Unite people to God and People — trumpeting God's call for the nations of the earth to know and love the living Lord.
  Yet, for much of her early life, Marlinda was the victim of a suicidal and hopeless heart. Deep depression and crippling anxiety often descended upon her like a thick, black cloud. But, everything changed when God's reckless love came to her rescue! Today, she is a living testimony of what it means to lose your old life so that God can give you a new and more meaningful one (Luke 9:24).When others hear her story of God's reckless love, it acts like a crowbar on closed, hurting, suicidal hearts—shattering their darkness and giving them hope in Jesus Christ!