About this Event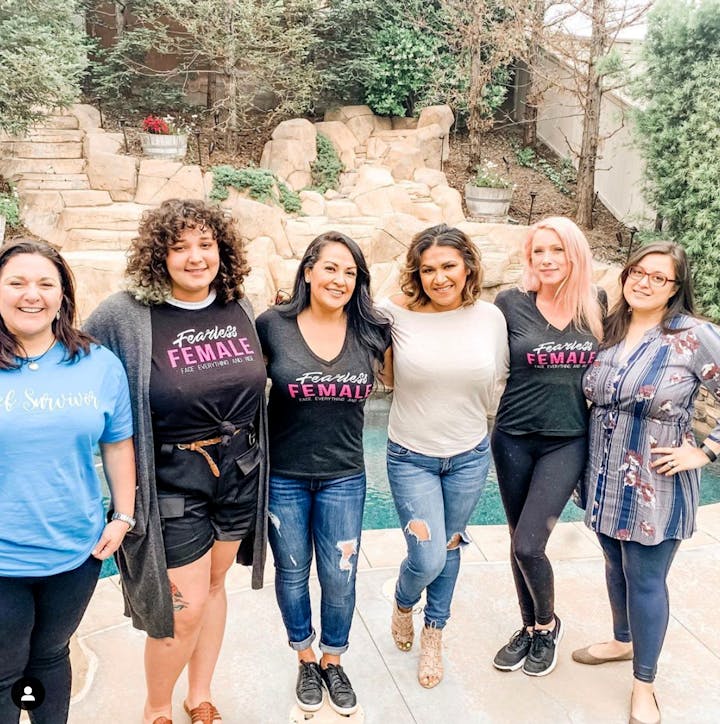 Join the Fearless Female Movement
As Females we forget how powerful we are!
We have allowed our fears to hold us back in life, love and business. As women we possess the power to be many things, a leader, a sister, a mother, a teacher, a business owner and a friend.
We can do amazing things when we collaborate, use our beautiful minds and help one another rise above our fears and conquer this amazing journey called life.
Let's take back or power and mastermind with other Fearless Females and get inspired, motivated and help empower one another to grow and become FEARLESS FEMALES!!
Masterminds have been used by some of the most successful people throughout history. In fact, it is said that if we are in tune with THE Mastermind—that is, God, the Universal Power or whatever term you use for the all-powerful life force, we have significantly more positive energy available to us—power that can be focused on our success.
Here is what you get when from the Fearless Female Mastermind process:
Collective Wisdom: Everyone in the mastermind has a unique skill, experience and connections. By joining and sharing your challenges, we as Fearless Females will collectively offer up solutions, resources and strategies to help find a solution.
Rise up: Being a part of a mastermind helps to empower you to to think bigger and stretch beyond your limited mindset. You will rise up from your fears and find confidence in your abilities and skill-set that will inspire you to reach new heights.
Accountability: Not only will you be able to network, cross promote and collaborate with other amazing Fearless Females but you will create a bond with women who want to see you succeed in all areas of your life.