Event Information
Location
500 Startups
814 Mission Street
San Francisco, CA 94103
Description
Both your mindset and skillset are essential when funding your business, whether you're seeking angel or VC funding or seeking clients and partnerships. We all know that it takes more than a good pitch deck or sales pitch to sign decent business deals. It requires you to work on your inner game and confidence in order to put yourself out there in the first place. At this event we'll be talking with female founders who have successfully fundraised funding and founders who have secured a steady stream of clients who'll share their tips on how to fund your business. You'll also learn the mindset required to fund your business and how to sustain your energy over time. It's going to be a fantastic event, I hope you can join us.
Fearless Female Founders is all about making deep connections with other women entrepreneurs and business owners. This is your opportunity to connect with other entrepreneurial women in a way that feels more like chatting with old friends than it does networking. Come and join us! Bring your friends.
6.00pm mingle – drinks and snacks
6.30pm Workshop and facilitated networking
8.30pm event concludes
Ticket includes complimentary drinks and snacks.
Looking forward to seeing you there. It's going to be a great night.
***Are you looking to take a leadership position with Fearless Female Founders? We're currently hiring for some ongoing volunteer leadership positions. If you're interested to find out more, please fill out this application and we'll be in touch.
In conjunction with 500 Startups:
500 Startups is a global venture capital seed fund with a network of startup programs headquartered in Silicon Valley with over $275M in committed capital across 4 main funds and 13 micro funds. We have invested in 1,600 technology startups all over the world since our inception in 2010 including: Twilio (NYSE: TWLO), Credit Karma, Grab, Udemy, Ipsy, TalkDesk, Intercom, MakerBot (acq'd by SSYS), Wildfire (acq'd by GOOG), and Viki (acq'd by Rakuten). Our team of 150 people based in 20 countries manage seed investments across 60 countries and speak over 25 languages.
Featured Speakers:
Linda Pouliot
Founder and CEO of Dishcraft Robotics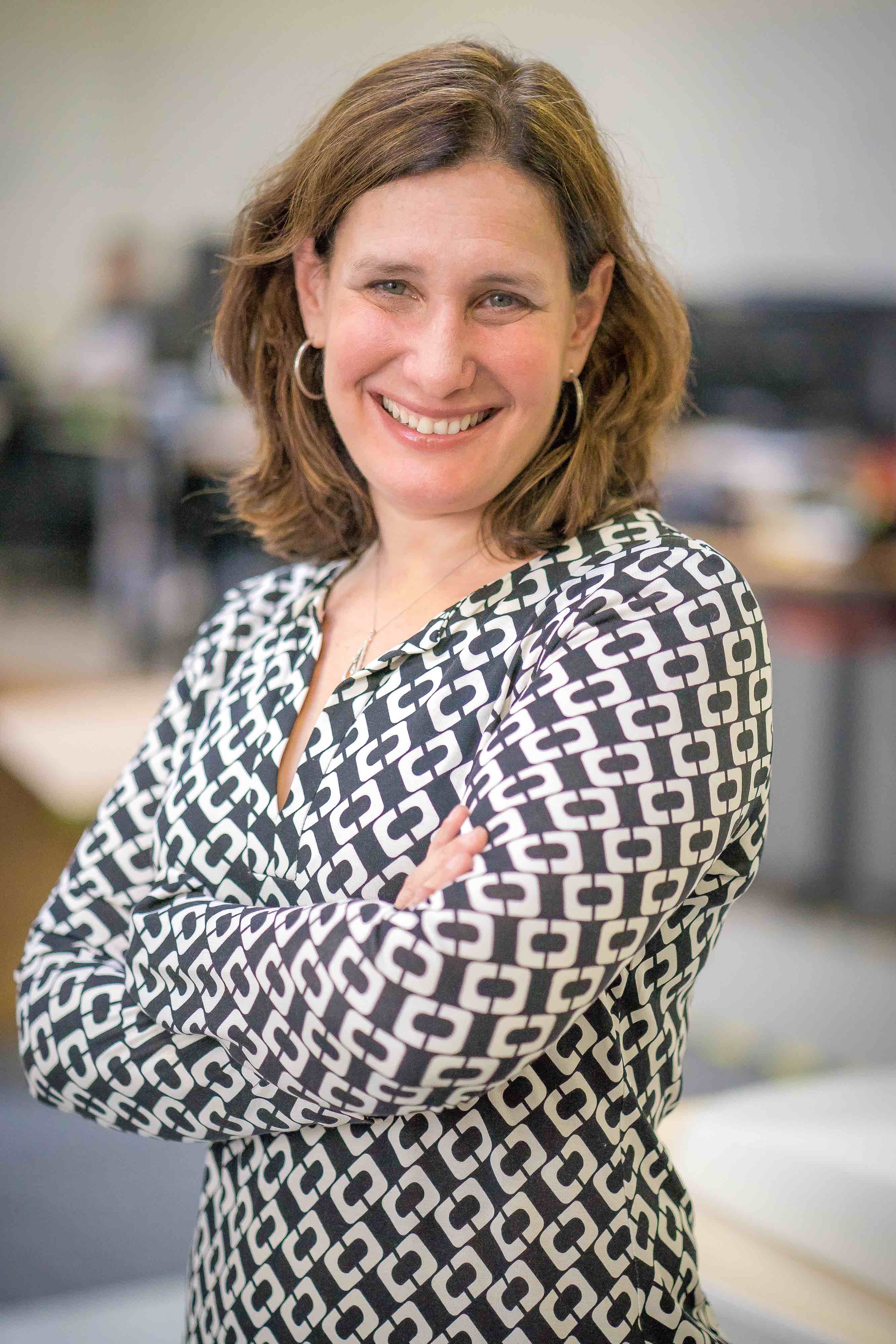 Linda is a serial entrepreneur with 15+ years of experience in robotics, product management, operations and manufacturing. She is currently Founder and CEO of Dishcraft Robotics, an early stage venture backed startup developing robots for commercial kitchens. Previously, she co-founded Neato Robotics and was VP Product Management and Operations. At Neato, Linda led the design and development of the XV-11, Neato's award winning autonomous vacuum cleaner. Learn more at robolinda.com
-
Annemarie Estess
20 Rock Co-Founder, Certified Professional Co-Active Coach, ACC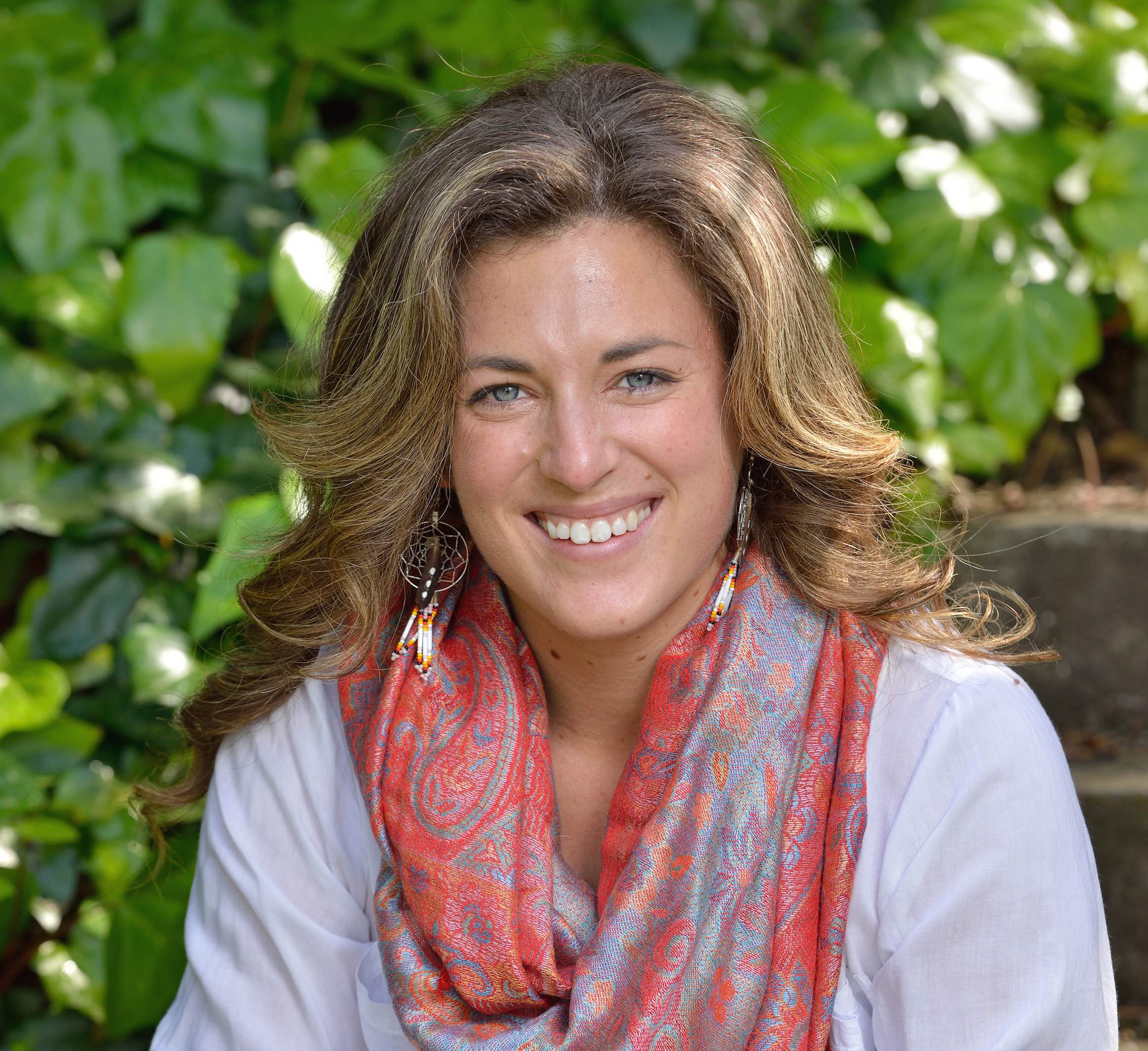 Annemarie is a professional coach and entrepreneur based in San Francisco. She worked in undergraduate admissions at Stanford University and managed Customer Success operations at a San Francisco technology start-up before founding The 8Count, a dance and social coaching company. Her second venture, 20 Rock, exists to serve emerging leaders who are hungry to stretch their leadership capacity and make a greater contribution with their work.

Date and time
Location
500 Startups
814 Mission Street
San Francisco, CA 94103
Refund policy