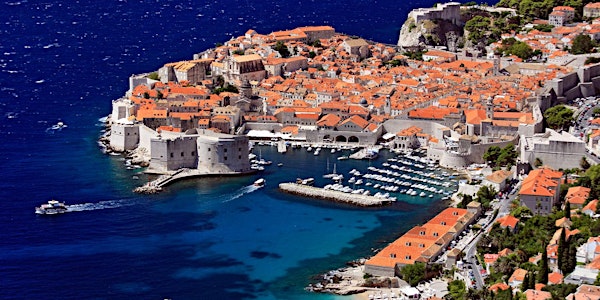 FDSA Dubrovnik 2016
When and where
Location
Dubrovnik Ul. don Frana Bulića 4 20000 Dubrovnik Croatia
Description
We are excited to announce the second international Financial Data Science Association Conference, to be held June 19-21st in Dubrovnik, Croatia. As more and more sectors turn towards data to enhance their efficiency and decision-making, we are asking the question: "What will be the biggest sources of data-driven change and disruption in the finance industry over the next 5-10 years?"

FDSA Dubrovnik 2016 aims to bring together thought leaders and actors from across the globe, industry, and academia, to present, debate, and construct a common vision for the integration of judicious data science into the investment and risk management process. We want to see how data is transforming finance today, and what it could do tomorrow as companies compete to innovate, and make use of their data resources to maximum advantage.

Participants are welcome to submit a paper at this event. Please follow the Call for Papers. Submissions should be made through the EasyChair conference website.

Conference registration is $200, students are entitled to a discounted rate of $100. There is an optional (though highly recommended) trip and conference dinner, which will take us on a tour of the historical surroundings, Ston salt mines, and Venetian battle grounds.

Accommodation:
We highly recommend using AirBnB.com to find housing in the Dubrovnik Old Town (a unique experience). However, for those who wish to remain in the same building as the conference, we have ~45 single and double rooms available in the historic CAAS building itself. These are between EUR30 and EUR60 per night respectively. Please contact monika.kropej@ijs.si if you'd like to take advantage of this option.