FDA Public Workshop: Roadmap for Engaging with FDA's Center for Drug Evalua...
Description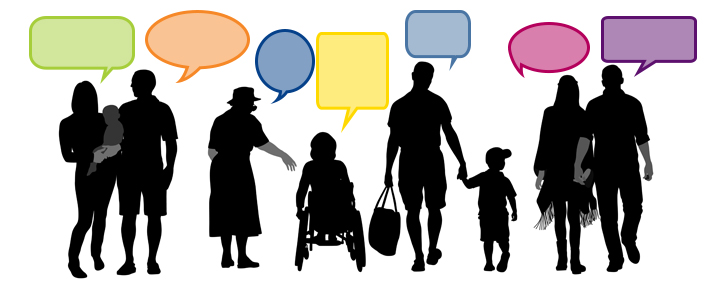 Achieve more through your advocacy group with FDA's help. Attending this workshop will enhance your understanding of how safe and effective drug therapies are approved, so you can advocate for your patients most effectively. This workshop can help you:
Get familiar with the drug approval process and learn tips to ensure your voice is heard.

Discover how FDA emphasizes patient needs and goals while making decisions to advance and protect the public's health.

Debunk myths about what the FDA can and cannot approve.

Expand your knowledge through a lively game of CDER JEOPARDY.
AGENDA:
https://www.fda.gov/downloads/Drugs/NewsEvents/UCM555754.pdf
REGISTRATION INFORMATION:
Registration is free and based on space availability, with priority given to early registrants. Persons interested in attending this public workshop must register by May 5, 2017, 6pm, EDT. Early registration is recommended. Seating is limited. If you need special accommodations due to a disability, please contact Chris Melton no later than May 1, 2017.
Click Here for additional meeting information on driving directions, transportation, parking, lodging, and more.
JOIN THE WEBCAST
If you have registered to attend this workshop via webcast, click here on May 12: https://collaboration.fda.gov/navigatingcder2017/
The webcast will be broadcasted using Adobe Connect. Click the link above prior to the May 12 event to ensure your software is up to date. Click here for any technical difficulties.
FOR FURTHER INFORMATION, CONTACT:
Chris Melton, Center for Drug Evaluation and Research, Food and Drug Administration
301-796-7381, NAV-CDER@fda.hhs.gov.