About this Event
If you are feeling powerless to your anxiety, come learn how to take that power back.
This workshop combines evolutionary biology, life coaching tools, neuroscience and a tough love approach to understand your brain and anxiety so that you can become empowered to change it.
You will leave with exact steps to follow when anxiety strikes as well as an understanding of the Anxiety Model, the one tool you need to understand and manage your Anxiety at any time.
What do attendees take from this workshop?
1. Understanding the history of anxiety and how it was a SKILL before it became a DISORDER
2. Tools to overcome their THOUGHTS about their anxiety that leave them paralyzed to change, self critical and isolated.
3. An understanding of exactly what they are doing RIGHT NOW when they experience anxiety and a unique understanding of why this is not working.
4. Steps to follow when they are experiencing anxiety that allows them to manage their anxiety & feel empowered.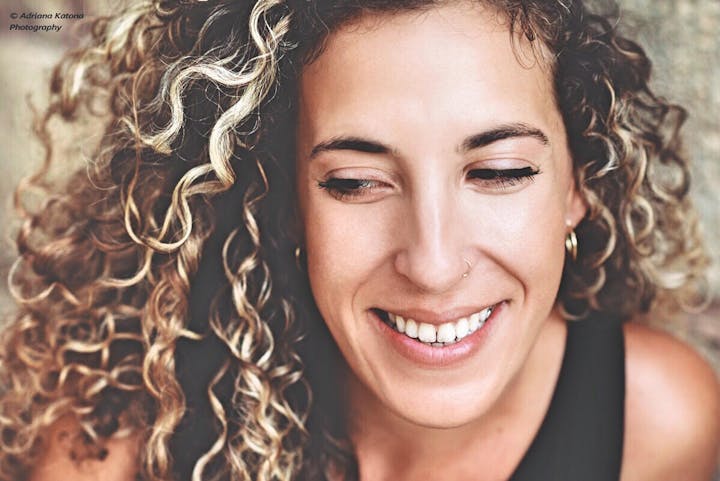 About Vikki
Vikki Yaffe graduated from London School of Economics and worked for finance and tech companies across London and NYC, before turning her personal development hobby into a successful career as an Anxiety Coach. Her style of coaching is tough and successful, it is a no BS approach. It is a blend of neuroscience, evolutionary biology, life coaching tools and tough love that teach people to understand their brain, learn tools on how to rewire their thinking to get results and relationships they want - and empower people to actually use the tools and get it done! Vikki certified at The Life Coach School and hosts the F*CK Anxiety & Get Sh*t Done podcast available on iTunes.
What people have said
"We met at a "f*ck anxiety" workshop that was only 2 weeks and I saw a real difference. Talking in a group setting with others who were going through similar (but totally different) life experiences, was very therapeutic, plus learning the coaching tools to manage the anxiety." Ashley