Description
Marketplace Ministry Breakfast (Tickets Include full buffet breakfast)
FCCI sponsored breakfast events provide an opportunity to impact the marketplace for Christ. Please register today and invite friends and associates to this event that informs, challenges and encourages us on our daily walk.
The December breakfast event will feature the new CEO of FCCI, Chad Merrill. Chad is a serial entrepreneur and was a founding partner of Onepath Systems, LLC and more recently Impact 2:52. He has a deep understanding of FCCI's worldwide impact having been mentored by Jim Moye, one of the founders of FCCI and serving on the FCCI Board prior to being selected as CEO. His special strengths lie in strategy, strategic partnerships, and out-of-the-box thinking that leverages relationships and partner skill sets to create win-win-win relationships.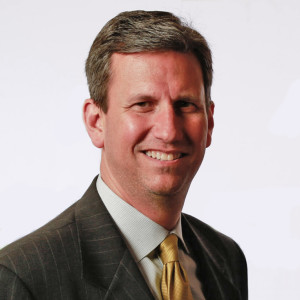 Originally from Swainsboro, Georgia, Chad attended boarding school in NYC before completing his BBA in Finance at Georgia State University and Emory University in Atlanta. An entrepreneur at heart, he enjoys working with partners to create companies and opportunities for others to succeed.
Chad lives in Atlanta, Georgia with his wife, Robin, and their two sons. He is an active leader in his church and a participant in numerous charitable organizations. In addition to serving as CEO of FCCI, Chad sits on the Truett McConnell University Board of Visitors, and the Atlanta Navigators advisory board. He is the author of the recently published book "Decide Your Destination" written to share life lessons with his sons.
Chad will address the issue of "Greed in the Marketplace" and how to best deal with it. You won't want to miss this one!
This event is open to all leaders in our community. Please feel free to invite your colleages and friends.
Learn more about FCCI HERE.