Description
Join FCA Golf JAX for a fun filled afternoon of effective and efficient pratice techniques leading to athletic and personal growth! This unique experience includes: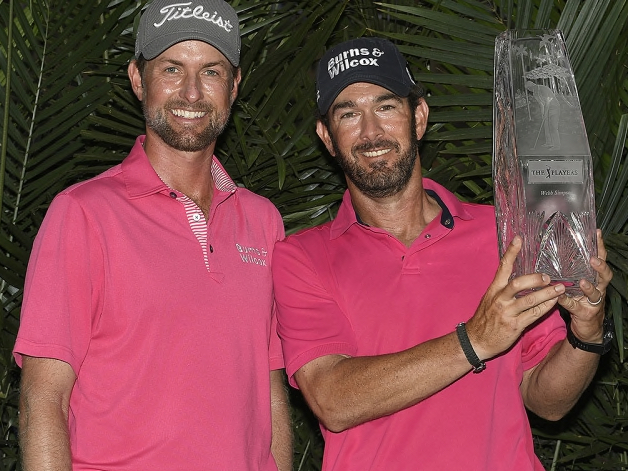 A special clinic focused on effecient and effective practice techniques hosted by Paul Tesori, caddie to 2018 THE PLAYERS Champion, Webb Simpson (more details soon)
FCA Golf JAX's Combine Qualifier and Finals Competition
Purposeful consideration and assessment of your strengths and weaknesses leading to the development of a personalized effective and efficient practice routine
No more than a 4 to 1 student/coach ratio
Giveaways and prizes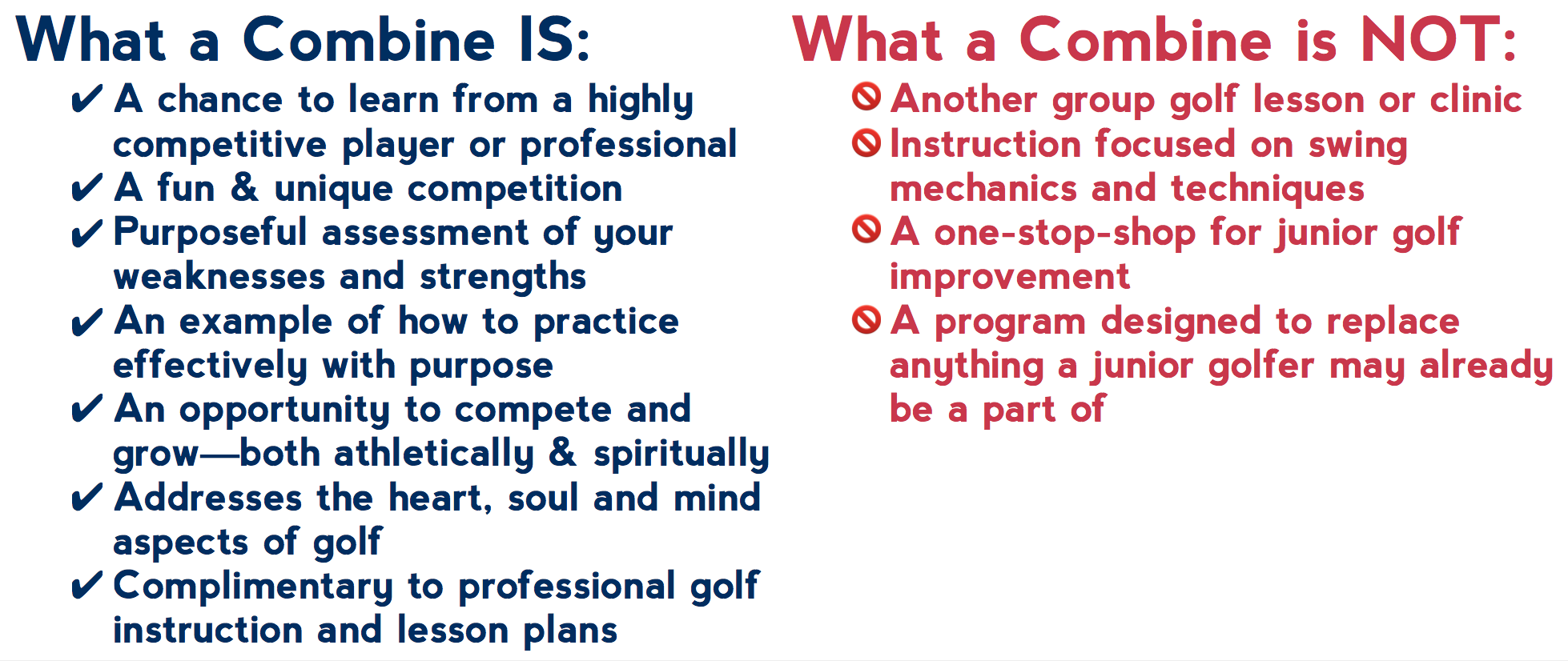 Have questions? Want to learn more about FCA Golf JAX Combine? Click here to learn more or submit a question. See you at Combine!