Description
Join FCA Golf JAX for a fun filled afternoon of effective and efficient pratice techniques leading to athletic and personal growth! This unique experience includes:
Lead Club Fitter & PGA Professional, Jason Fenstermaker, presenting "The Impact of Club Fitting"
FCA Golf JAX's Combine Qualifier and Finals Competition
Purposeful consideration and assessment of your strengths and weaknesses leading to the development of a personalized effective and efficient practice routine
No more than a 3-to-1 student/coach ratio
Giveaways and prizes
Points toward the COMBINE CUP series (top finishers only - more details and info soon)
Elite Putters Club (EPC) Match to follow Combine at 5:30 pm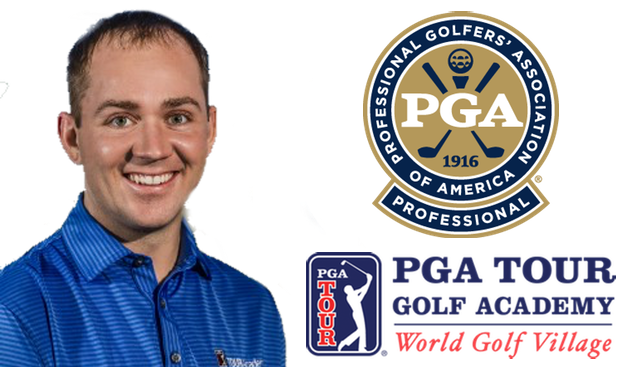 Jason Fenstermaker - Special Guest & Presenter, "The Impact of Club Fitting"
Jason Fenstermaker is the Operations Manager and Lead Club Fitter for the PGA Tour Academy at the World Golf Village. In addition, Jason teaches all aspects of the golf swing and helps each student reach his or her goals. He enjoys working with all ages and skill levels. Jason is a graduate of Coastal Carolina University and has his Bachelor of Science in Marketing/Professional Golf Management.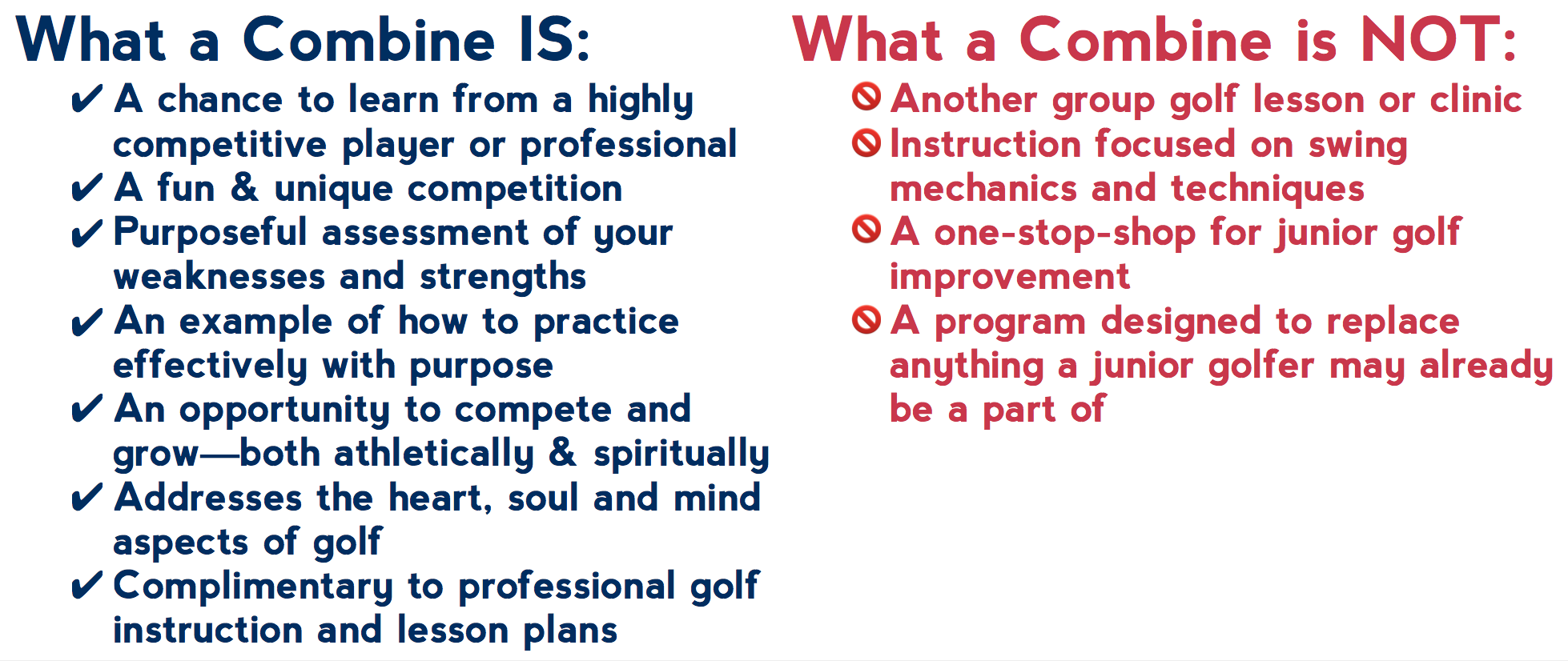 Have questions? Want to learn more about FCA Golf JAX Combine? Click here to learn more or submit a question. See you at Combine!