Description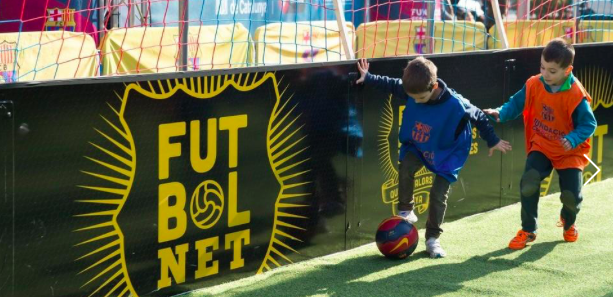 FC Barcelona requests your presence to support the FC Barcelona Foundation Charitable Fund at CAF America
Saturday, July 22nd, 2017
Live and Silent Auctions
Open Bar and Passed Hors d' Oeuvres
Breathtaking New York City Views

General Admission Ticket at $500
(Tax Deductible Portion : $128.38)
Table for 6 Guests at $10,000
(Tax Deductible Portion : $6,770.22)
Table for 8 Guests at $20,000
(Tax Deductible Portion : $14,026.96)
Table for 10 Guests at $30,000
(Tax Deductible Portion : $22,033.70)
please contact
i
nfo@riseandsetagency.com
or
917.514.7033
for table purchases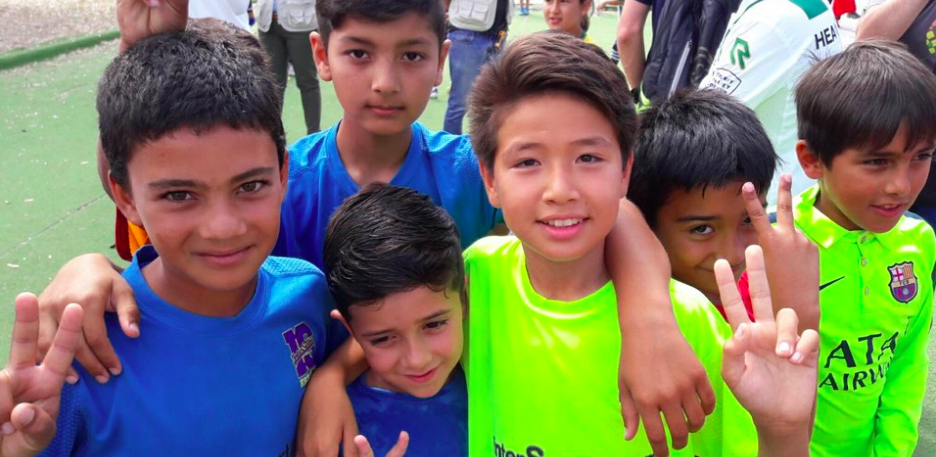 Donations will go to the FC Barcelona Foundation Charitable Fund at CAF America.
CAF America is a 501(c)3 entity (EIN: 43-1634280), and all donations are tax-deductible. If you receive a benefit in return for your donation, the fair market value of that benefit will be deducted from your donation. CAF America will provide a tax receipt with the details of your donation and any benefits received.
By making this donation, I am agreeing to the following: I understand that my gift to CAF America becomes the property of CAF America and that CAF America has ultimate control, authority and discretion with regard to its assets. All grants made by CAF America are in its sole and independent discretion.