Description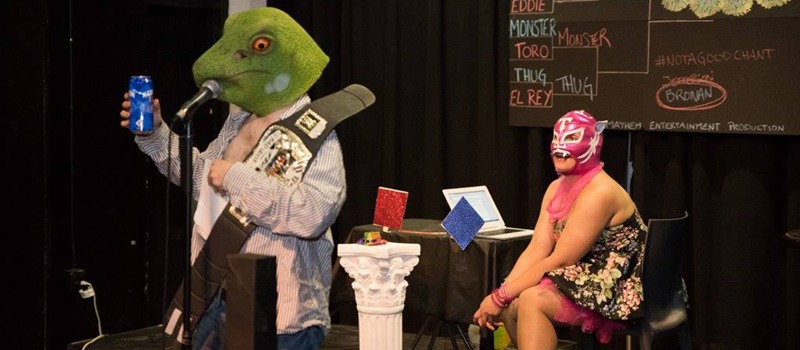 **This is a 21+ Event**

BELLIGERENT ONES.

It's time for our first Title show of the season!! The first of 4 competitions throughout the year that will determine who makes it to the November to Dismember Finals!! That's right!! But that's not all...the winner of this contest will be the this year's recipient...of the Golden Gauntlet of Belligerence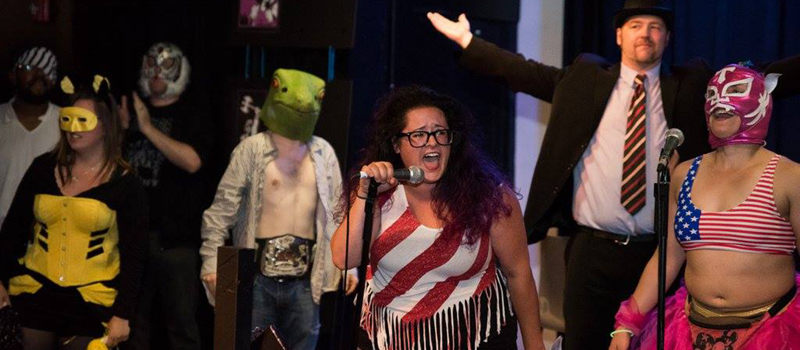 Whoa whoa whoa, hang on. Before I get ahead of myself, let us first review THE FBW PREMISE:

A bracketed style tournament designed to push burgeoning writers and performers to their limits. During each round, two competitors approach the stage. 3 words are chosen at the random. The writers then have 3-5 minutes to write virtually anything, provided the 3 designated words are utilized. During the round, the audience is encouraged to be as loud and raucous as possible to increase the challenge for the competitors, and enhance the fun for themselves. Dancing! Yelling! Throwing of things! At the end of 5 minutes, each writer in turn will read their work aloud to the audience. And here is where you come in, audience; utilizing the double-sided sign provided to you by US at the outset of the tournament, you will vote for who will advance in the tournament. The winner advances, and the loser departs. The winner of the tournament is then crowned the FBW Champion...by you. You dictate the journey. You choose a winner. You decide how the story ends.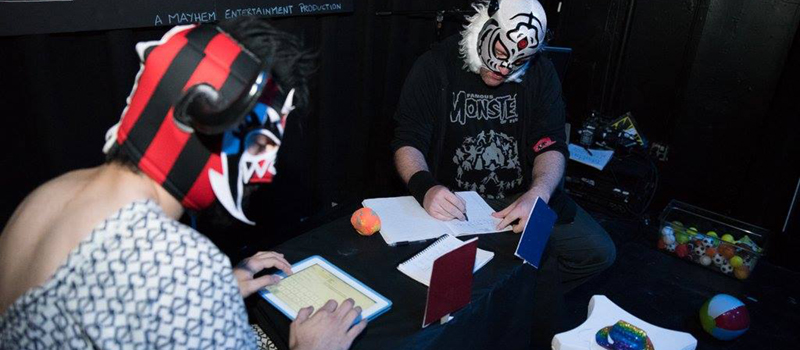 The winner of this tournament wins not just the acclaim. They win more than just a magnificent Relic of FBW History. The winner of this bout secures their spot in the coveted November to Dismember Season Finale tournament. And believe me when I tell you Belligerent Ones that THOSE spots are highly sought after, and all but impossible to achieve.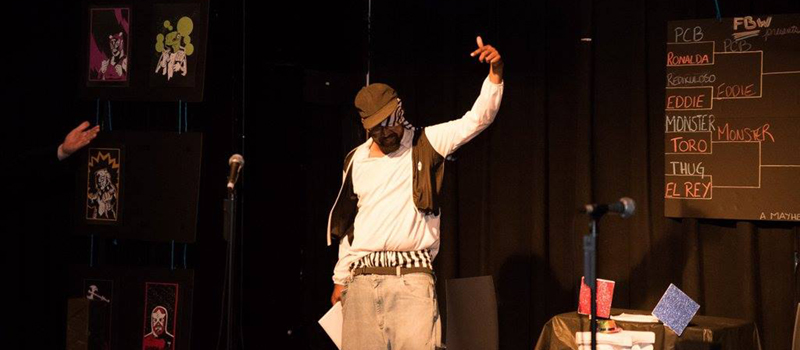 Presenting to you the official Gauntlet of Belligerence bracket:
Match 1: Princess Consuela Bananahammock vs. Shithead the Clown!
Match 2: Demoness Bixen vs. Space Casey!
Match 3: Fumblebee vs. El Hermano del Semental!
Match 4: Amazing vs. Kevin, the FBW Intern!
Hooooooooo boy! New characters! Returning champions! Inexplicably resurrected fan favorites! This one has it all.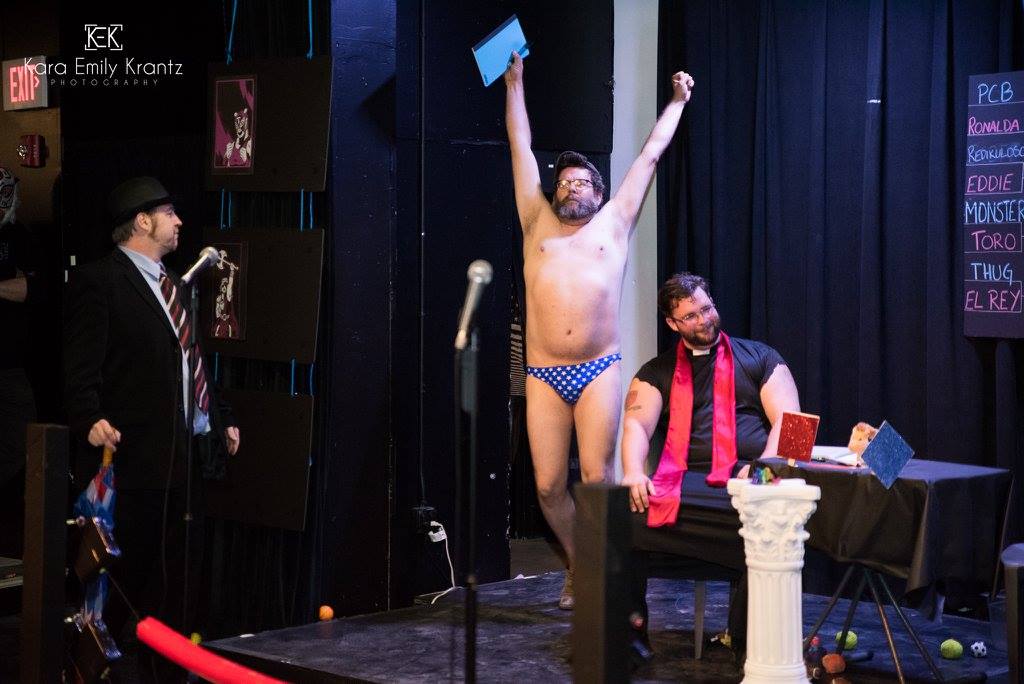 In the mean time, we have:

- Our World Famous Five Minute Dance Parties!

- Projectile Tossin'!

- Costumed Chicanery the likes of which you've never seen!

- Drink Specials!!

- Your Nigh-Tolerable hosts, That Guy and Triple B!

- And much more still!!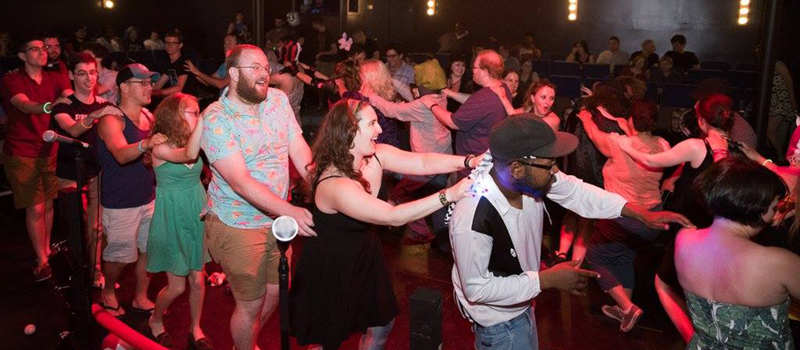 Somerville. You hear that sound on the horizon? That mad cacophony of ribald story-telling, rollicking laughter, and riotous celebration?

That's us. We are the Federation of Belligerent Writers, and We. Have. RETURNED.

May 13th

The Rockwell Theater.
255 Elm Street Somerville, MA

9:30 pm.

Be there.