Description
The Regent Bank Faith in Business Series is was created to encourage business leaders to utilize out the platform to live out our faith. This is a forum to help Christian business owners fellowship, network and share best practices for transformational servant leadership and to learn to better integrate faith into their spheres of Business.
Faith In Business | Feb 12 | Greg Horton | Springfield

"Come and hear Greg's riveting testimony about the events leading up to, during and immediately after the crash."
On December 12th, 2014, Greg Horton, CEO, and three other executives of Integrity Home Care were flying back to Springfield, Missouri from Kansas City in a private plane when they struck the top of a cell phone tower on approach to the Downtown Airport. They didn't make it to the airport…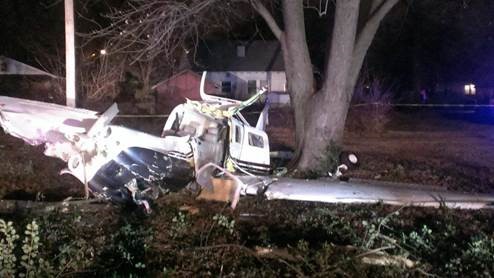 Greg Horton is founder and CEO of Integrity Home Care. Integrity provides home care; personal care, nursing, physical therapy, and hospice care to over 5,000 individual clients and families throughout Missouri. Greg left a career in public accounting in 2000 to dedicate his passion and efforts to build a home care company that focused on the needs of the caregivers, as well as the elderly clients that they serve. Integrity employs over 2,000 caregivers, nurses, therapist, and leadership personnel. Integrity Home Care, and its sister company, Integrity Pharmacy, have been recognized as the SBJ's Dynamic Dozen Fastest Growing companies in southwest Missouri multiple times and honored for SBJ's Economic Impact Award as well. Greg has served on the boards of the Springfield Area Chamber of Commerce, Boys & Girls Town of Missouri, The Victim's Center, and currently serves on the board of directors for Fellowship of Christian Athletes, and Real Encounter. Greg is married to Kim, and they have two sons.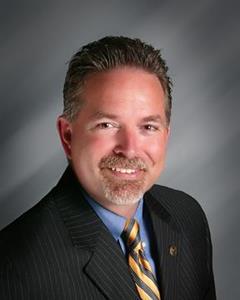 You will NOT want to miss this event.
---
Thank You to our Sponsors: