Description
Supervisory Special Agent Ryan Pardee will discuss the FBI's perspective on the current cyber threats facing the United States, as well as some best practices for both individuals and companies conducting business online.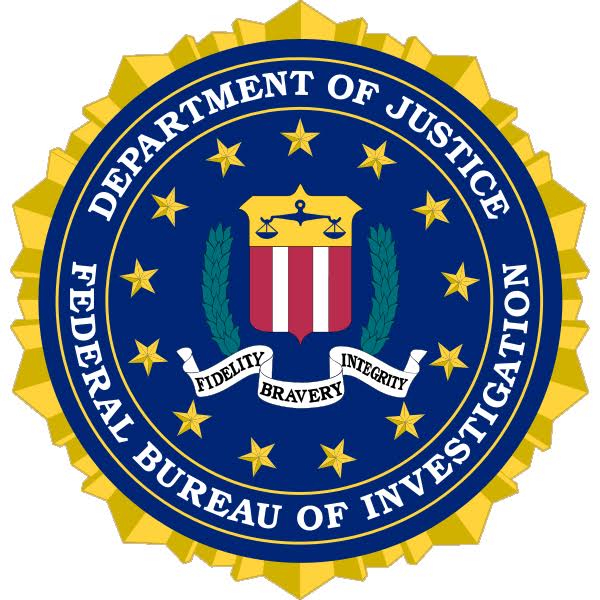 Speaker Bio
Ryan Pardee, holds degrees in Mechanical engineering and Spanish, as well as an MBA. Ryan Pardee joined the FBI shortly after 9/11 to fulfill a lifelong dream of being a Special Agent. His initial assignment was at the field office in Washington DC, where he spent his first several years working violent crimes and investigating drug trafficking organizations. During that time, he also served on the office's Underwater Search and Evidence Recovery Team collecting evidence in bodies of water all across the nation in support of FBI investigations. In 2008, he transferred to San Juan Puerto Rico, where he was assigned to a Counterterrorism squad. Ryan was also selected to serve on San Juan's SWAT team. Ryan was promoted a short time later, in 2009, and returned to the DC area to serve as a Supervisory Special Agent in the Counterterrorism Division where he managed several Counterterrorism operations. In 2012, SSA Pardee was transferred to the newly reorganized Cyber Division to manage Cyber National Security investigations and later to manage international cyber operations. In 2014, Ryan was promoted to Field Supervisor in the Oakland office of the San Francisco Division, where he has supervised both an intelligence squad, and currently the San Francisco Cyber Fusion Cell.
Event Parking:
Parking is accessed from 5th street (the parking garage is underground) validation is provided for the attendees.