Description
The Men's Ministry of FBC Tampa and their invited guests will be hosting a Men's / Father-Son Camping.
Don't miss a great time, a great message from our speaker, Lielson Penido, and great food.
Friday Night – March 29, 2019
Arrival, Setup, Games: 4:00-7:00 p.m.
Orientation with the Campground leaders: 6:30 p.m.
Devotional & Challenge - From Lielson Penido

Dinner (Ribeyes by Eddie Clayton) 7:00-7:45 p.m.
Games and Hay Ride: 8:00 to 9:30 p.m.
Campfire & Smores: 9:30 p.m. +
Saturday Morning – March 30, 2019
Breakfast (omelettes by Pat Lynch): 7:00-8:00 a.m.
Chapel by the lake: 8:30-9:00 a.m. - With Lielson Penido

Free time: 9:00-11:30 a.m. – Canoeing, basketball, football, softball / baseball, Frisbee, hiking / bicycle trails, petting zoo, tree fort, game room (ping pong, carpet ball), zip line, swimming, etc….
Pack Up: 11:30 a.m.
On your own for lunch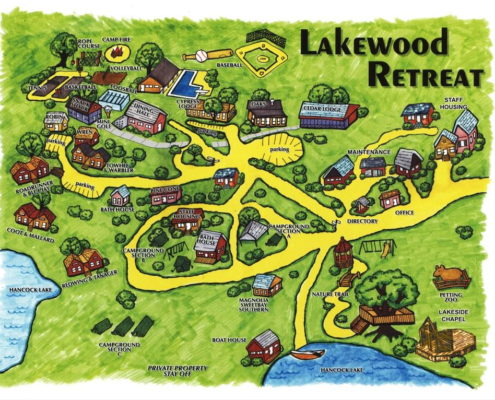 Lakewood Retreat is Christian retreat property in Pasco County just west of I-75 and between Highways 52 and 98. It should take most of you around an hour to get there. Click here for directions.
Lakewood Retreat
25458 Dan Brown Hill Road
Brooksville, FL 34602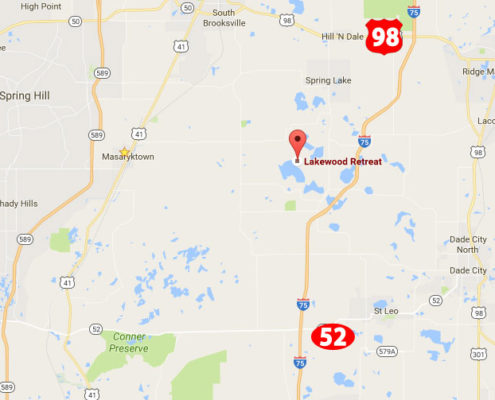 Some Details: You should bring your own tent.
Set up is allowed as early as 3:00 p.m. on Friday.
We are taking care of all the food and drink.
This is a men's ministry event intended to bless you guys. There is no charge.
To RSVP CLICK THE BUTTON IN THIS EVENTBRITE
or more info, call or email Boe (813) 533-5538.