Description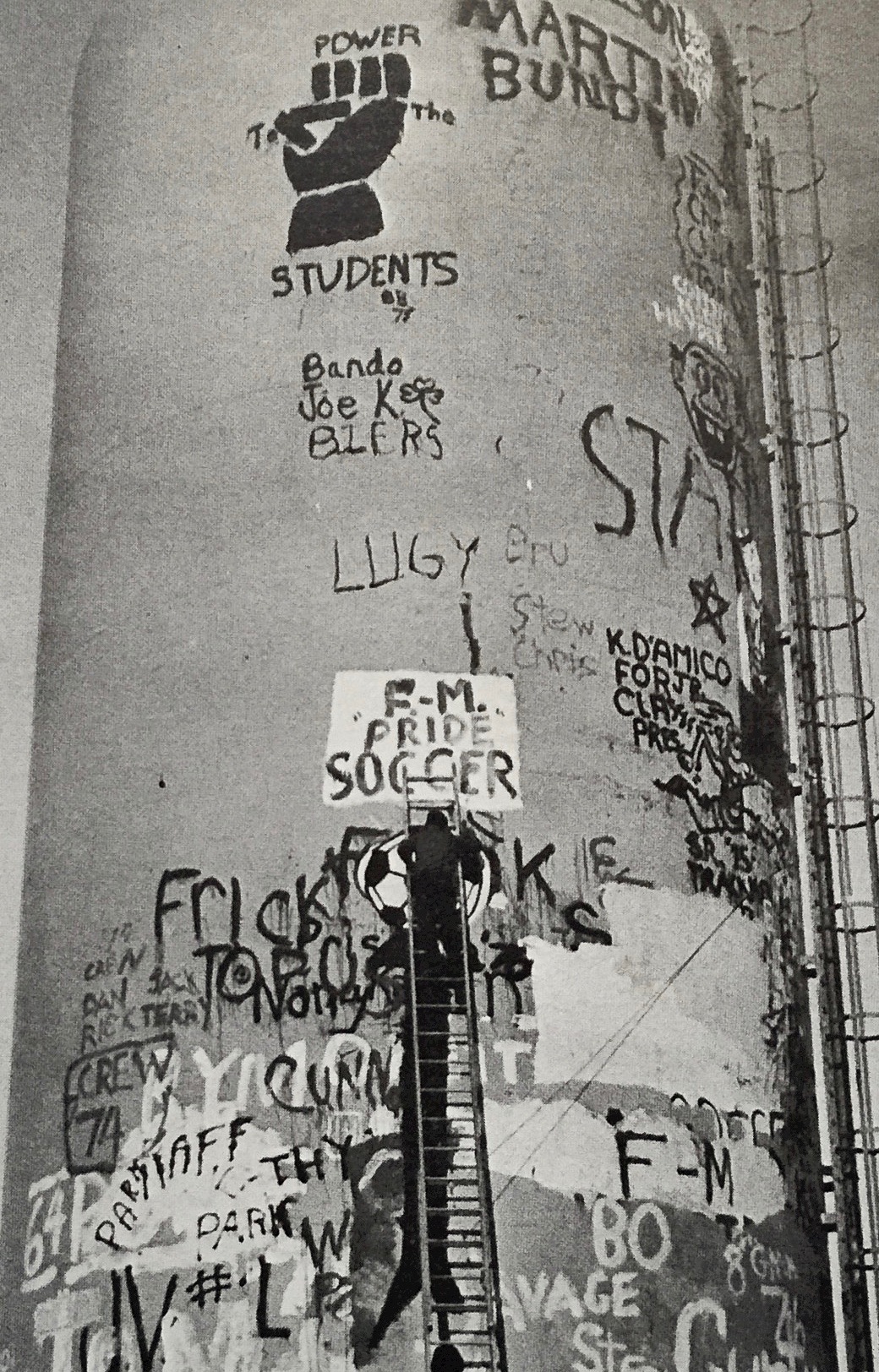 "A new friend is valuable, and an old friend is priceless."
Plans have been finalized for our 40th reunion and we hope to see you there!
$75/person Includes Friday and Saturday night's events only!!

Friday, July 28th "Golf in the Afternoon"- Dan Gaulin and John McCormick have planned a great afternoon at Green Lakes! $42 covers golf and food. Noon - 4 P.M. contact John jmccorm4@twcny.rr.com today to get in!
http://www.nysparks.com/golf-courses/14/details.aspx
Evening - Trappers 5pm-closing - Kick off the weekend! FREE Pizza and Bar Food and discounted drinks http://www.trapperspizza.com/ **Included in your $75 BUT if you are joining in on Friday night only it is $20/person**
Saturday, July 29th - Mary Bilbo has offered to take us down memory lane with a tour of the high school - Meet at 10 AM in front of House II - Oaktree Circle - Look for signage!
"The Big Event" - Critz Farm 5:30 PM -10 PM Food, music, cash bar, commemorative gifts, great people and more! http://www.critzfarms.com/
Sunday, July 30th - Brunch at Green Lakes 10 AM - 12 P.M. One last time to get together! $18 per person includes food, tax, and gratuity. We are not collecting money for this, you pay them directly. But we do need a head count by July 16th via email.
** Casual Dress**
** Designated Drivers, Cabs, and Ride Sharing encouraged!**
*** Please be aware there is a service fee of $5.12 for tickets bought online. If you would prefer to send a check please email Denise at fmclass1977reunion@gmail.com ***