Description
This luncheon is a celebration of the incredible momentum women have created in speaking truth to power and increasing their representation at all levels of our government. Our theme this year is Women Will...Stand Up, Speak Up, & Show Up. We thought this to be an appropriate theme for our annual fundraising luncheon for two reasons:
On a national scale, it started with the largest protest march in history with the Women's March in 2017, and was energized through empowerment of the #MeToo Movement, is just that --- Women Standing Up, Speaking Up, and Showing Up. As a result we have unprecednted civic engagement and a record number of women candidates at all levels of government.
At a local level, we have seen our organization grow exponentially, in an region not known for progressive political activism. The Fayette Democratic Women is living the theme, and committed more than ever to supporting a victory for Democratic candidates in local, statewide, and national and the opportunity to turn Georgia Blue – again!.
Join us on August 25th! Come share a Saturday afternoon with like minded and engaged women (and men) who living examples of our Theme: Women Will... Stand Up, Speak Up, and Show Up.
---
Two Non-Profits Selected for Recognition and Funding
A portion of our proceeds this year will go toward two non-profits we have selected because of the profound positive impact they are having in our community, even though they are only a couple of years old.
Serving Veterans:

Developing Soldiers Potential II / WayPoint Sanctuary
Our Mission is to assist in the eradication of Veteran Homelessness and to provide a continuum of care to those brave men and women who have faithfully served and protected our great nation!
View Founder (Ret) Master Sergeant Sandra Brownlee's interview: http://bit.ly/FB-DSP2
Learn More at their Website: https://www.dspwaypoint.com/
Serving Families:
GrandParents & Kin Raising Children
Our mission is to assist in the successful development of children being raised by grandparents or other relatives by providing developmental support, advocacy, and resources bridging in the pursuit of a healthy society and strong communities for all children and families.
View CEO Karen Gillespie's interview: http://bit.ly/FB-GKRC
Learn More at their Website: https://grandparentsandkin.com/
---
Entertaining Program
Our Key Note Speaker is the dynamic and talented Melita Easters. Melita Easters is a creative strategic thinker and political strategist with deep connections to Atlanta's civic, business, and political community. Currently, she serves as the Executive Director of Georgia's WIN List. We will also hear from the influential Heather Fenton, founder of NewPowerPac, a Georgia Women's Political Action Committee. WIth the addition of Lisa Rayam as our Mistress of Ceremony, an Emmy Award winning Journalist for both radio and television and recently inducted into the National Association of TelevisionArts and Sciences, you are surely in for an engaging and thought provoking program.
Doors open at 11:00 am for registration, socializing, and to explore the silent auction and make bids before the program begins at 11:30. There will be live musical performances and an up and coming young comedian to share her view on our current political atmosphere.
Many local candidates will be in attendence.
We will be serving chicken caesar salads. At check out you will be able to specify dietary restrictions.
Please Join us on Augus 25th for Good Food. Good Company. And for a Good Cause!
---
This is a fund raising event and a celebration of the energy and impact women are having on our political landscape. The funds raised through this event will help us recognize community organizations that have shown demonstrated commitment to the health and well being of those that are most vulnerable in our community. As an important election year, your support is more important than ever as it will allow us to extend financial support to candidates in district and state-wide elections.

Fayette Democratic Women is a dynamic, active, political and social organization where progressive democratic women are empowered to be leaders and decision-makers in our county and beyond. We are the largest chapter of women democrats in Georgia. We empower our community through our engagement and activities that encourage Support, Advocacy, Networking, and Education (SANE).
For more information about the organization, please visit http://fayettedemocraticwomen.org/
Join us on Facebook: https://www.facebook.com/FayetteDemocraticWomen/
Please attend this event and you are welcome to join our organization. We have a prorated membership option available as part of the check out process. Many of our members live outside Fayette County, and join to be connected to a dynamic and progressive group of women.
---
FAQs
Is there a discount if I purchase a whole table? Yes. You save $25 of the cost of 8 tickets ($400) for a total price of $375 when purchasing a full table. If you do, we will mail you the tickets or have them all at will call and you and your guests can indicate you are part of the table _____
Are there ID or minimum age requirements to enter the event? No
What are my transportation/parking options for getting to and from the event? There is no public transportation to Peachtree City. We are located between Newnan and Fayetteville, south of Atlanta. There is free parking at the venue and a free shuttle servicing the parking lot.
How can I contact the organizer with any questions? email Karen Rands at karenrands @ gmail.com
What's the refund policy? This is a fund raising event and therefore no refunds are offered.
What if I want to advertise or be a Sponsor but I can't use all the tickets in my packet? If you are unable to use all the tickets that are included in your sponsorship/advertiser package, we encourage you to donate them to be used by one of the non-profits so they may bring others from their community they serve. Veterans and GrandParents can join them at their tables and have wonderful day of respite.
Do I have to bring my printed ticket to the event? Yes
Is my registration fee or ticket transferrable? Yes, but a ticket can only be used once.
Is it ok if the name on my ticket or registration doesn't match the person who attends? Yes
Is my donation as an attendee or sponsor deductable? FDW is not a 501c3.

---
SPONSORSHIP OPPORTUNITIES ARE AVAILABLE AT A VARIETY OF LEVELS TO FIT YOUR BUDGET AND ENTHUSIASM FOR OUR CAUSE.
Our available sponsorship packages range from full recognition online, full size program ad, public recognition at the event, and a reserved table; to smaller package with less tickets and smaller program ads; to candidate listings with a business card, and small business/individual listings with a 2 line message. The sponsorship/advertising levels also include the option for up to 50% of the value can be donated with gift cards/certificates or merchandise from your business. Your support at any level is highly valued and greatly appreciated. We are also accepting donations of merchandise and gift cards/certificates for our silent auction that includes program recognition.
Please contact Karen Rands at 470-210-4947 or email to karenrands @ gmail.com request the full sponsor packet.
---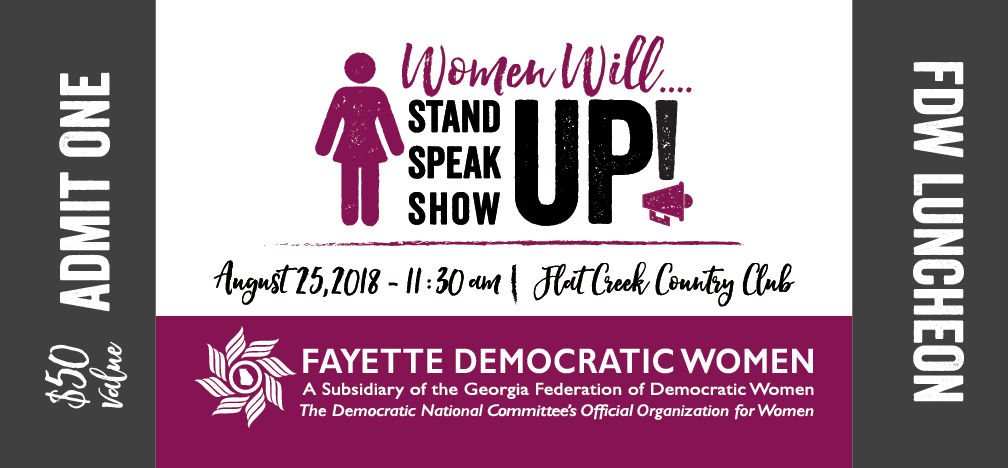 #veterans #families #women #democrats #democratic #progressive #political #activist #Social #justice #luncheon #fayette #nonprofit #lunch #fdw
---
The Non-Profits we are supporting with this fund raising initiative.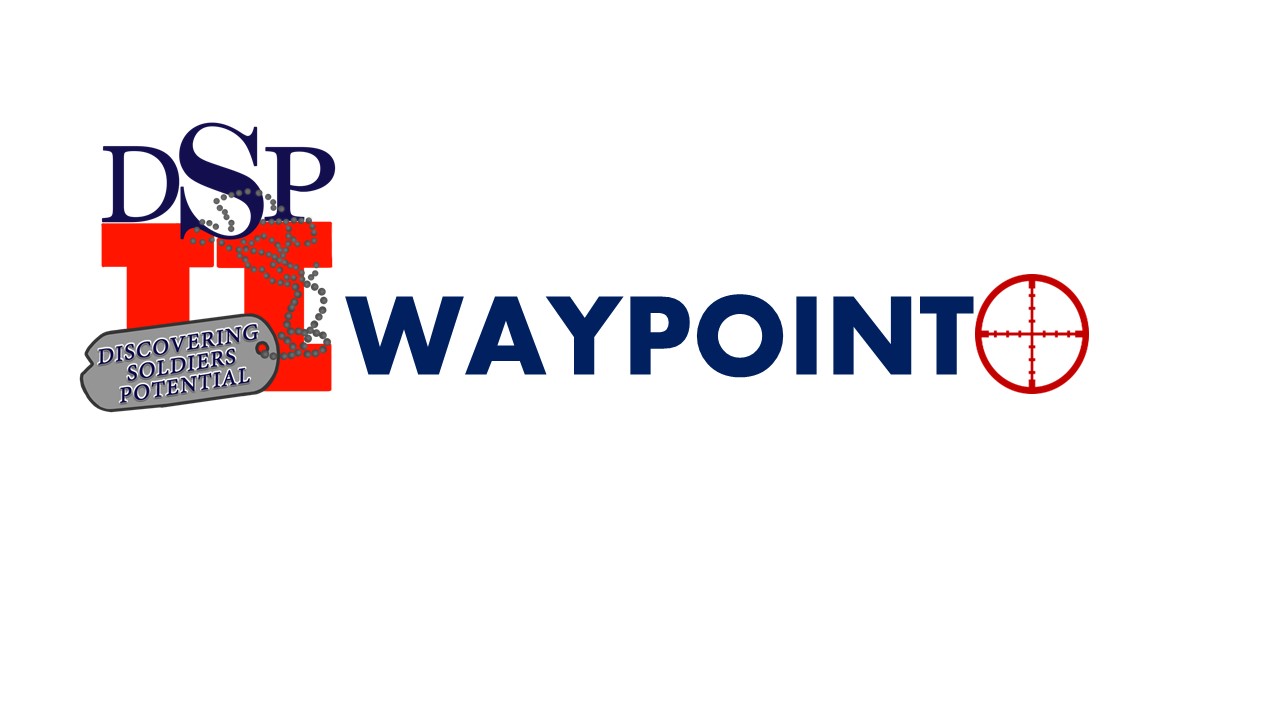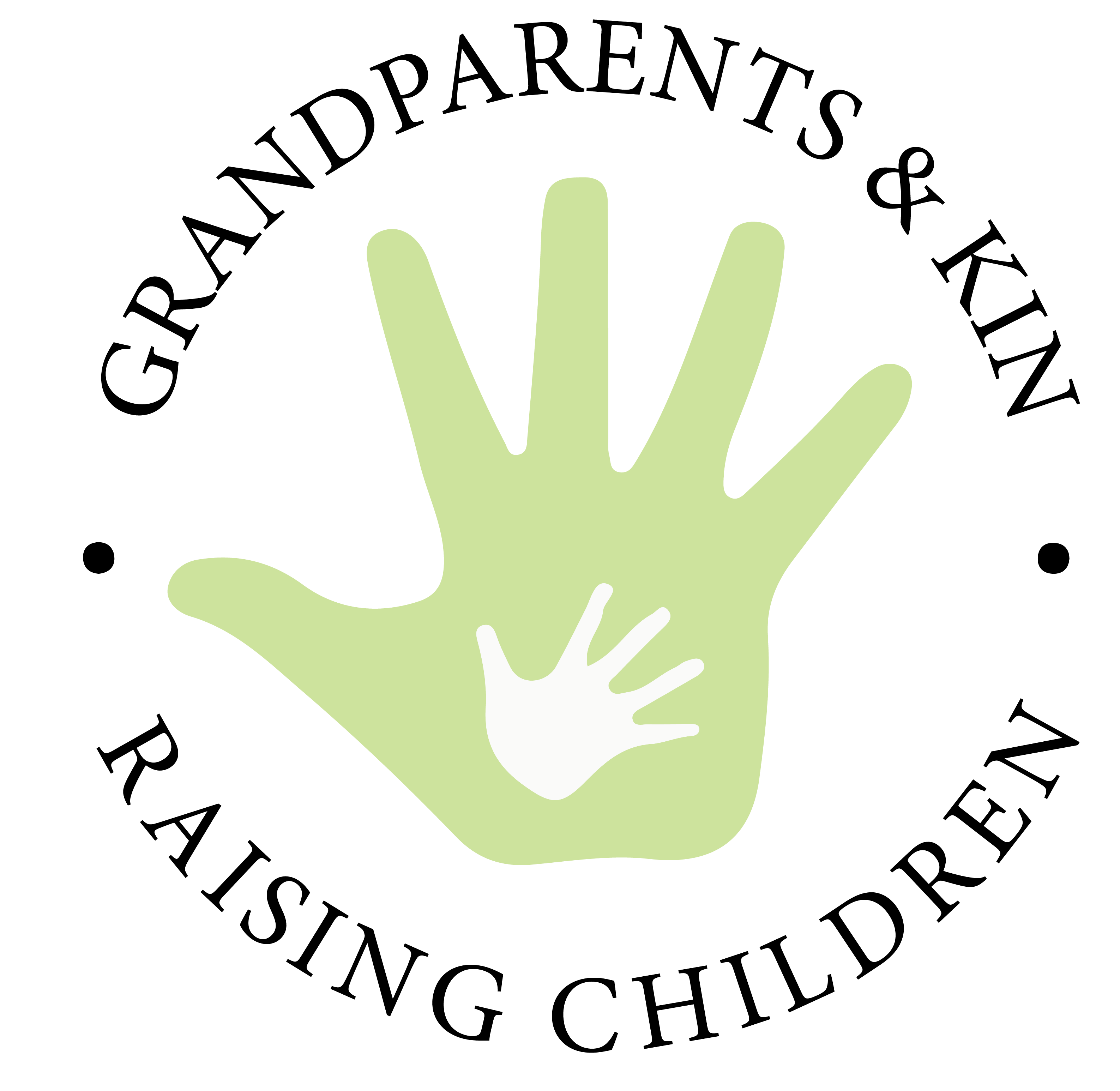 ---
OUR COMMUNITY SPONSORS