Event Information
Location
Bellflower
Bellflower, CA 90706
Description
IT'S HERE!!! ORDER YOUR BOOK TODAY!
FAVOR IN THE FIRE! By Deborah D. Stewart
Order your copy today! This book touches on how we face many trials in life, and shows how to overcome them. God's favor always shines through our trials.
Cost $14.99, After each chapter there is sections for Prayer, Worship and Notes...
Order here and pay on Paypal. Your book will be shipped in one week.

For more information or to book Minister Deborah for your event, email her at sdeborah562@aol.com.
~~~~~~~~~~~~~~~~~~~~~~~~~~~~~~~~~~~~~~~~~~~~~~~~~
Praise for Favor in the Fire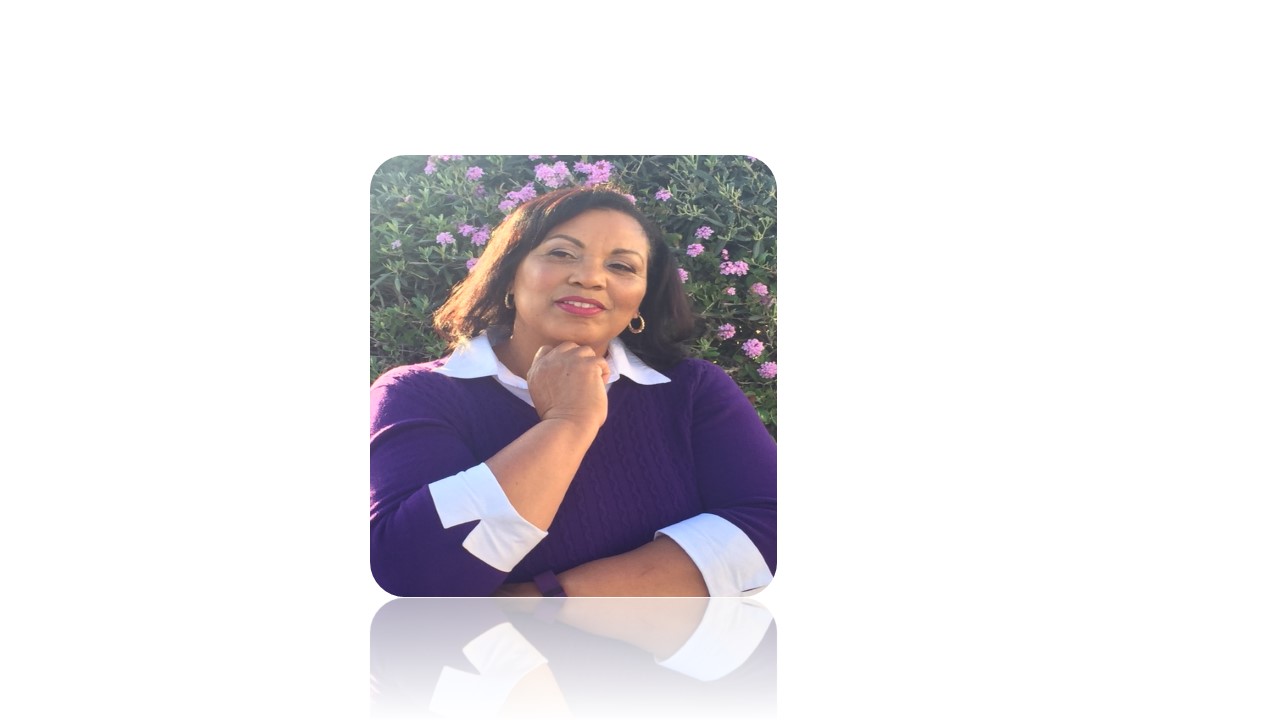 Deborah Stewart's book, Favor in the Fire, was birthed out

of

her

many years

of

experience

working with people

in

the

social

service

field

and

as

president

of
the
women's

ministry

of

her

church,

Zoe

Christian Fellowship in

Whittier, California. Deborah provides keen insight into how to navigate and overcome some of the

common disappointments

and

difficulties

we face in life.
This book
will give hope and encouragement

to any man or woman as they walk through this life with an eye on God's promises. At the end of each chapter, Deborah provides eithe

r

a Favor Note (a challenge) or a Favor Prayer (to pray). I know Deborah as a constant encourager

of

others,

and

she

has

learned

to encourage

herself

in

the

Lord

when

nothing

else could.
Life can sometimes leave you in a place you don't want to be. "Favor in the Fire" will help you see your way forward by seeing God's goodness in the midst of trials. If you seek to live in a better place in your life, this book can help you get there.
***GET YOUR COPY TODAY***
Date and Time
Location
Bellflower
Bellflower, CA 90706