Description
This is not your typical craft class. Make-Along is a self-guided craft workshop where participants learn new skills, explore new materials, and make great things!

December's Topic: Faux Gingerbread Build-And-Smash

Have you always wanted to build a ridiculous bit of confectionary architecture? Do you fantasize about reenacting a monster rampage through a cityscape? Come and we'll provide supplies and tips for building a crazy faux gingerbread houses out of graham crackers, cookies, and candy. Once you've finished your masterpiece, you'll have the option to take it home to show off (and nibble on), or else you can join in the cookie carnage... as we have a photoshoot of Godzilla smashing the freshly made cityscape.

Are you a beginner? We'll provide graham crackers, cookies, candy, icing, sandwich piping bags, and lots of inspiration!
Are you a master? Show off your skills and inspire others! Bring a project, use our materials, and hang out in a great space while doing what you love.
This workshop will be hosted by NYC Resistor members Kari Love and Astrida Valigorsky.
As with all NYC Resistor events, this class is 18+ and governed by our Code of Conduct. The Code of Conduct, as well as accessibility information, can be found at www.nycresistor.com/participate/.
Please note that refunds must be requested 72 hours in advance. If you have any questions, please email classes@nycresistor.com.
Photo of courtesy of Lisa Aurigemma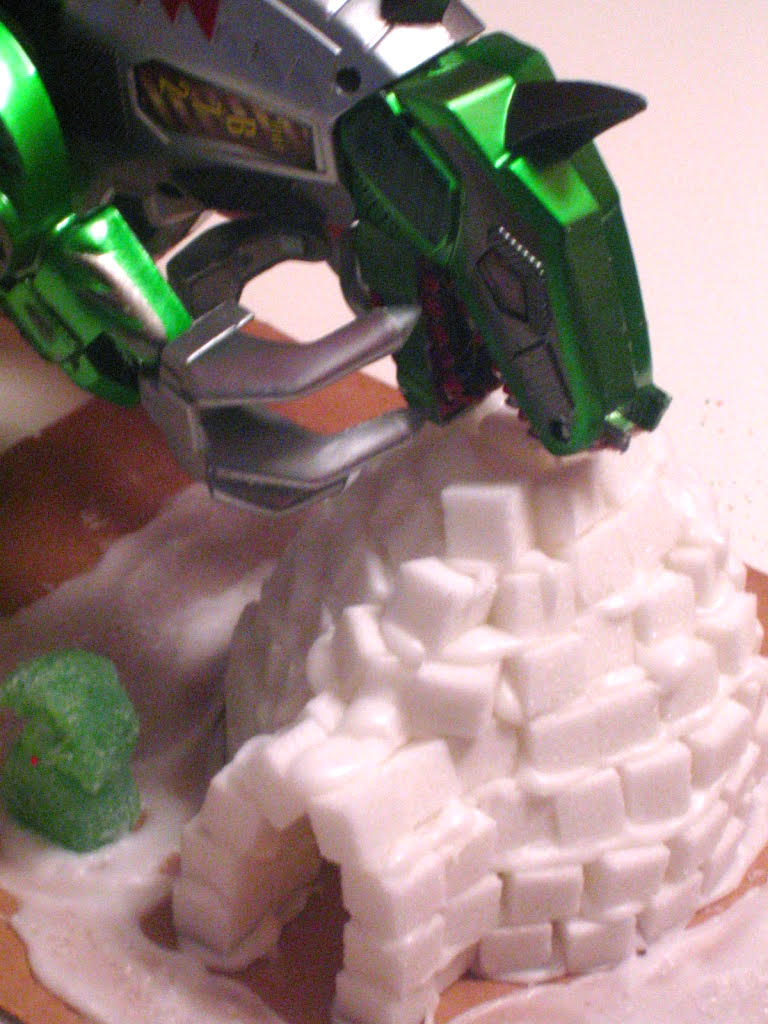 Organizer of Faux Gingerbread Build-And-Smash: December Make-Along
NYC Resistor is a hacker collective with a shared space located in Boerum Hill, Brooklyn. We meet regularly to share knowledge, hack on projects together, and build community. Our interests range from laser-cutting to knitting, and programming to pop-up books.
All NYC Resistor events are strictly 18+, and attendees are expected to abide by our Code of Conduct, which can be found at https://www.nycresistor.com/participate/.