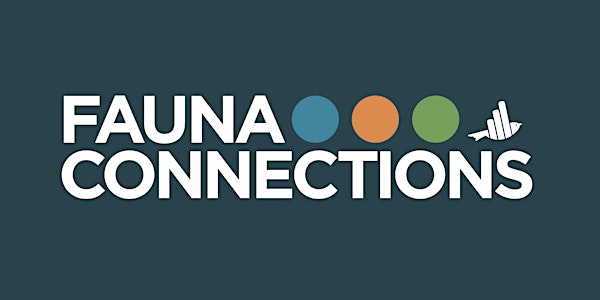 Fauna Connections
Faunalytics presents Fauna Connections: Using Data to Help Animals.
About this event
Faunalytics is hosting a remote symposium for animal advocates on September 8, 2022. Academics and scientists from the social and behavioral sciences and related disciplines have submitted presentation abstracts of original research that discuss the real-life implications and recommendations for animal advocates in four key areas: farmed animals, companion animals, wild animals, and animals used in science.
Register to attend some or all of the symposium!
The full schedule can be viewed on our website here:
https://faunalytics.org/fauna-connections-using-data-to-help-animals