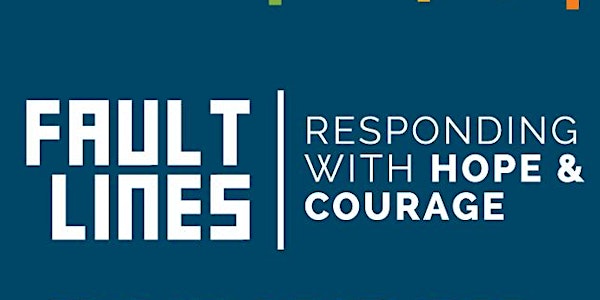 Fault Lines Conversation
Join us to discuss our response to the fault lines we are seeing and experiencing.
About this event
Fault Lines exist all around us, embedded in the ground, often going unaddressed or unnoticed until stress makes them impossible to ignore.
At CBI, we continually examine what's in our ground — for us personally as well as for our identity group, organizations, community, and nation. Our ability to build a more inclusive and equitable future starts when we become more aware of our ground, where we stand, and what shapes us — especially when we examine the Fault Lines revealed again in the last year.
Join us as we use the Fault Lines framework, which we began to explore at our 2020 Stakeholders Breakfast, to explore what has been revealed- in our country and ourselves- in recent weeks.
Registration is required for this free virtual event.