Description
Gordon's Concert SäshaStylz™ Paint Night Series. Join me under my art tent during the Red Elvises, enjoy art, music and family time! Free-Style painting on canvas with your little ones or for us big kids too.
I will have several different sizes of canvases for you to pick from to make the PERFECT Gift for Father's Day! I will also have fun "DAD" coloring pages too!!!!
All while supplies last. I will set your canvas aside with your name on it if you pre-order which is encouraged!
Weather Permitting!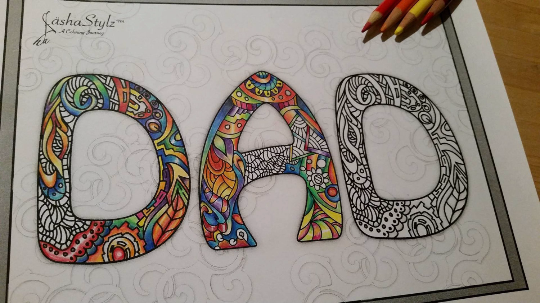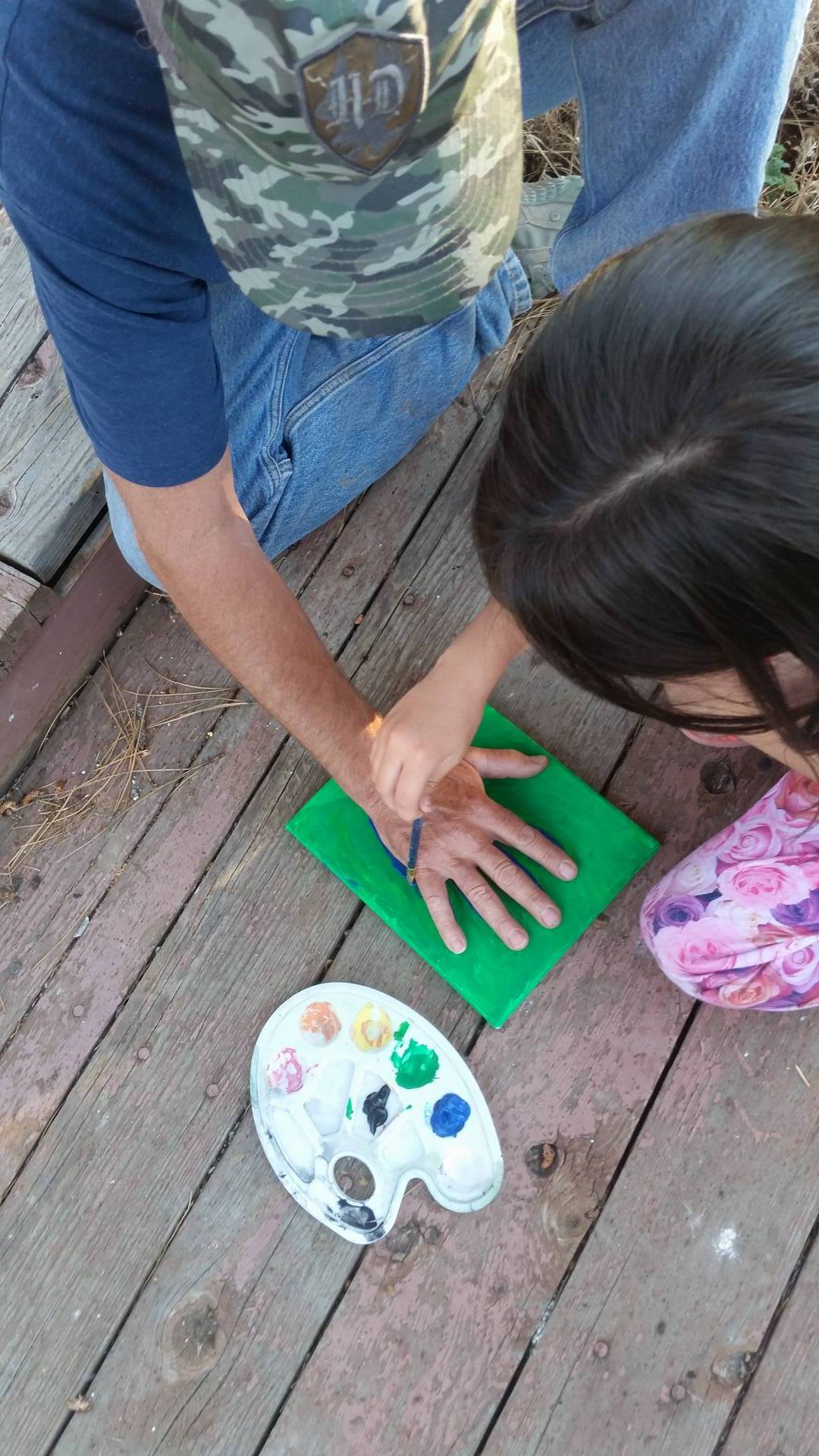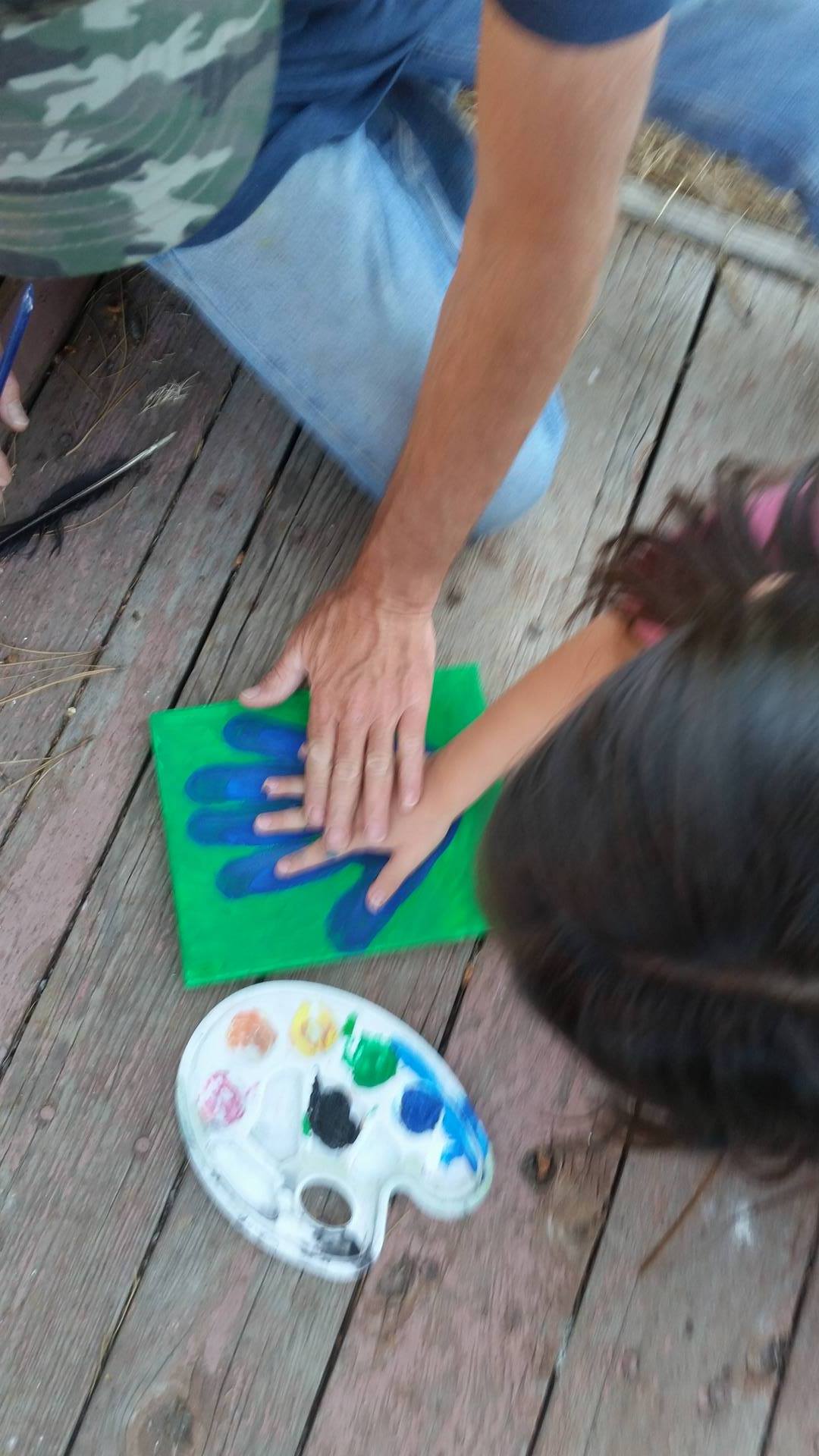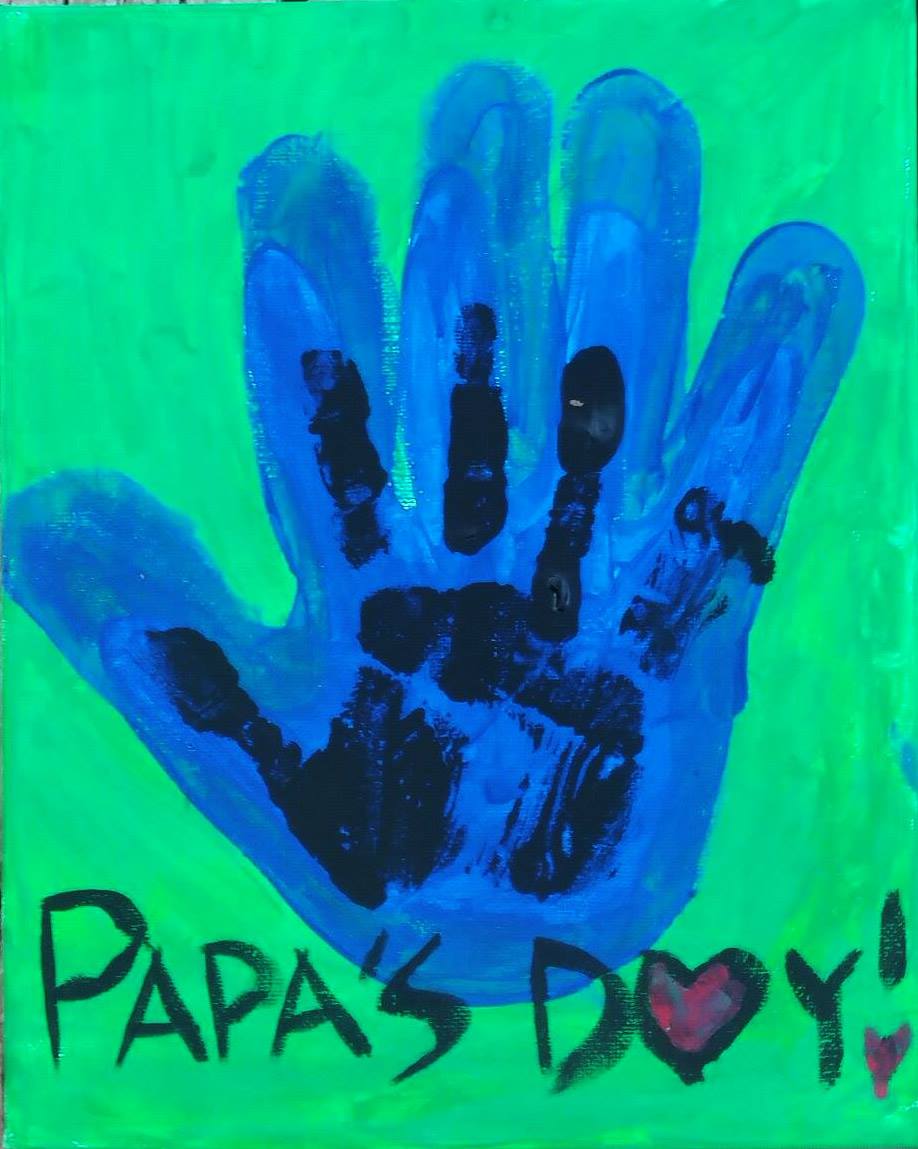 ROCK THE ARTS! Thank you for all your support and for those who watched me LIVE at Gordon's Concert this past week!!!!
#LosAlamosTRUE KEEPING IT LOCAL!!! SäshaStylz™!!!!
TEACHER/STAFF APPRECIATION DISCOUNTS AVAILABLE!