FATAL BREW is another independent film produced and Directed by Detroit's own Telly Award Winner Tom Henry of Dragon Films.
About this event
"FATAL BREW" Is about an energy drink that is causing people to die and the powers that be will do whatever it takes to keep it on the downlow.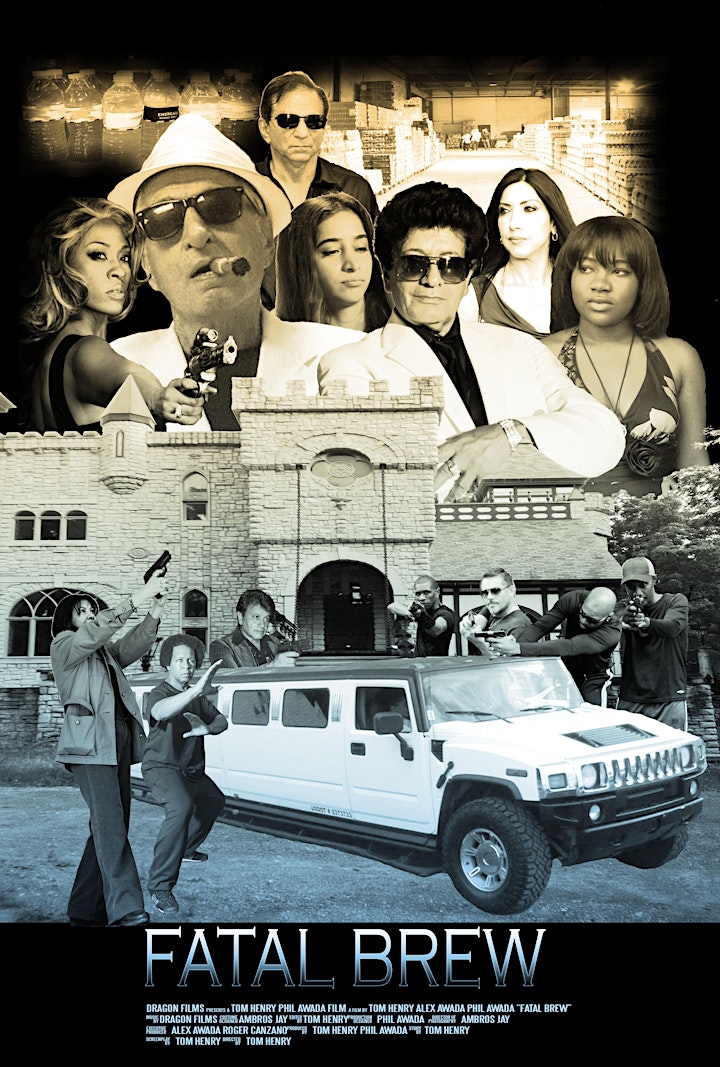 Organizer of FATAL BREW MOVIE NIGHT
Director/Producer/Stunt Choreographer Tommy Henry is premiering his 3rd Independent film "FATAL BREW" along with producers Phil Awada and Alex Awada of Awada Productions. Tommy is also the Director and Producer of two other films "UNCUT THE MOVIE" and "ACT OF VENGEANCE" He and Phil Awada also teach actors how to fight for the movie camera. Tommy was also the Stunt Choreographer for the India Film "THE CHASE"