About this Event
Fat-Free Gracewriting: Put Your Writing on a Diet!
Presented by Jennifer Hebblethwaite, Senior Vice President & Champion of All Things Grace at Graceworks
Wimpy writing just doesn't get results! Gracewriting® teaches you to write with power by being clear, concise and correct. We help you write with grace by putting your reader's needs first.
In today's lightning-fast business environment, no one has time to read wordy emails, letters or reports. It's just good business to write succinctly and correctly, creating energized documents that connect with the reader.
This Graceworks workshop involves a lot more than putting pen to paper. We play games. We compete. We make peanut butter and jelly sandwiches! What does that have to do with better writing? Everything! Be ready to be big and bold as you experience Gracewriting®.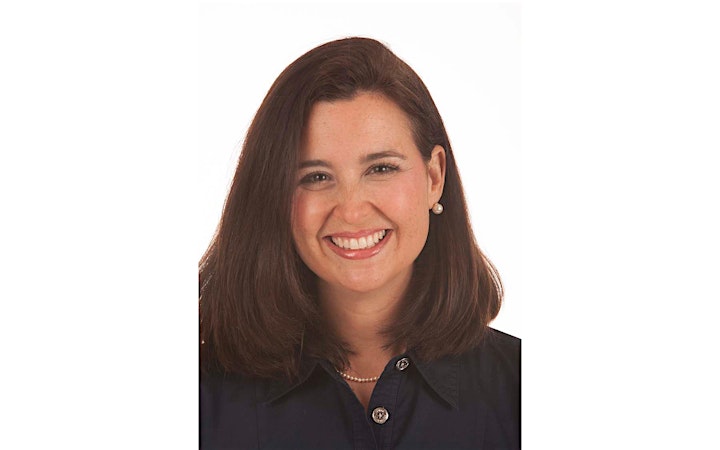 Jennifer Hebblethwaite's Bio:
Jen Hebblethwaite, heads up Graceworks' Atlanta office. From commercial real estate to coaching Atlanta's finest Men in Blue at the Forest Park Police Department, Jen is an experienced corporate trainer. She's spent 10 years as a Teaching Artist for a Tony Award-winning theatre and has taught everything from playwriting to MBA Leadership/Communication on an undergraduate and graduate level.
Jen is foremost a compassionate coach and trainer, but as our rogue academic, Jen also gets excited about things like semantics and semicolons. She leads our fun, interactive Gracewriting® program.
Finally, Jen is trained in Whole Brain® Thinking, which is designed to use every last brain cell. Jen's teaching style is big and bold, and she can't wait to help you help your listeners!